The French culinary school for home cooks.
As an acclaimed online cooking school, we've empowered thousands of students to boost their kitchen confidence. Whether you're a seasoned home cook or just starting out, our courses make French cooking accessible and fun.
Our cooking courses are 'hands-on' with easy-to-follow cooking tutorials that not only break down the theory behind cooking but also get you practicing what you learn, just like in a culinary school.

Fast-track your cooking journey.
French Cooking Academy is all about the most relevant skills for home cooking, so you can learn the basics in less time than it takes to learn the same techniques in a culinary school.

Learn from the comfort of your own kitchen.
Gain the same knowledge and skills taught at a traditional culinary school, but at a fraction of the cost and in the convenience of your own kitchen. With our online courses, you have the freedom to learn at your own pace, allowing for a flexible and personalized learning experience. Immerse yourself in the art of French cooking and unlock your culinary potential from the comfort of your own home.

Whether you are taking your first step into French cooking or looking to level up your kitchen skills, we have a course for you.




The French Cooking Academy Membership will unlock immediate access to our entire library of courses. There are so many cooking adventures to enjoy; the choice is yours.
Plus, we're adding new and exciting courses on a range of topics that go deep and wide into the world of French cooking. We have dozens of courses in the pipeline, so there will always be new techniques to learn and new dishes to cook for your favorite people.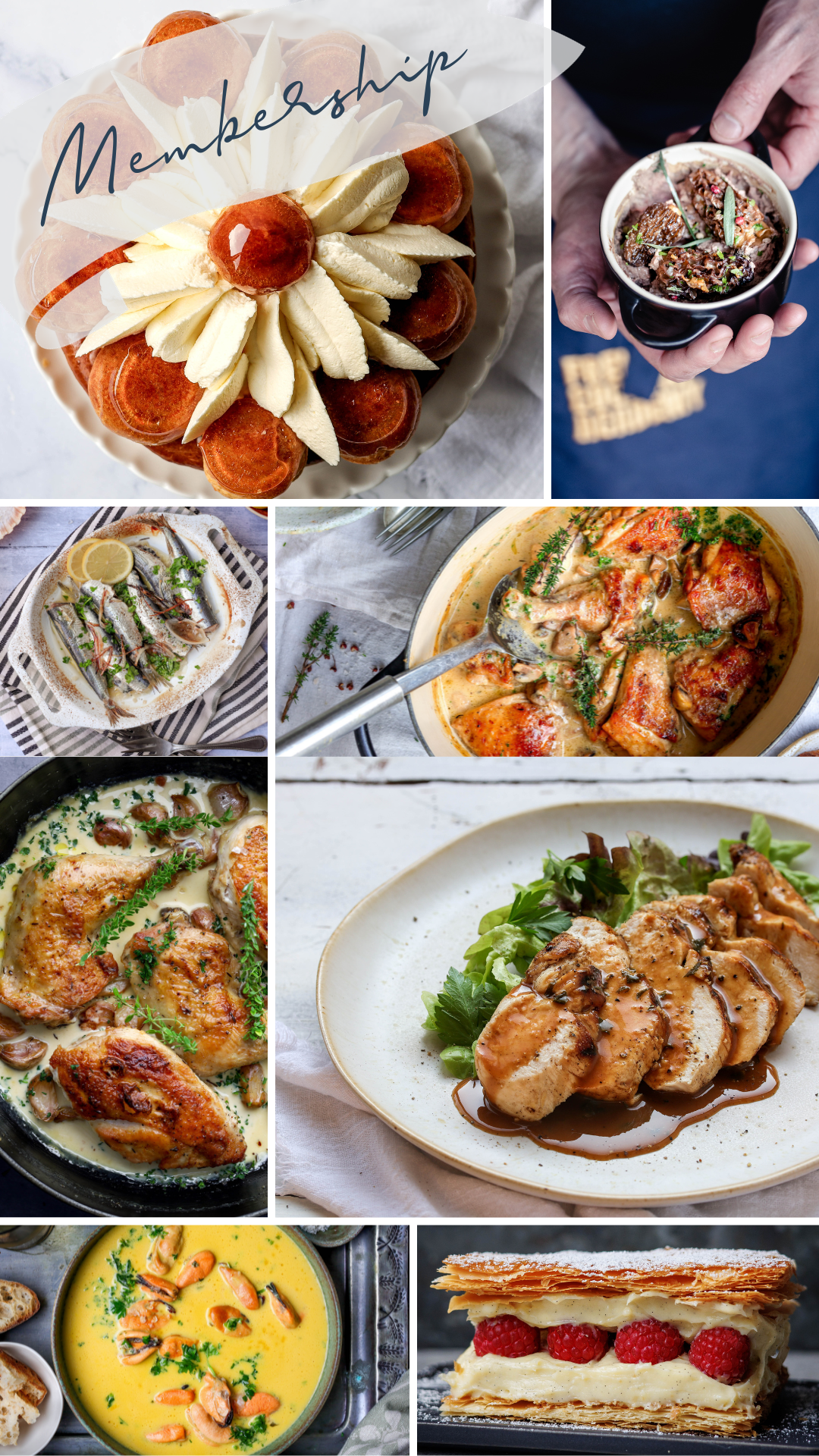 Benefits of learning with us.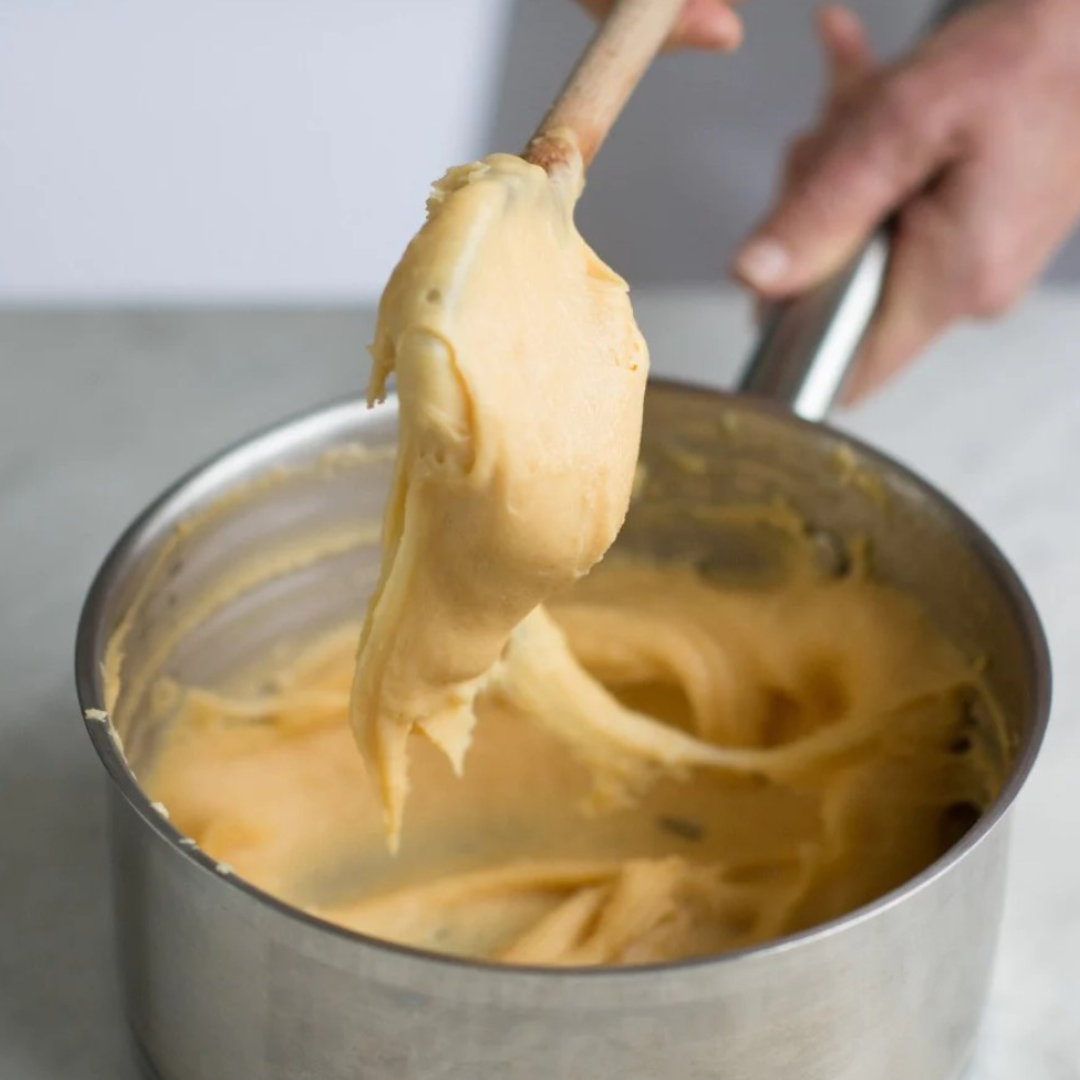 Easy to follow video tutorials.

Our video tutorials are engaging and easy to follow. We emphasize the 'why' behind recipes and techniques, helping you not only to cook but also to understand the process.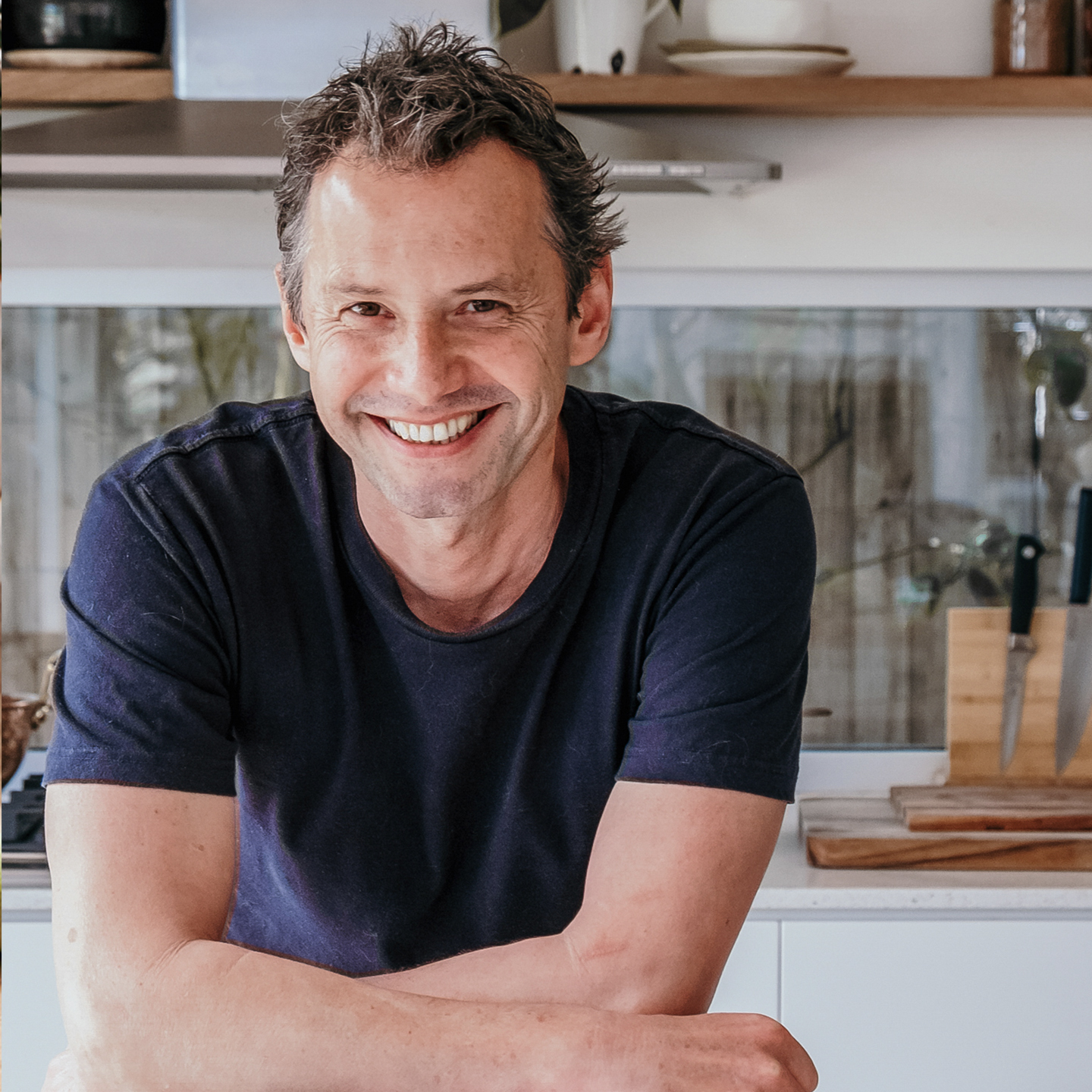 Your own personal cooking teacher

Your culinary teacher, Stephane, will make you feel like you are having a one-on-one cooking lesson from home.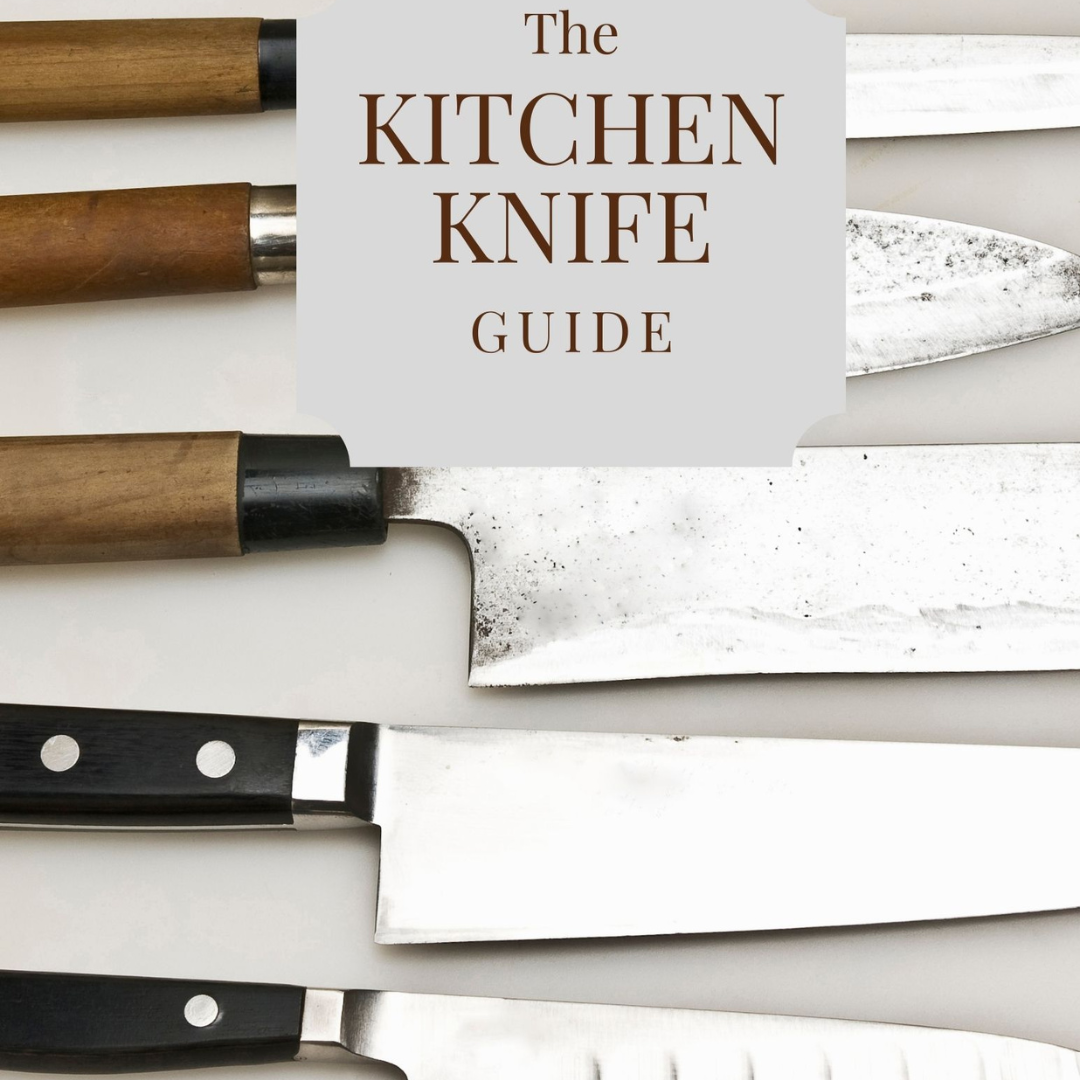 Exclusive resources.

Our courses are packed with exclusive downloadable recipes, guides, and tips to support your cooking journey.
Meet your instructor,
Stéphane.

Several years ago, Stéphane set out to master the art of French cooking from his kitchen. He has spent thousands of hours studying and practicing the techniques taught in the most exclusive culinary schools in France and from classics like Escoffier's Guide Culinaire.
Stephane's goal is to make it easy for anyone to cook delicious French food in their kitchen. His accessible and fun approach to decoding the complexity of French cuisine has accumulated over 100 million views online and forged a community of French cooking enthusiasts across the globe.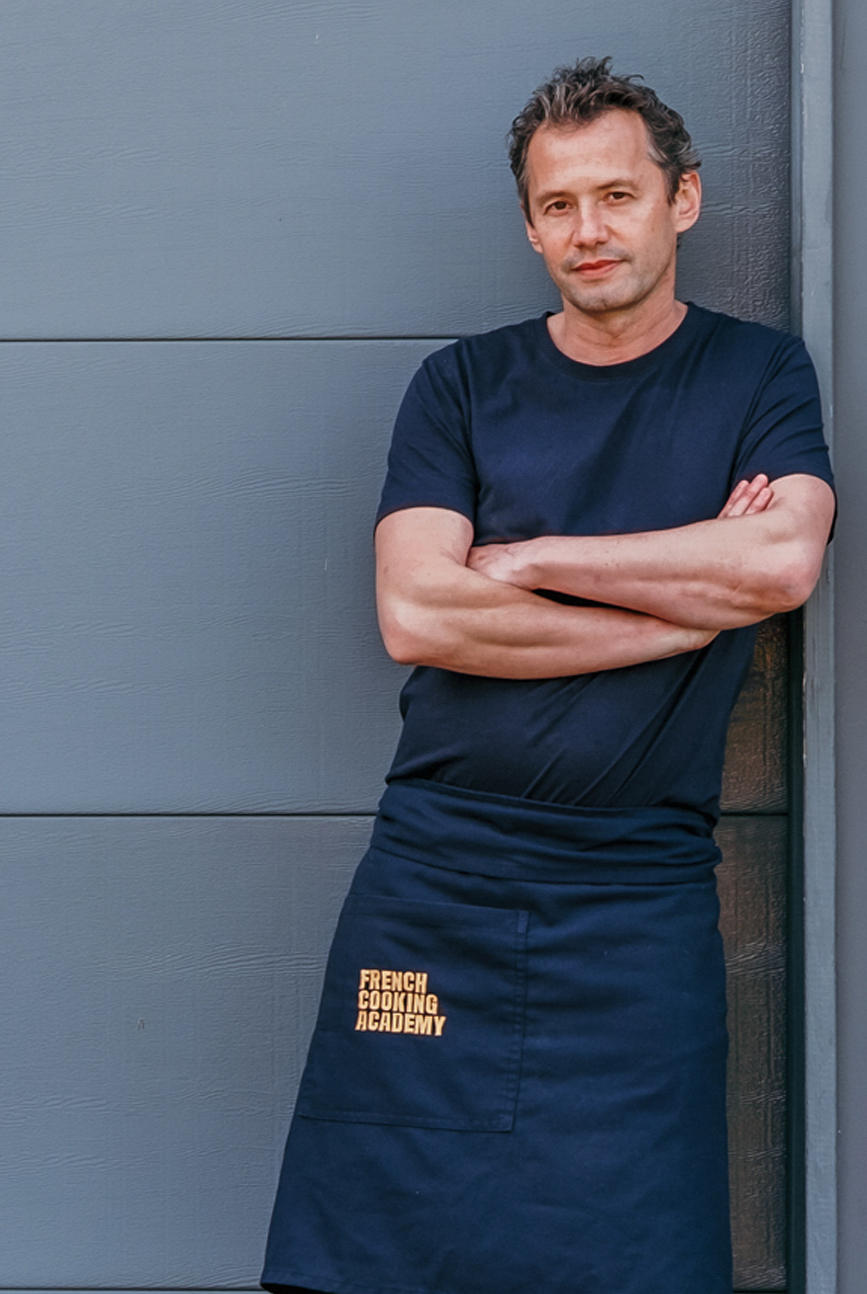 WHAT TO EXPECT WITH OUR COURSES


Boost Your Kitchen Confidence: Tackle more complex dishes with ease. Our video lessons teach you the "why" behind each recipe, setting you up for cooking success.


Expand Your Culinary Toolkit: Master new techniques and gain the confidence to create culinary masterpieces at home using the utensils and equipment you already have.


Inspiration to Create Restaurant-Quality Food: Learn to cook dishes you'll be proud to share, which is also a great way to save money on dining out.


Cultivate a Lifelong Passion for French Cuisine: Join the French Cooking Club and connect with like-minded food enthusiasts from around the world. Share your cooking progress and celebrate your triumphs together.


French Cooking that Goes Beyond the Cliché:
 Sure, we cover the classics, but get ready to uncover hidden gems not found in your everyday cookbooks or online resources.


Downloadable Recipes and Cooking Guides:
Access all our downloadable recipes, along with handy resources, tips, and exciting cooking challenges to test your skills.