Give that someone special in your life the gift of great cooking. We have gift cards available for all our online cooking courses. Simply click on your preferred gift card below. When you purchase the gift card, you'll provide the recipient's name, email address and a personalised message.
You can choose to email the gift card now or schedule it to be sent on a future date. When that time comes, your special someone will receive an email with a coupon code to redeem their gifted course online.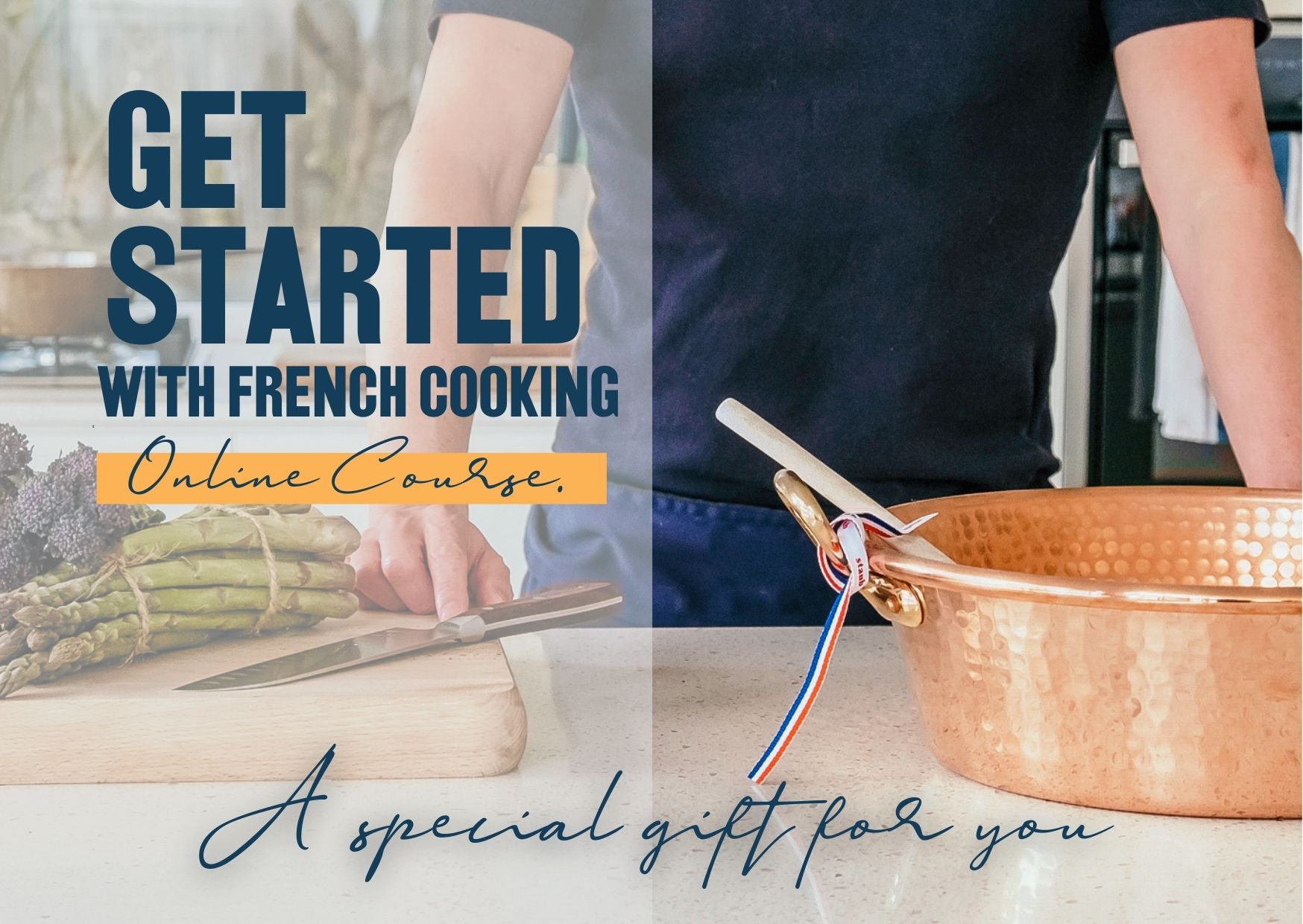 The complete online program for beginners who want to master the art of French cooking.
$179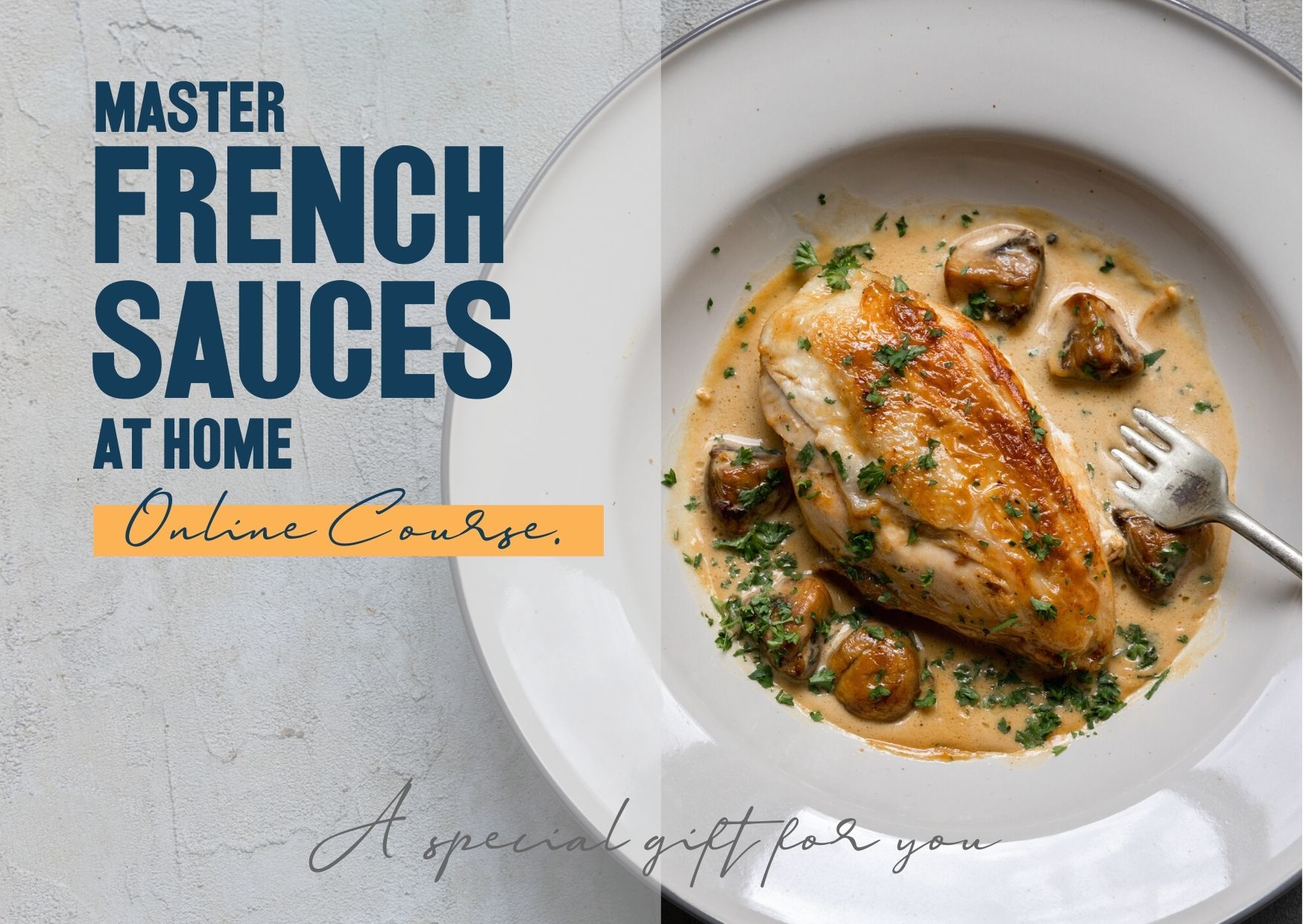 For the cooking enthusiast who wants to take their cooking to the next level. A unique cooking program that takes you on a delicious journey into the world of French sauce making.


$129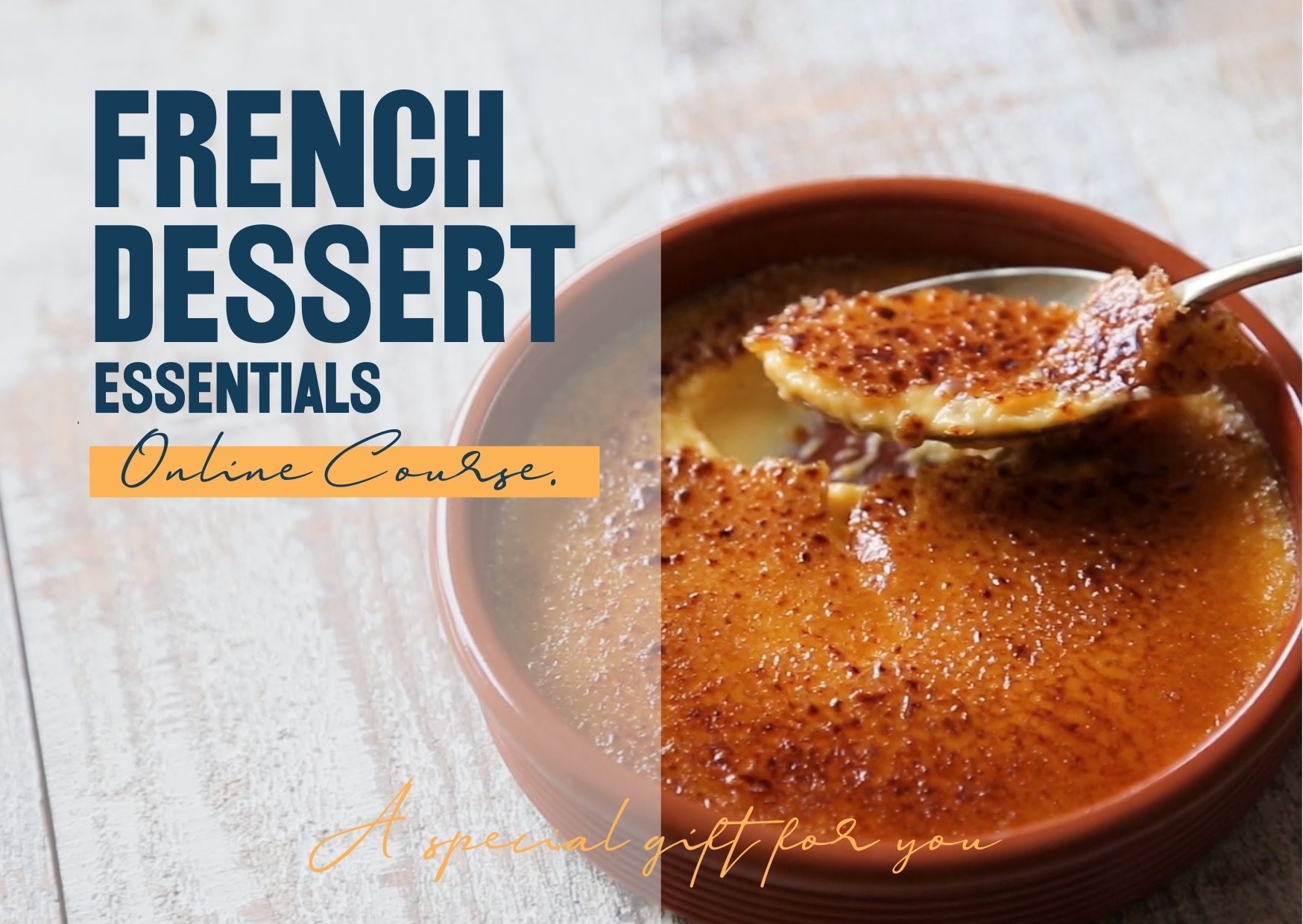 For the sweet tooth who dreams of recreating classic French desserts at home. Master foundational patisserie techniques to make a range of desserts found in patisseries and French restaurants.


$59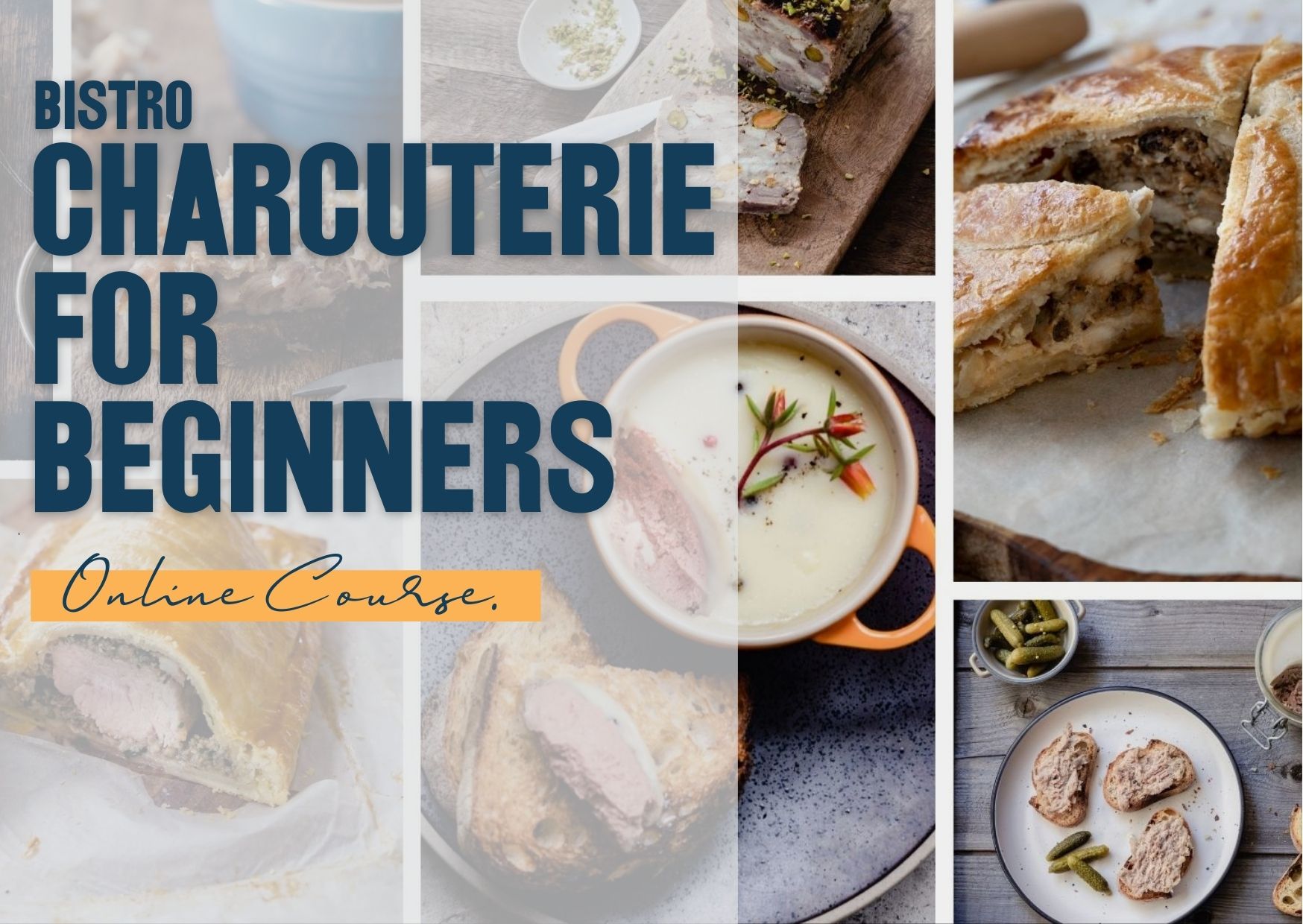 For the passionate foodie who wants to recreate the Parisian bistro experience at home.
Master the skills
to make bistro charcuterie using simple, authentic French techniques.
$89
How to redeem your gift cards?
All of our gift cards can be redeemed at checkout for the given course. To proceed, go to the page of the course the gift card is for, then click on the enroll for "$xxx dollars button" as if you were purchasing the course. Once on the checkout page click on the "Add coupon code" button. From here simply type the code you received on your gift card and click apply.