The most complete course on French sauces, this unique program will take you on a journey into the world of professional sauce making. Discover the techniques and practices top chefs use in today's professional kitchens. Get access to more than 40 French sauces tutorials, many of which have not been taught online before.
Step into the shoes of the saucier.
This course puts you in the shoes of the saucier, one of the most important roles in the French kitchen. The saucier must have the skills and techniques to expertly create sauces so that every dish shines. This course will take you from 'why does my Hollandaise keep failing?' to 'home-saucier brimming with confidence'.
Discover what professional stock making is all about.
Making true classic French sauces requires an in-depth knowledge of stock making and this course will transform you into a pro. You will be taken through the entire process of modern stock making practices which includes: learning how to make top quality base stocks, how to combine stocks to create new ones, short stocks, jus, demi glace and glace. You will also discover the 3 step process to transform a stock into a restaurant quality sauce.
Blending old and new techniques.
Mastering French Sauces at Home teaches you techniques and recipes that are evolving in today's professional kitchens. We revisit the old classics but also discover modern techniques that today's French chefs are experimenting with to create new breeds of mother sauces and derivatives. 
Discover what's beyond mother sauces.
Most other courses that teach French sauces start with cooking stocks and finish with mother sauces. Mastering French Sauces at Home goes well beyond this. This course will teach you how to use mother sauces as a mere foundation to craft professional-grade sauces of all kinds, using recipes that can be easily made at home.
No fancy ingredients needed.
Not all great sauces require fancy ingredients. The delicious sauces you will discover in this course can be made with products available at your local market, supermarket or grocery store.
Experience new flavor profiles.
Mastering French Sauces at Home will take your taste buds on a rich and rewarding journey. There are close to 250 different sauces in French cuisine and we have narrowed this down to a collection of just over 40 to bring you almost every flavor experience French cooking has to offer. Creamy, tangy, slightly sweet, silky, smoky, packing a garlic punch, boozy, spicy, sour and fruity; it's all here.
A sauce for every occasion.
If you're looking for accessible sauces to transform your dishes to restaurant quality, this is the perfect course for you. The sauces you will learn in this course can be paired with all kinds of foods. This course has you covered for every occasion.
The only question left is....'do you want to become a home saucier?'
The most comprehensive and unique sauce course........ anywhere!
We don't mean to brag but it's true.
This course is simply the most comprehensive and unique program on French sauce making available anywhere - be it online or at a bricks and mortar casual cooking school.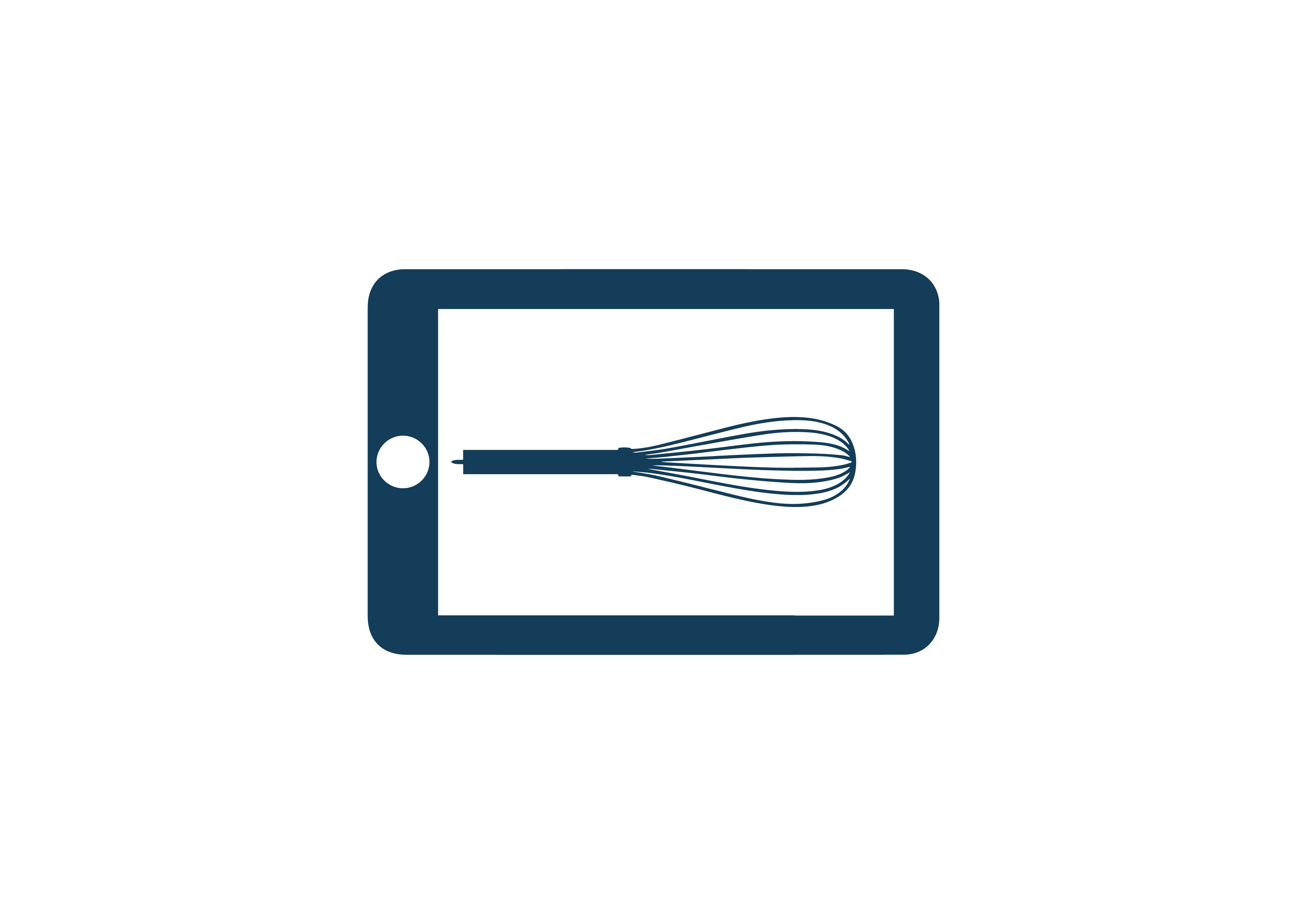 Over 40 Lessons
In over 40 lessons, you'll learn the building blocks and techniques of French sauce making with easy-to-follow videos.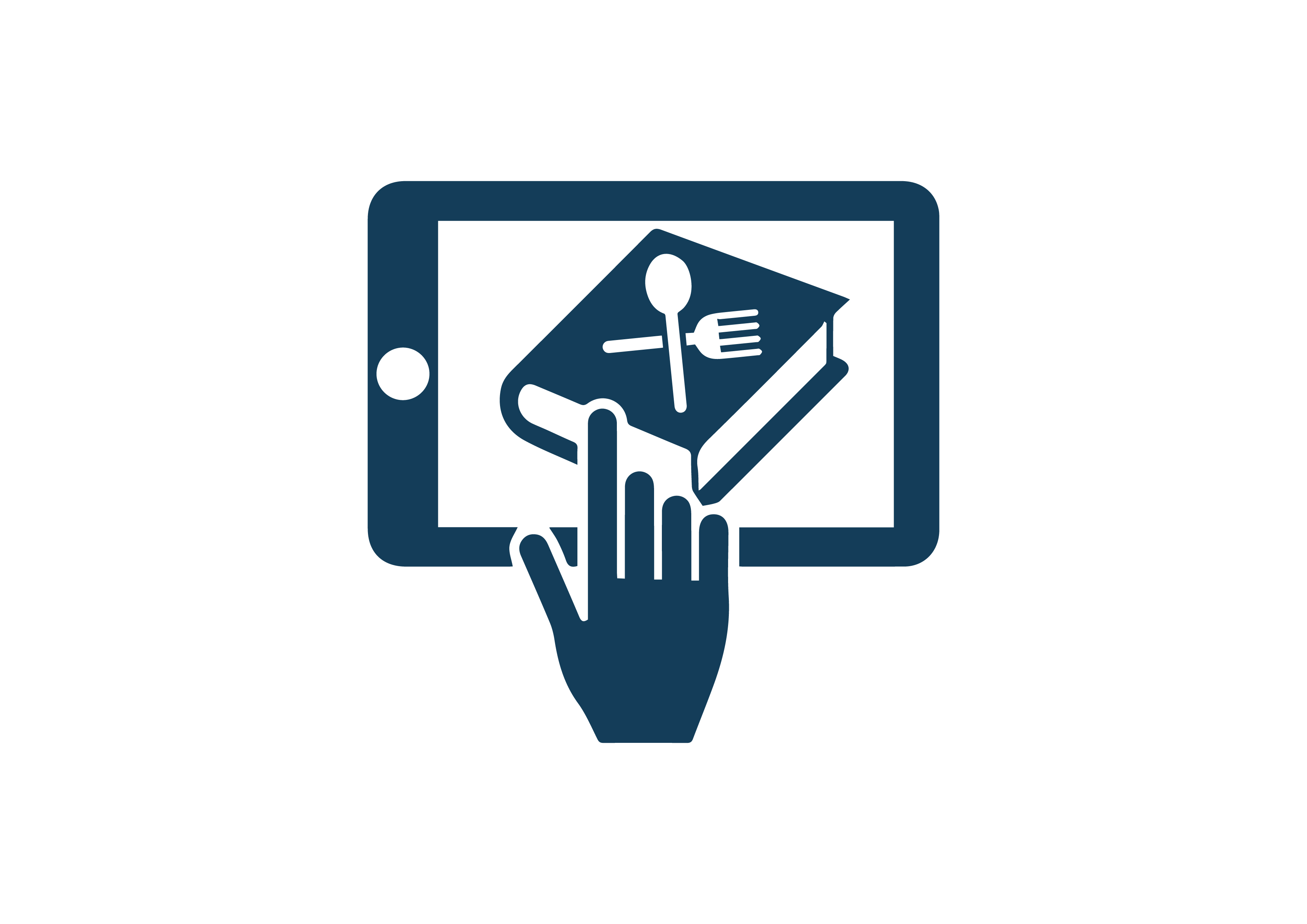 Recipes & Resources


Alongside each lesson, you get access to recipes and other resources that are exclusive to this course.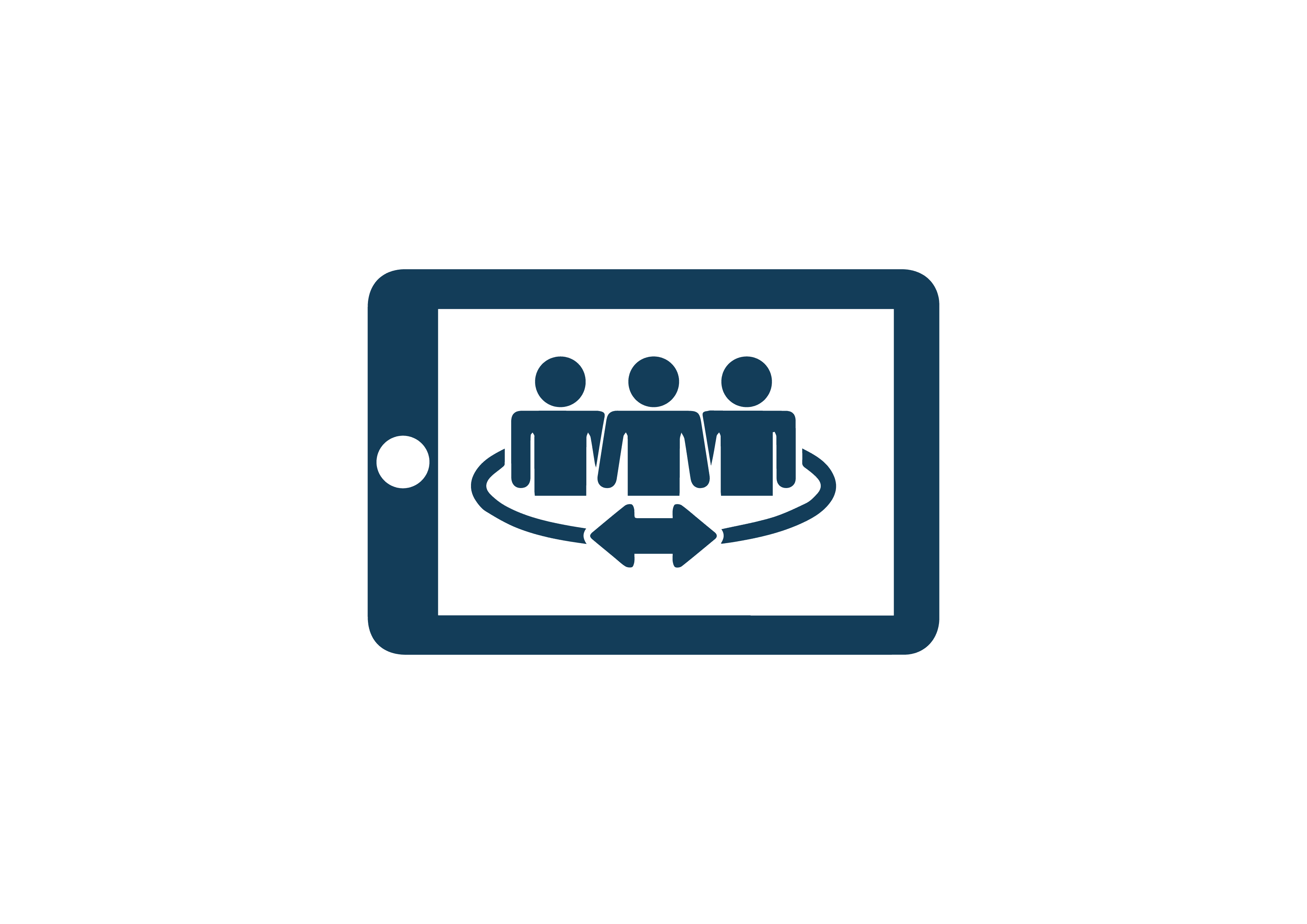 FCA Community
Join the private Facebook group exclusive to students. A supportive space for you to contribute ideas, ask a question and share your creations with passionate home cooks just like you.
Fast-track your sauce-making journey.


I have hand-picked the most relevant, 'home-friendly' techniques from contemporary French industry methods and Auguste Escoffier's masterpiece Guide Culinaire to fast track your learning. This is a course that can be completed in a fraction of the time it takes to learn the same techniques in a prestigious culinary school.
Mastering French Sauces at Home helps you understand the building blocks and secrets of sauce making in French cuisine. Here are some of the topics covered in our unique program: professional stock making techniques including short stocks, jus and demi glace, old and new techniques for mother sauces and derivatives, expanding your cooking repertoire with a range of cold sauces, learning how to bring a taste of casual France into your dining room with our selection of bistrot sauces and impressing friends and family with a series of elegant restaurant sauces perfect for any special occasion.
Along the way, you will be supported by your instructor, Stephane and fellow students via our exclusive online group to ensure you get the feedback and motivation you need to succeed in your French cooking journey.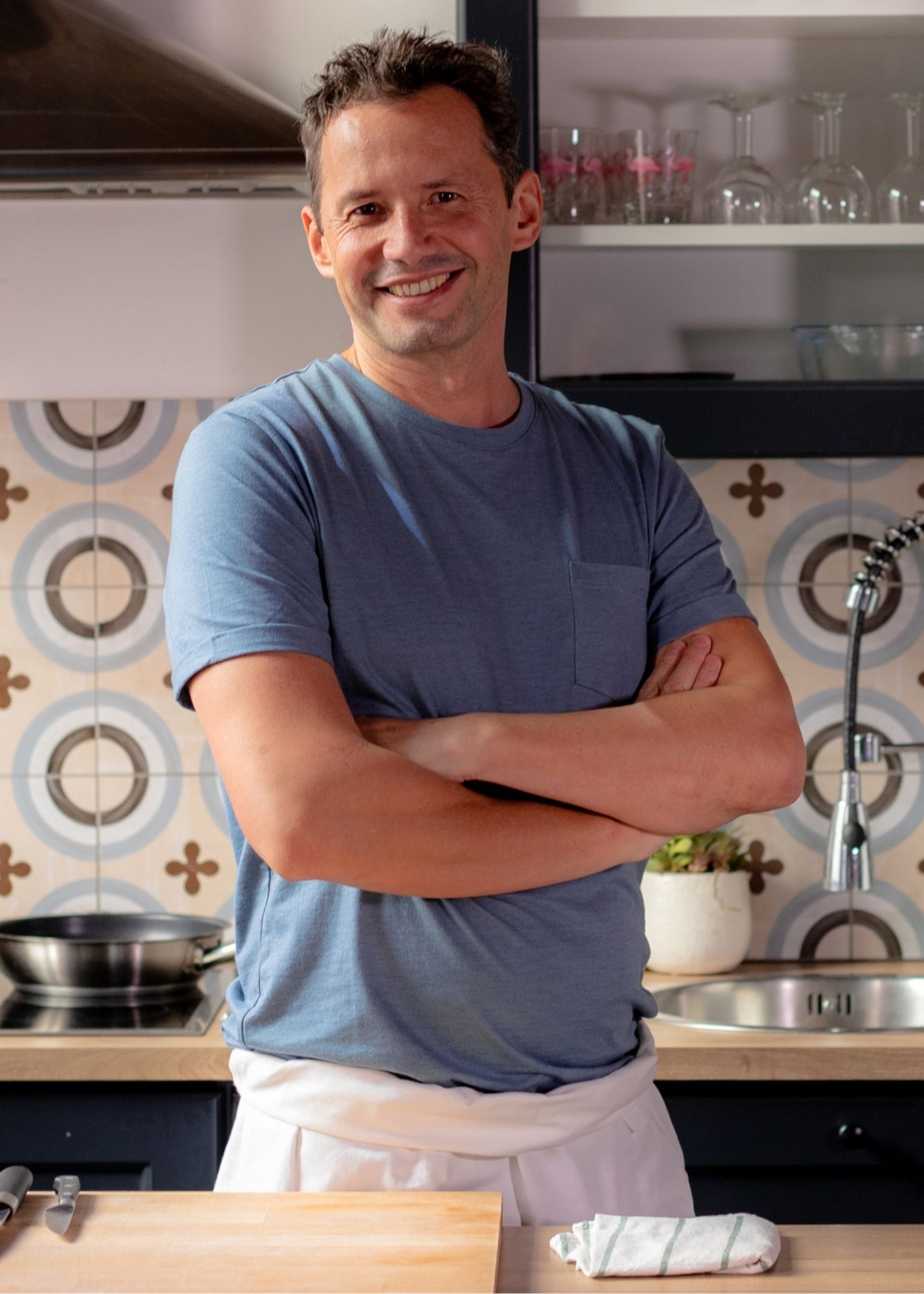 Meet your instructor, Stephane.
Five years ago, I set out to master the art of French cooking from my kitchen. I have spent thousands of hours studying and practicing the techniques taught in the most exclusive culinary schools in France and from classics like Escoffier's Guide Culinaire.
My mission is to make learning to cook French cuisine accessible, easy and, most of all, fun for the home cook. My unique approach to teaching the secrets of French cuisine has accumulated over 50 million views online and forged a community of French cooking enthusiasts across the globe.
Here's just a few of the sauces you will learn to make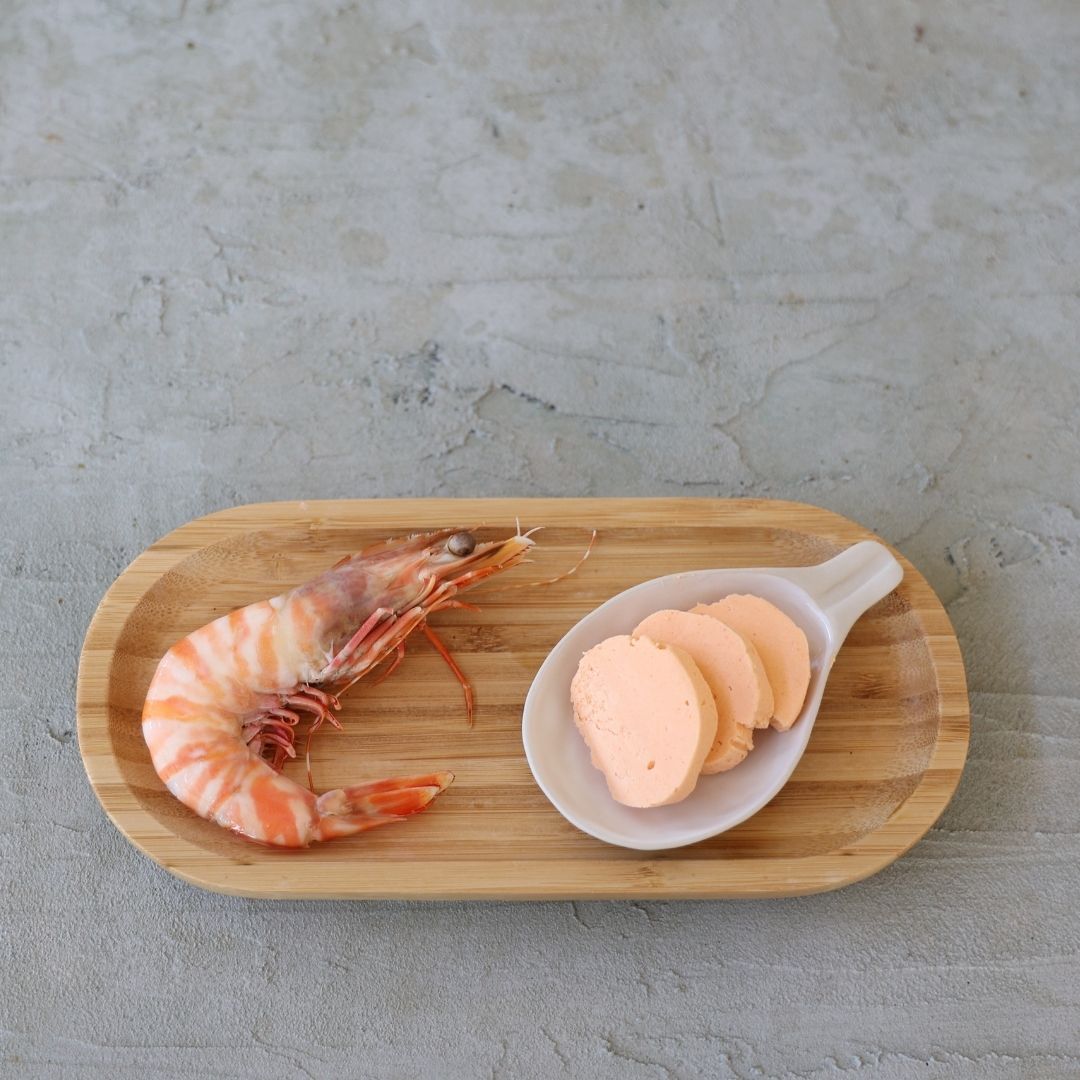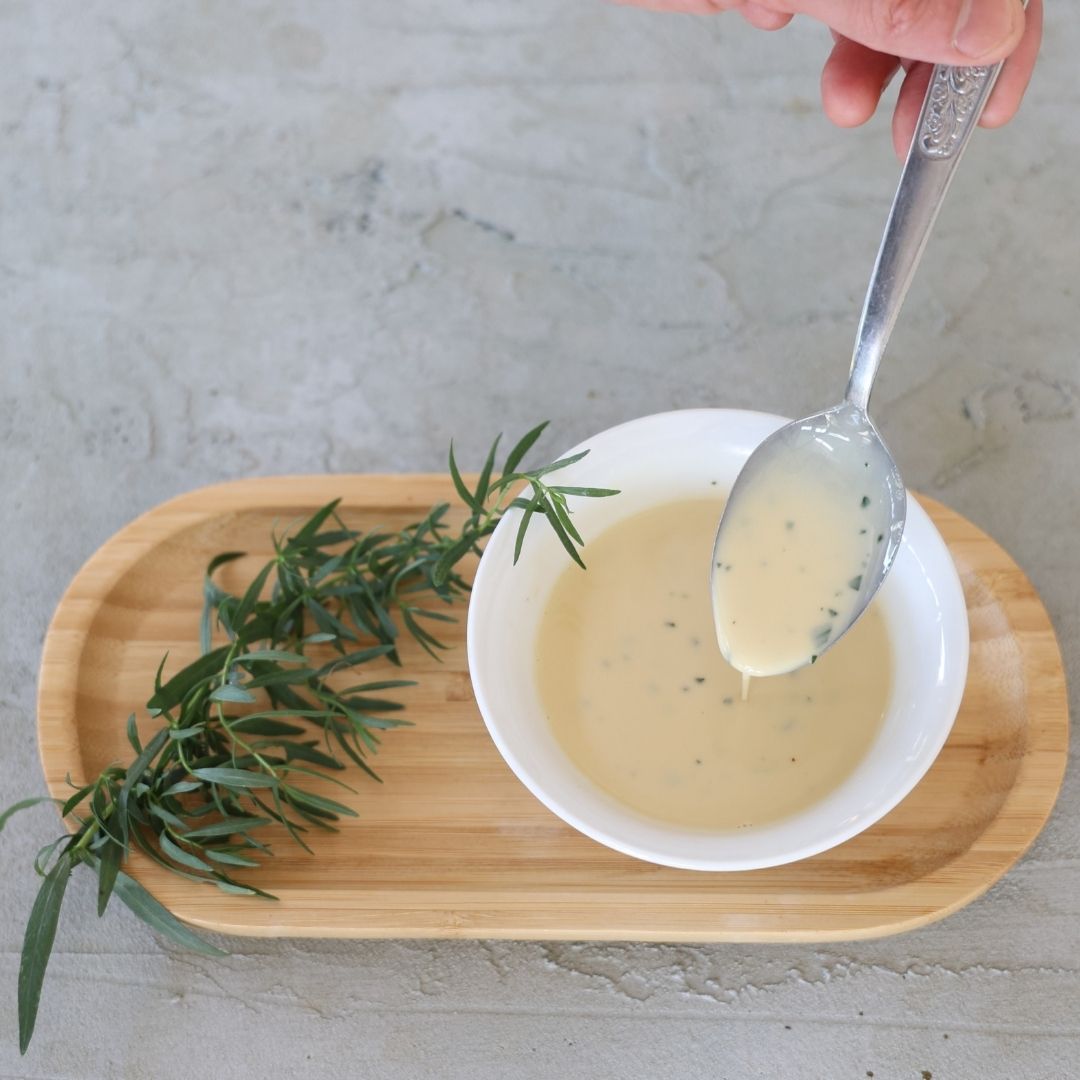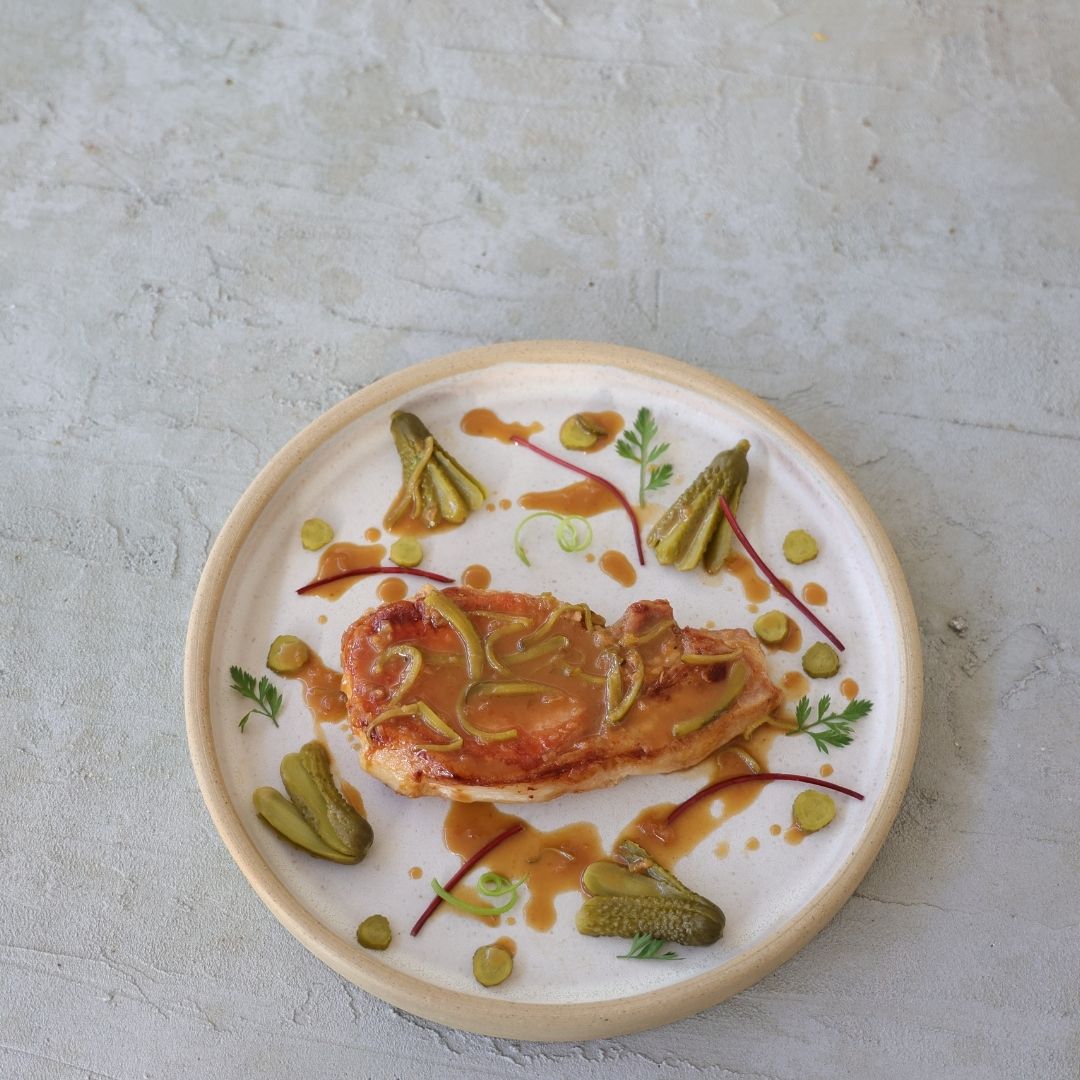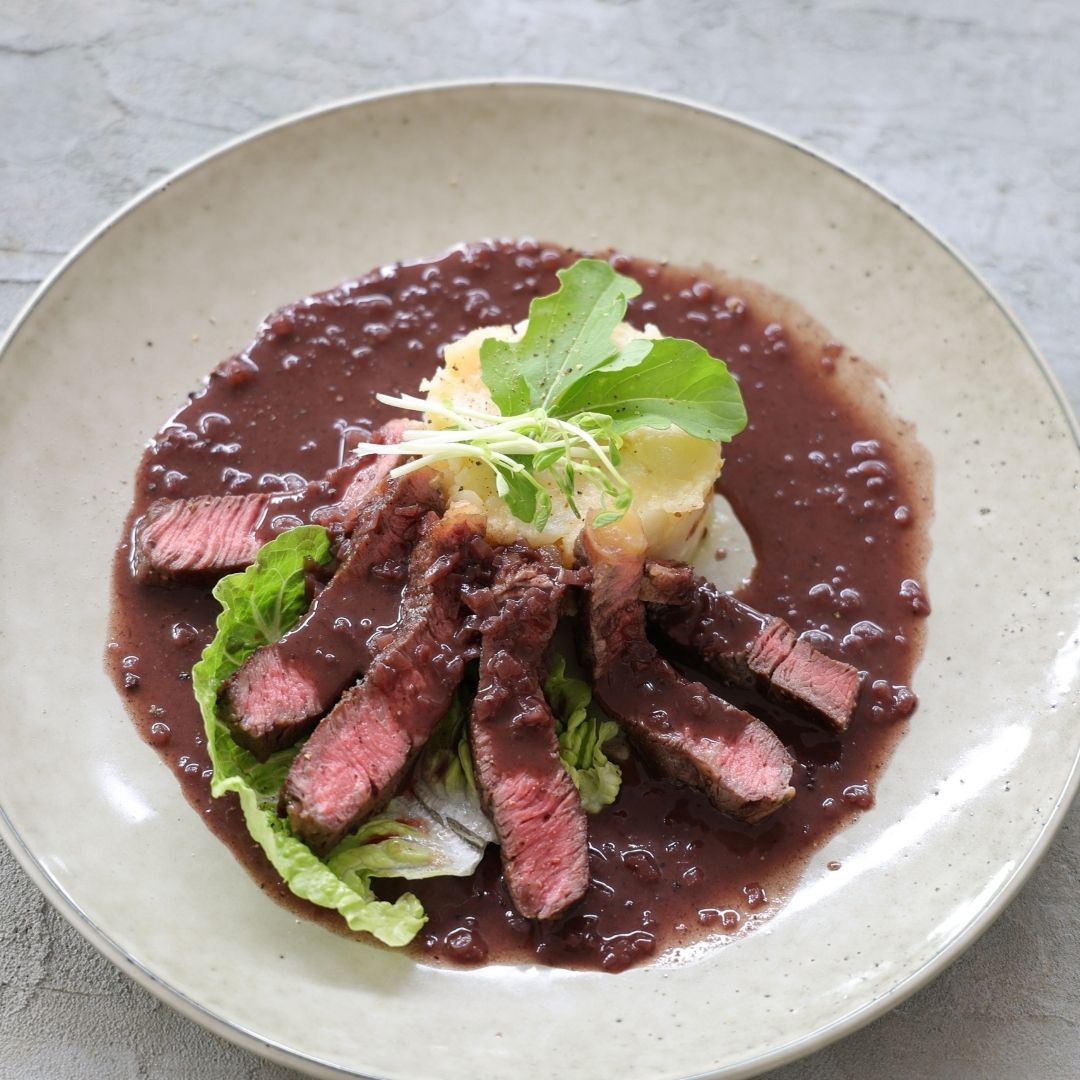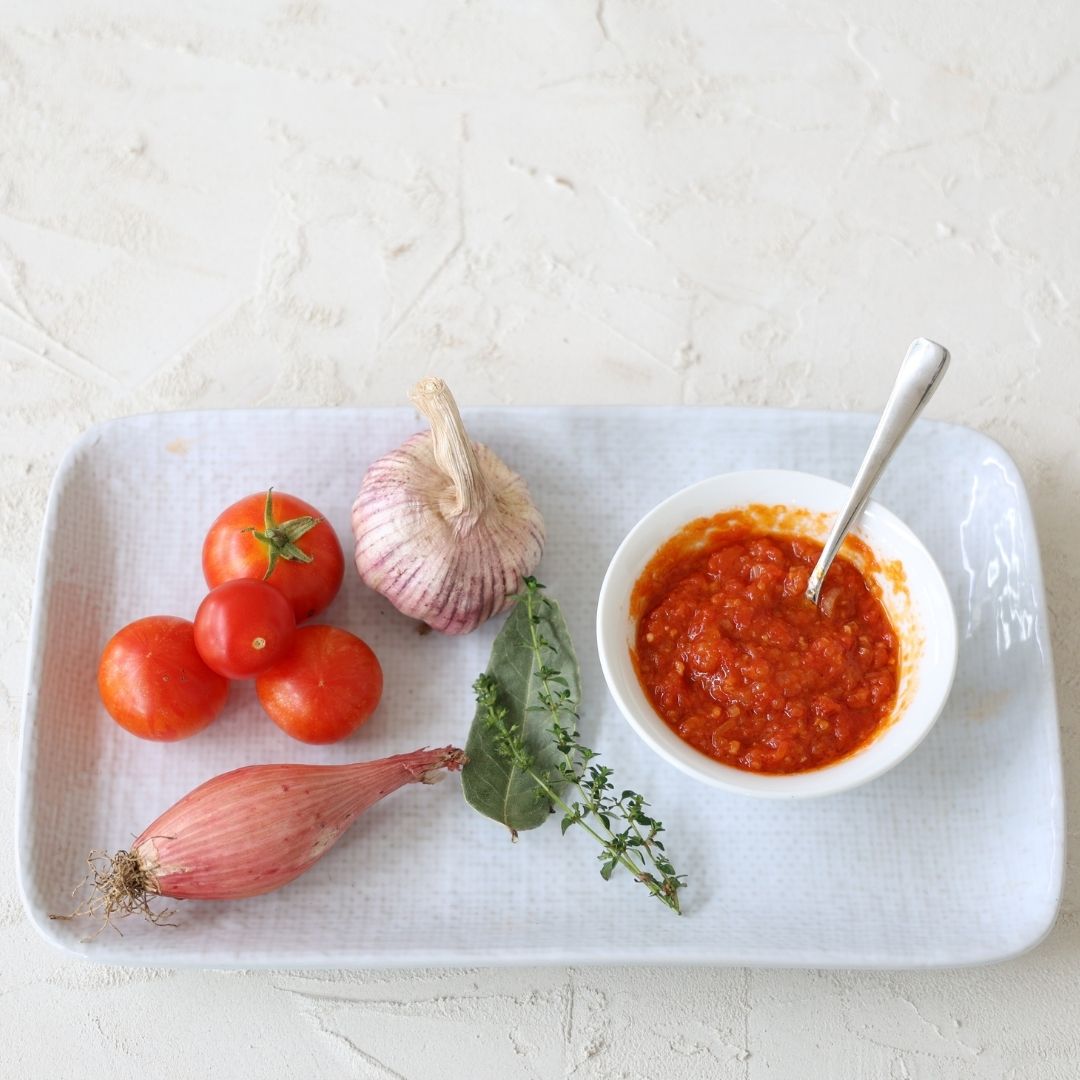 Signature Tomato Concasse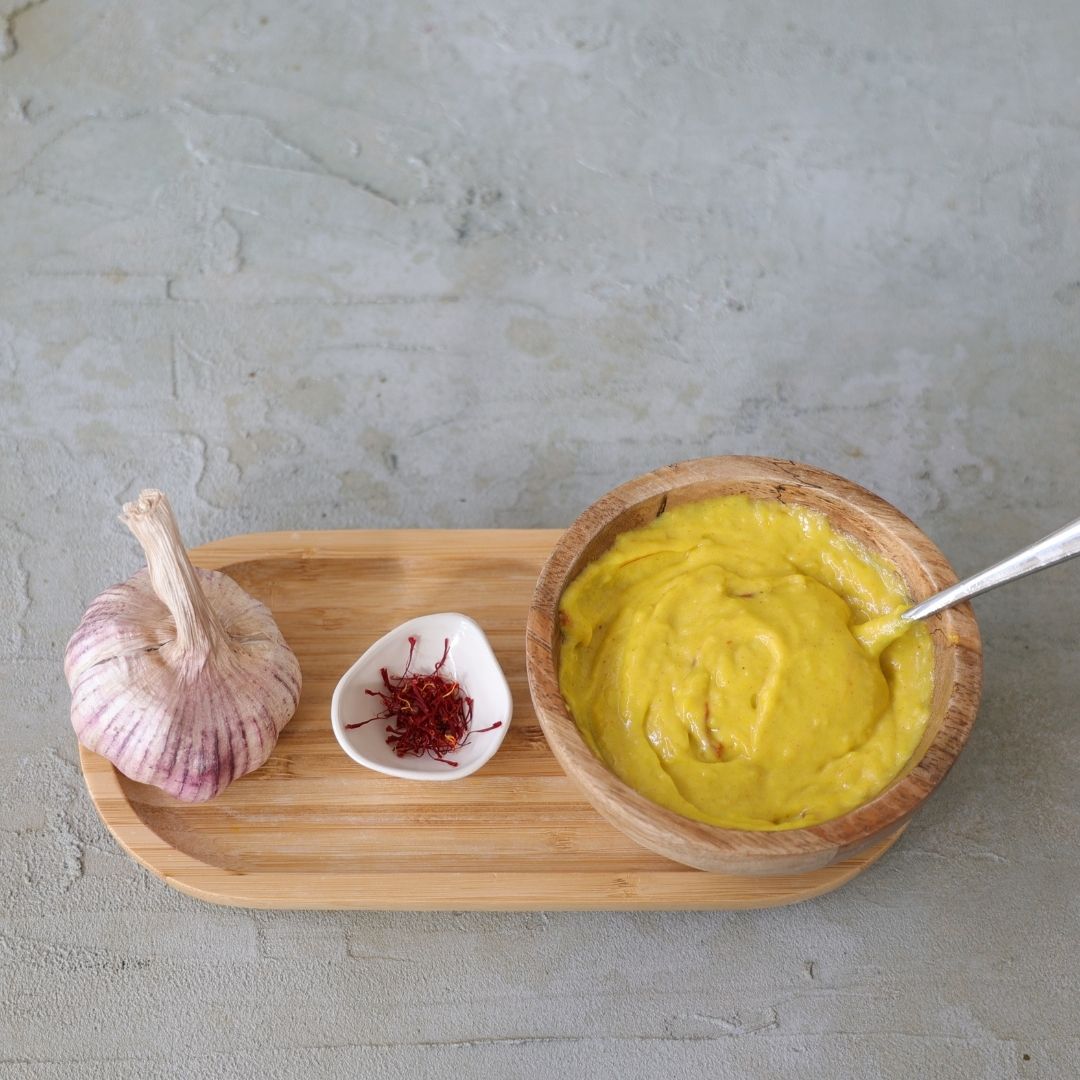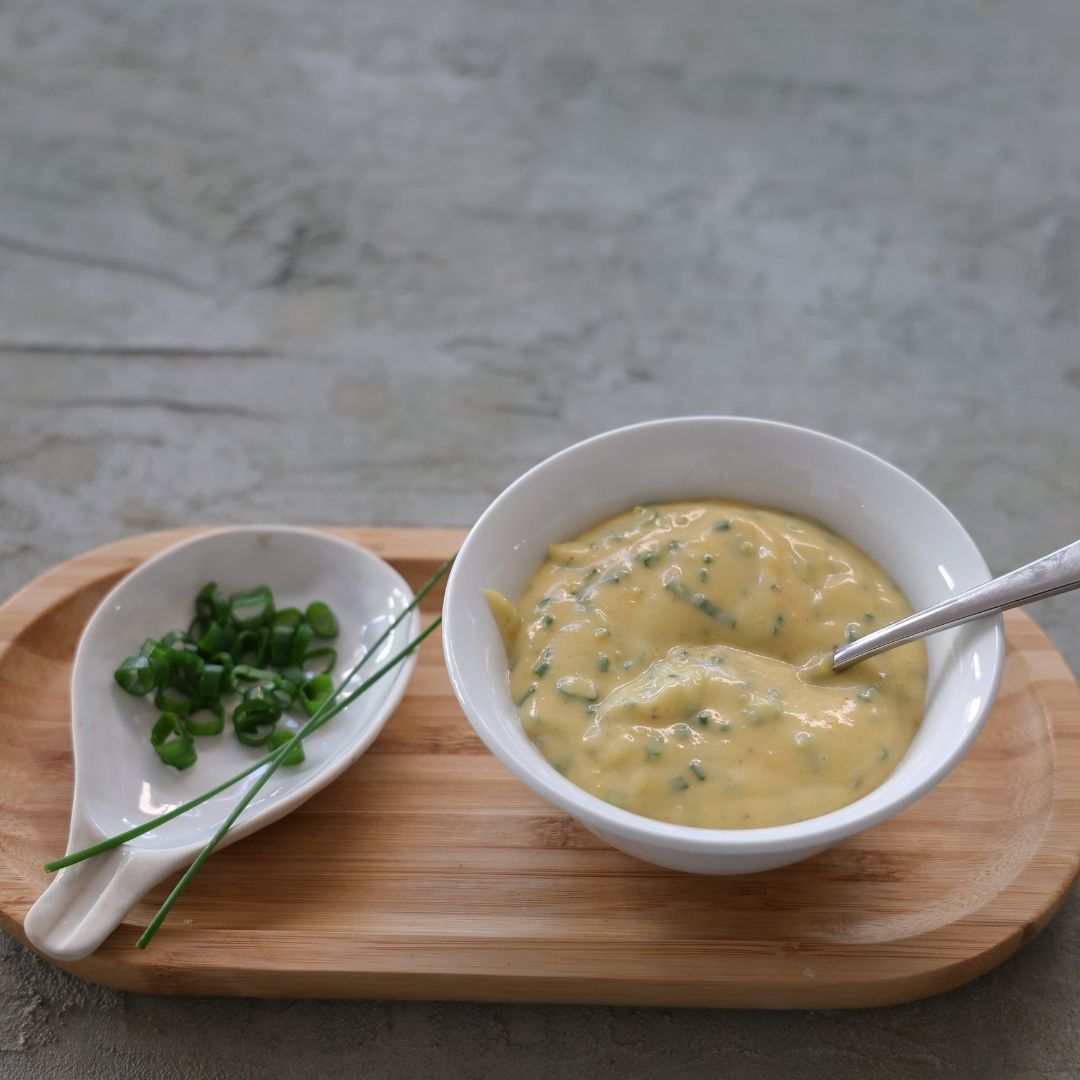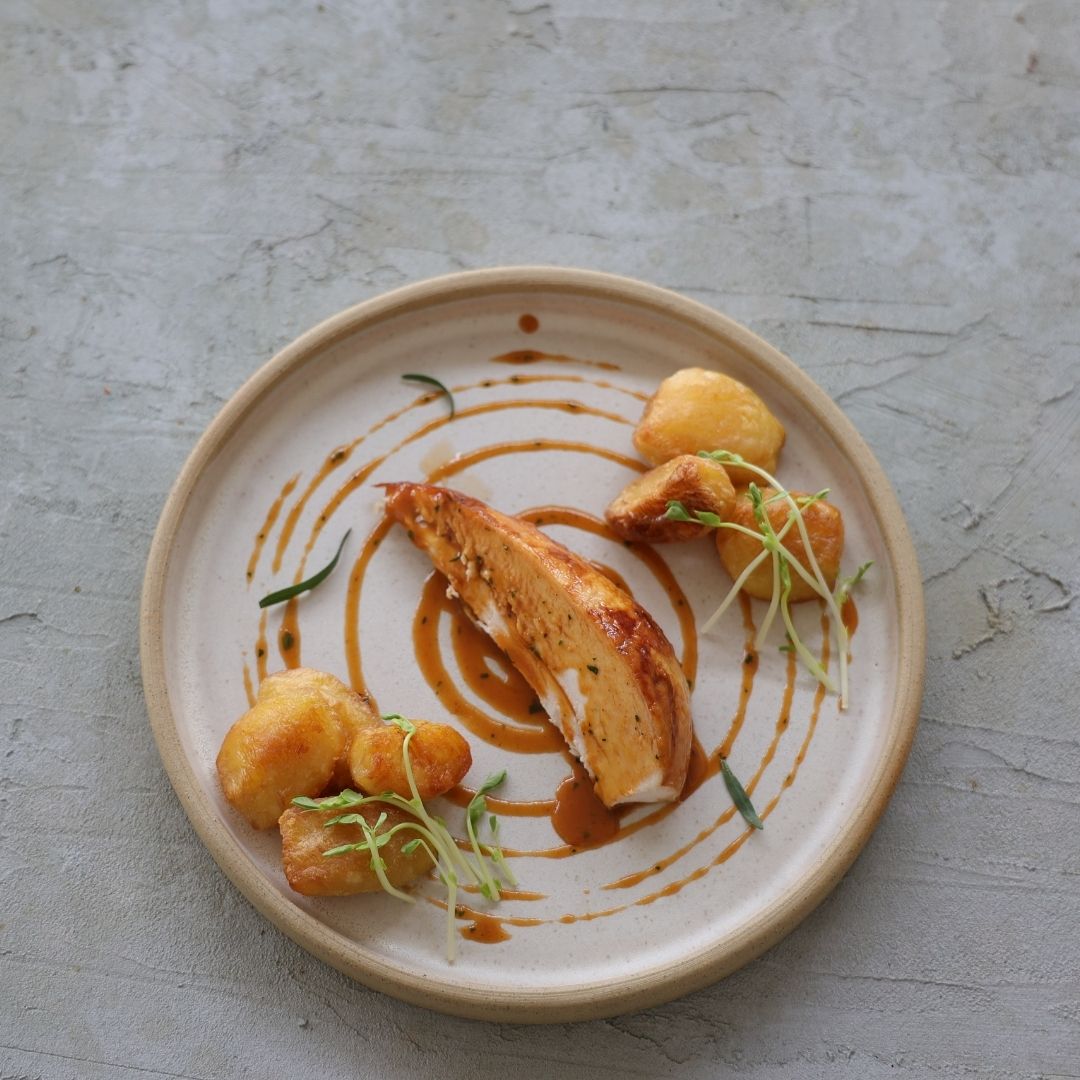 Sauce Diable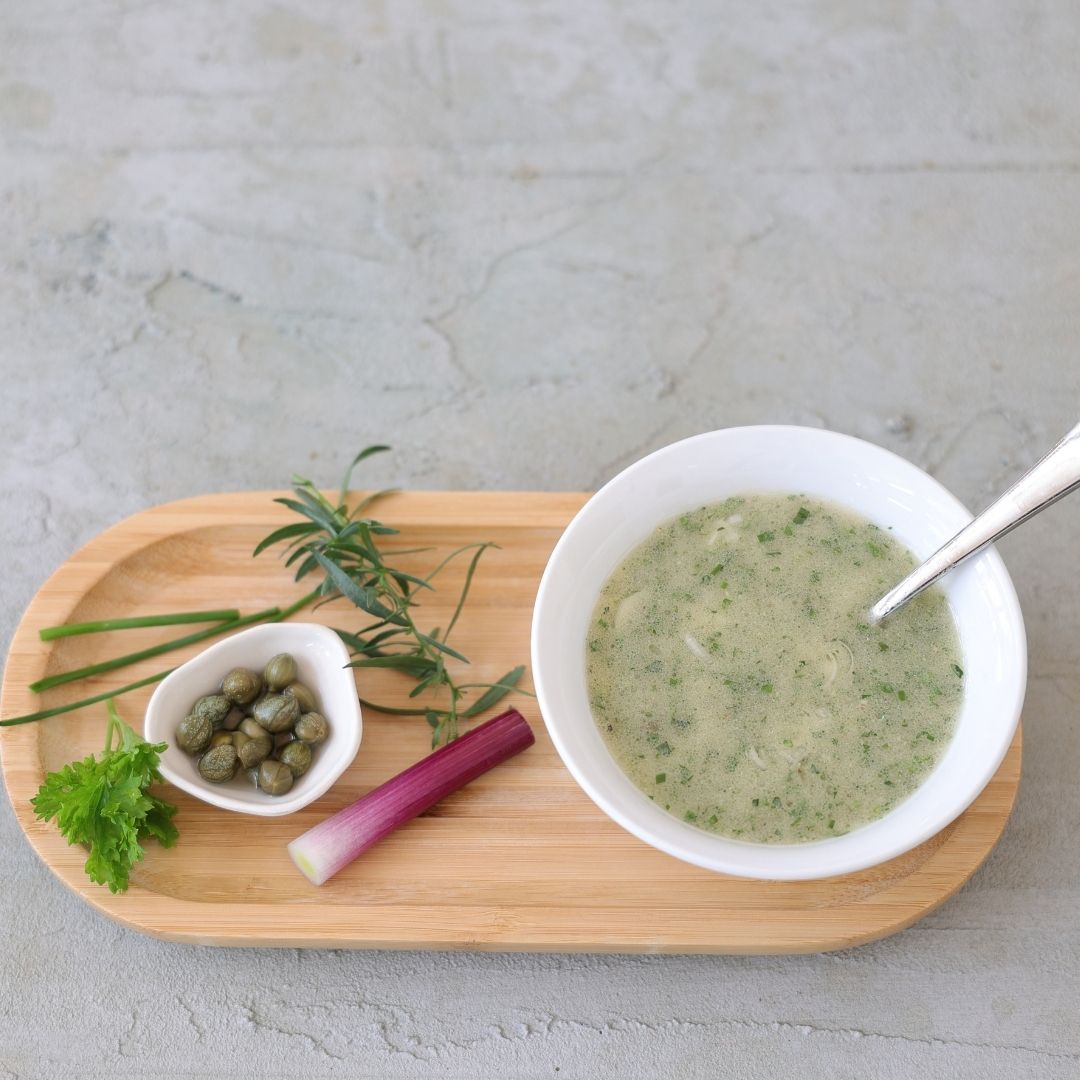 Frequently asked questions
"Who is this course for?"
This is the perfect course for the home cook who understands the basics techniques of French cooking and is probably not where you would want to start if your are an absolute beginner. That said, you don't need to hold a cooking accreditation or have experience working in a restaurant to complete the course. You just need to have some knowledge of French cooking techniques, like mis en place, knife techniques, preparing basic stocks, and mother sauces to get the most out of your commitment.
Mastering French Sauces at Home is also valuable for accredited cooks who want to acquire deeper knowledge of French sauce making.
"Does the content of this course overlap with content covered in your previous courses?"
Every course we make is unique and while a couple of topics are similar (e.g., stocks and mother sauces) all lessons and video tutorials are brand new. This course goes far deeper than topics covered in our course for beginners, Get Started with French Cooking. The techniques taught in Mastering French Sauces at Home are more advanced and it goes well beyond mother sauces and derivatives to include dozens of bistrot classics and elegant restaurant sauces.
"How is this course different from other courses out there on French sauce making?"
 This course is unlike any other cooking course out there. While most courses only go as far as teaching the mother sauces and derivatives, this course goes far beyond that, teaching the skills to create an array of sauces just like the saucier in a French kitchen. From bistrot favourites like Bercy, Bearnaise, Sauce Diable and Ravigote to restaurant classics like the Bordelaise, Beurre Blanc, Chateaubriand, Duxelle and many more; some of which you will know and others which will be exciting new discoveries. The techniques and range of saucier techniques you will learn in this course will transform your cooking.
"How long does the course take to complete?"
 If your plate is already piled high with work, kids or client demands there is good news. This course is completely self-paced – take as long as you like. 
"How long do I have access to the course?"
After enrolling, you have lifetime access (meaning as long as the course is live) to all course materials, documents and videos. You can watch the lessons at your own pace and as many times as you want.
"What specific equipment do I need to follow the course?"
At a minimum, you will need a few saucepans, sieve, wooden spoon, rubber spatula and a whisk to make most of the sauces in this course. But if you want to get serious and equip yourself with the cookware and utensils that a saucier would use in a professional kitchen, there is a full list of equipment included in the course. You can treat this as a reference if you would like to invest in a few extra items for your kitchen.
"Can't I just learn this stuff from watching YouTube?
It is true that you can learn a lot from YouTube and it is a good resource for recipes. But if you are serious about learning how to cook, YouTube has its limitations. What you don't get from YouTube is carefully curated lessons and resources taught in sequence and structured so you are learning like a professional would.
I have set out to create the most comprehensive and unique program on French sauce making available anywhere - be it online or at a bricks and mortar casual cooking school. Mastering French Sauces at Home goes much deeper than what you can find on YouTube and many of the lessons and recipes have not been taught online.
Like my other popular courses, this course also has heaps of cooking recipes and resources to help guide your transformation from merely following a basic sauce recipe to becoming a skilled home saucier.
"Is there a money-back guarantee?"
Of course! If you find that the course is not for you within 30 days of purchase, just let us know via email and we will give you a full refund, no questions asked.
"Will I receive a certificate of completion upon finishing the course?"
Yes, you will receive a certificate of completion once you have finished the course. Please note that because we are a private school, this certificate is not endorsed nor recognized as an official trade certification.