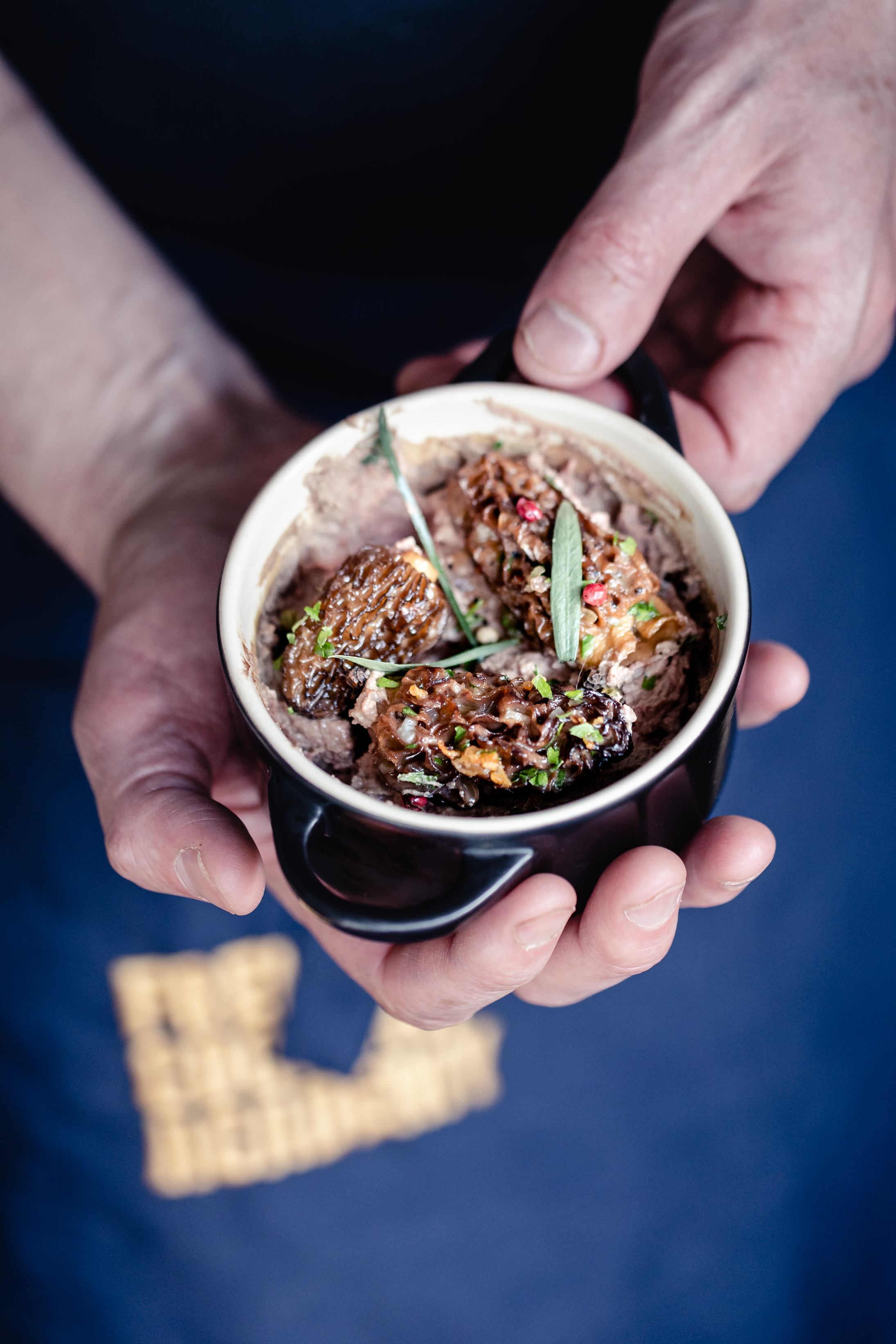 WELCOME TO THE WORLD OF BISTRO
CHARCUTERIE.
Learn the craft of French bistro charcuterie from the comfort of your own kitchen with simple ingredients and zero fuss.  

Master the skills to make your own charcuterie goods using simple, authentic French techniques.
LEARN TO MAKE THE ICONIC PÂTÉ EN CROÛTE.
Join the ranks of an exclusive few in the world who know how to make pate en croute.
The pâté en croûte is the most celebrated delicacy in French charcuterie with a championship held every year in France. You will be guided through making your first pâté en croûte step-by-step with a series of comprehensive tutorials.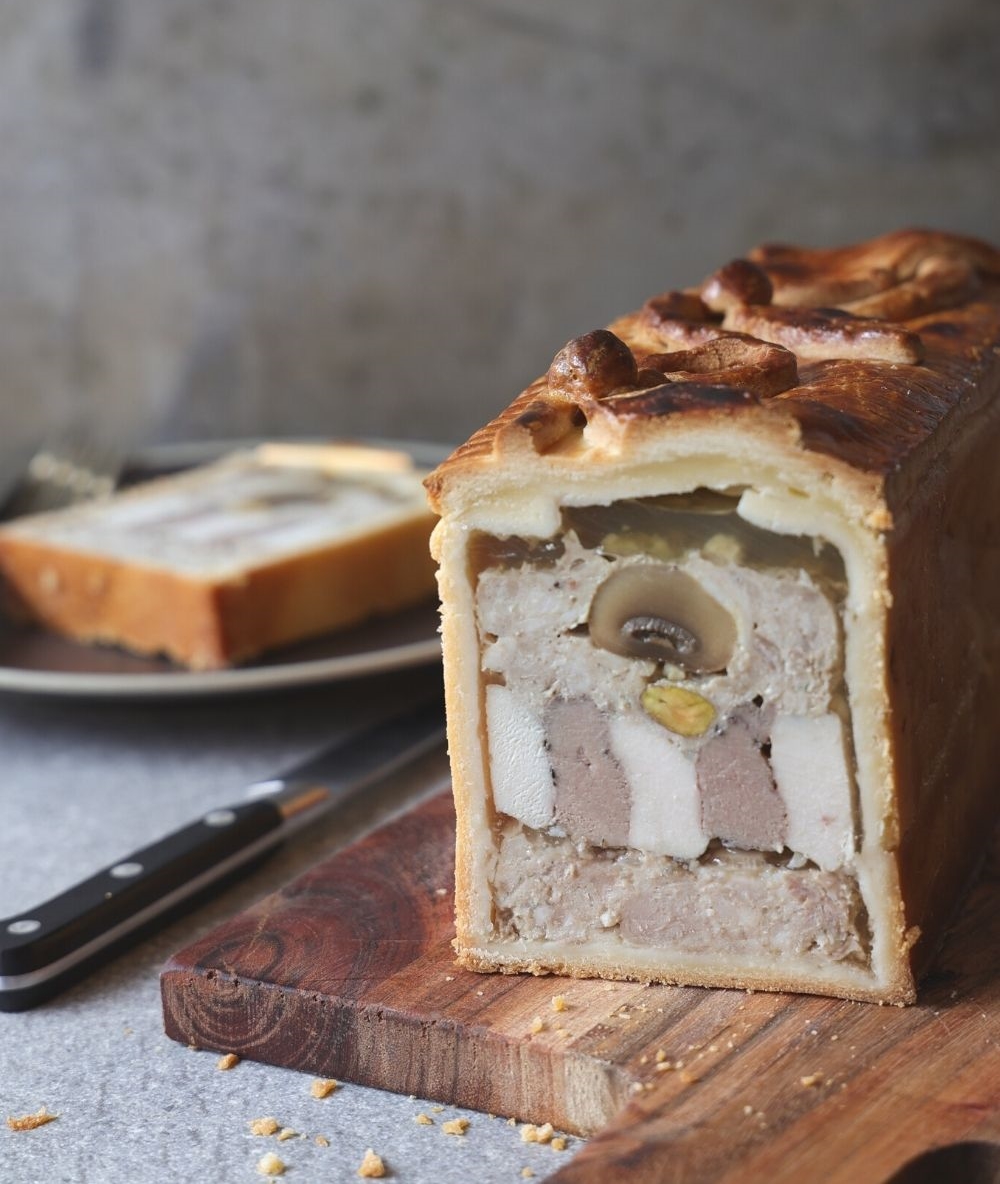 Learn the theory and practice.

With detailed video demonstrations covering the theory and practice of bistro-style charcuterie, you can learn to make pâtés, terrines, rillettes and more in a matter of weeks. Includes learning to make your own pâté en croute, one of the most iconic charcuterie goods enjoyed in France.



Create your own signature style of charcuterie.

Master the basic techniques of bistro charcuterie and build the confidence to experiment
with your own flavours and styles. 
A charcuterie dish for every occasion.

Charcuterie is made to be shared and you will have a unique range of recipes to impress at social occasions, from informal gatherings to Christmas lunch and everything in between.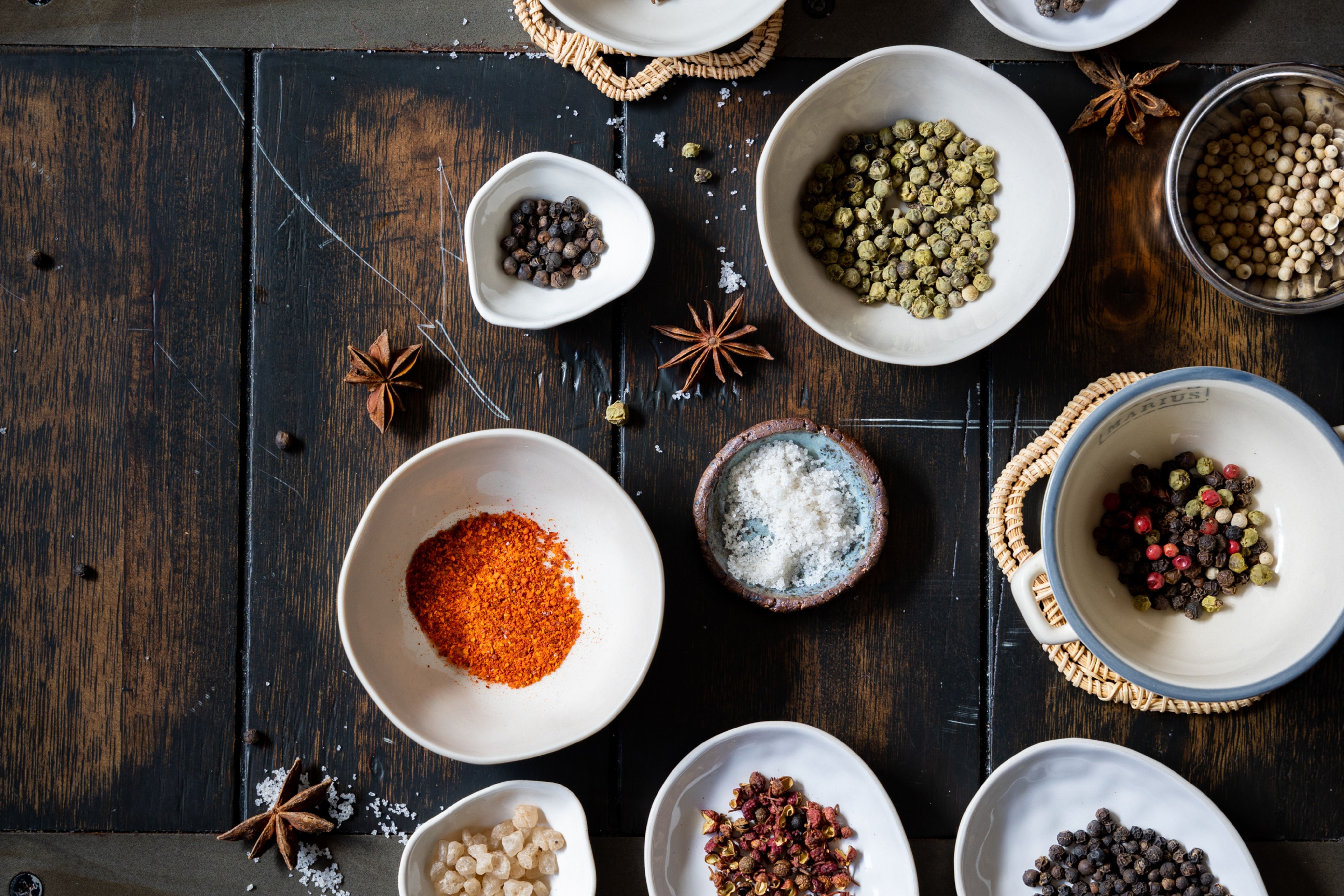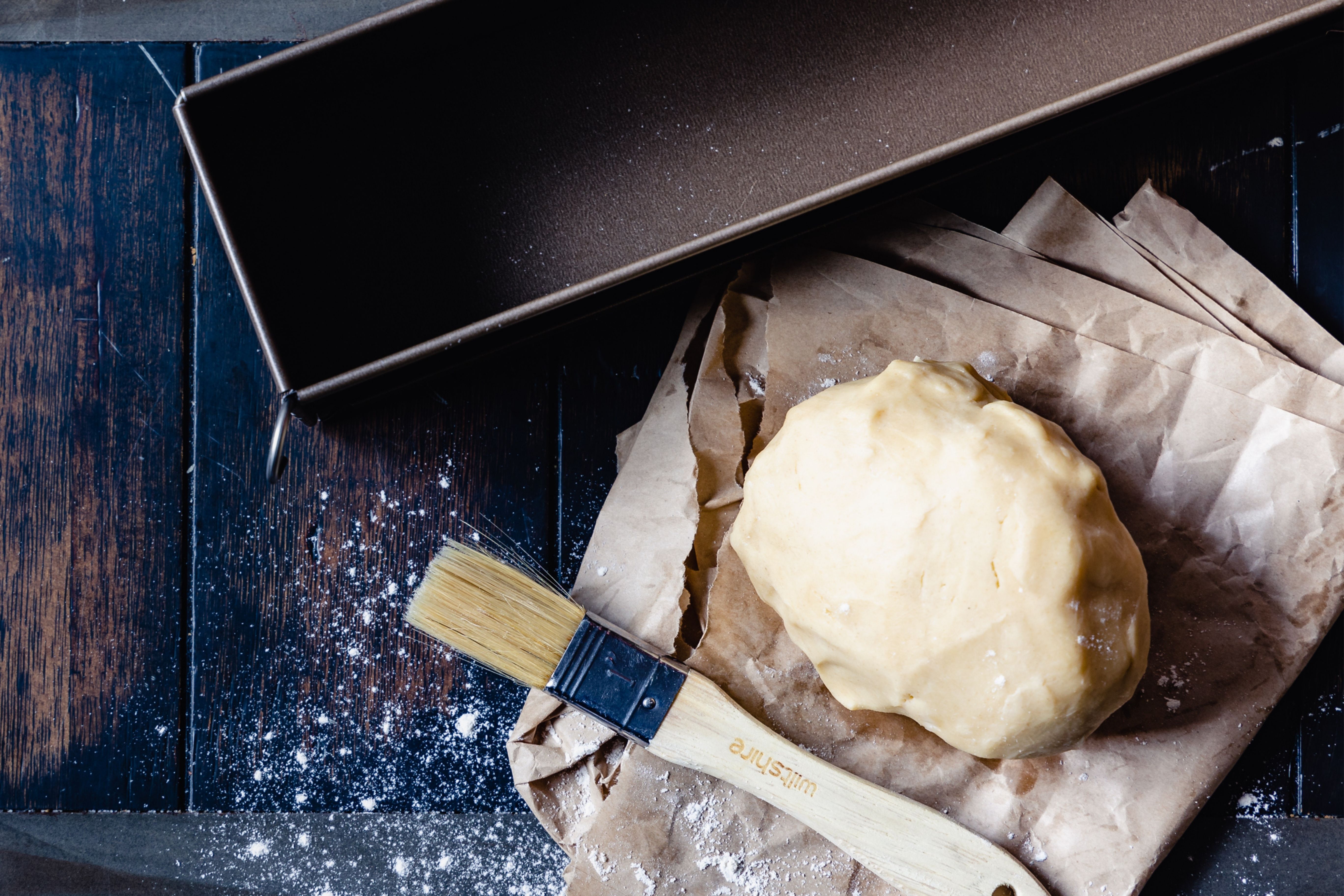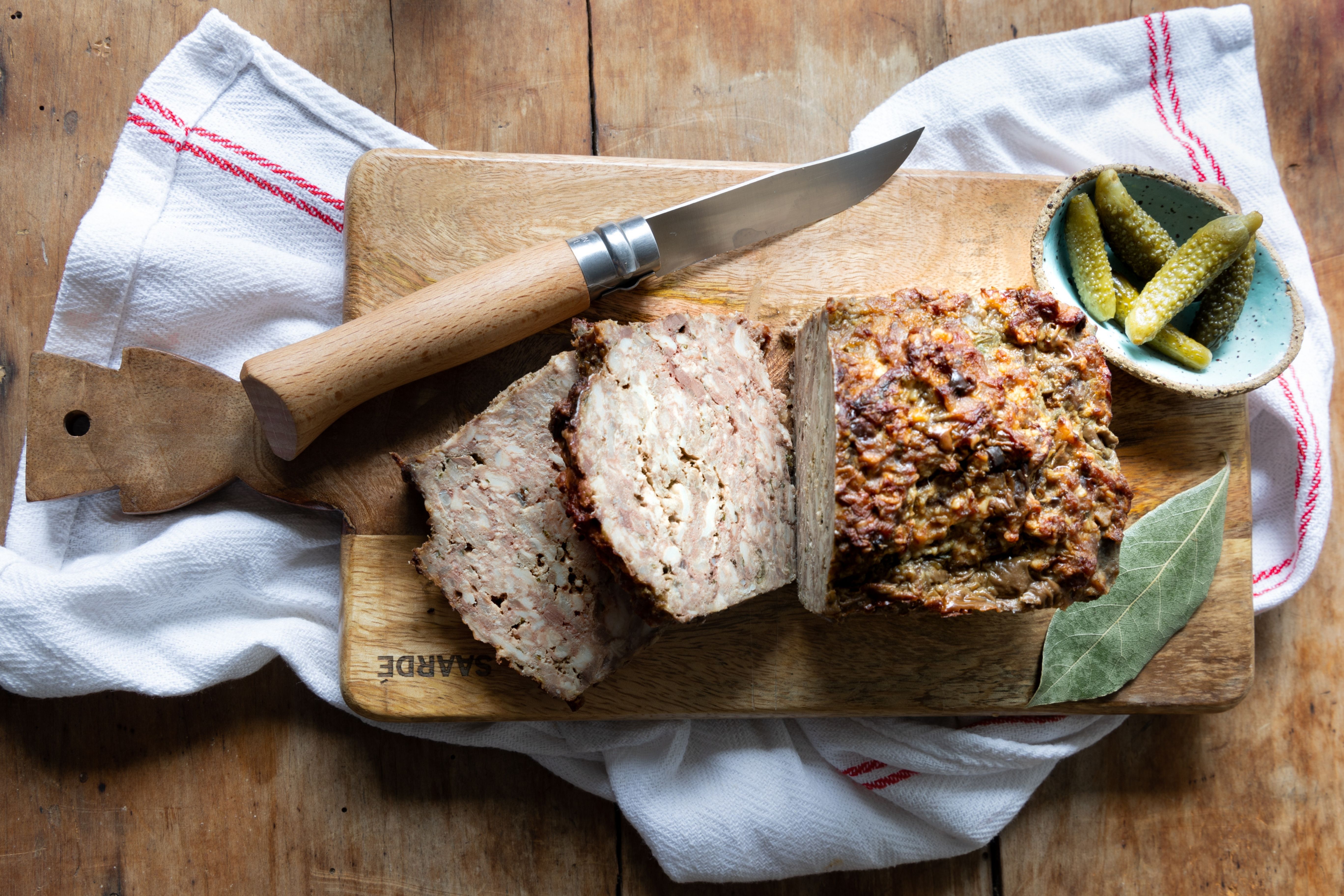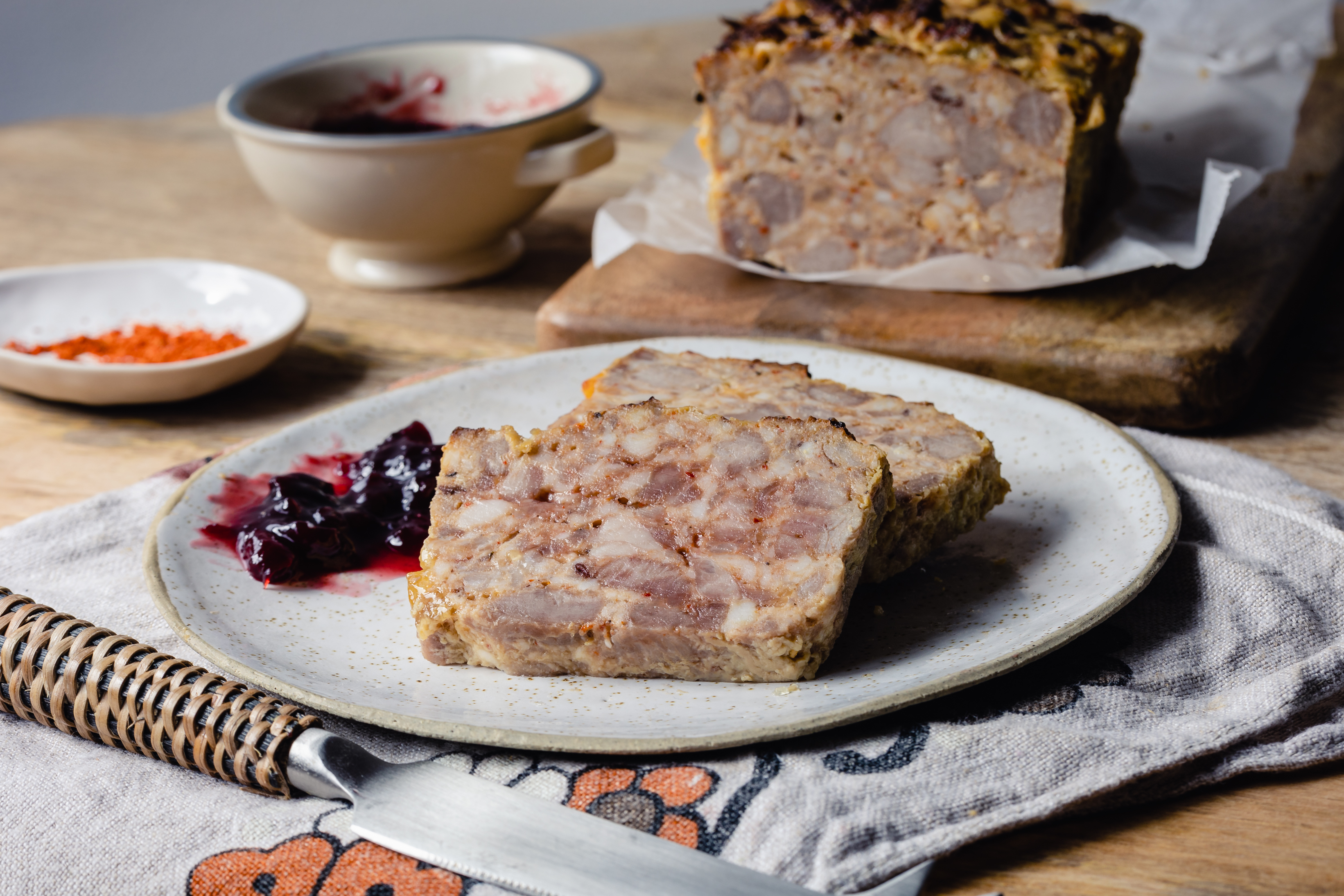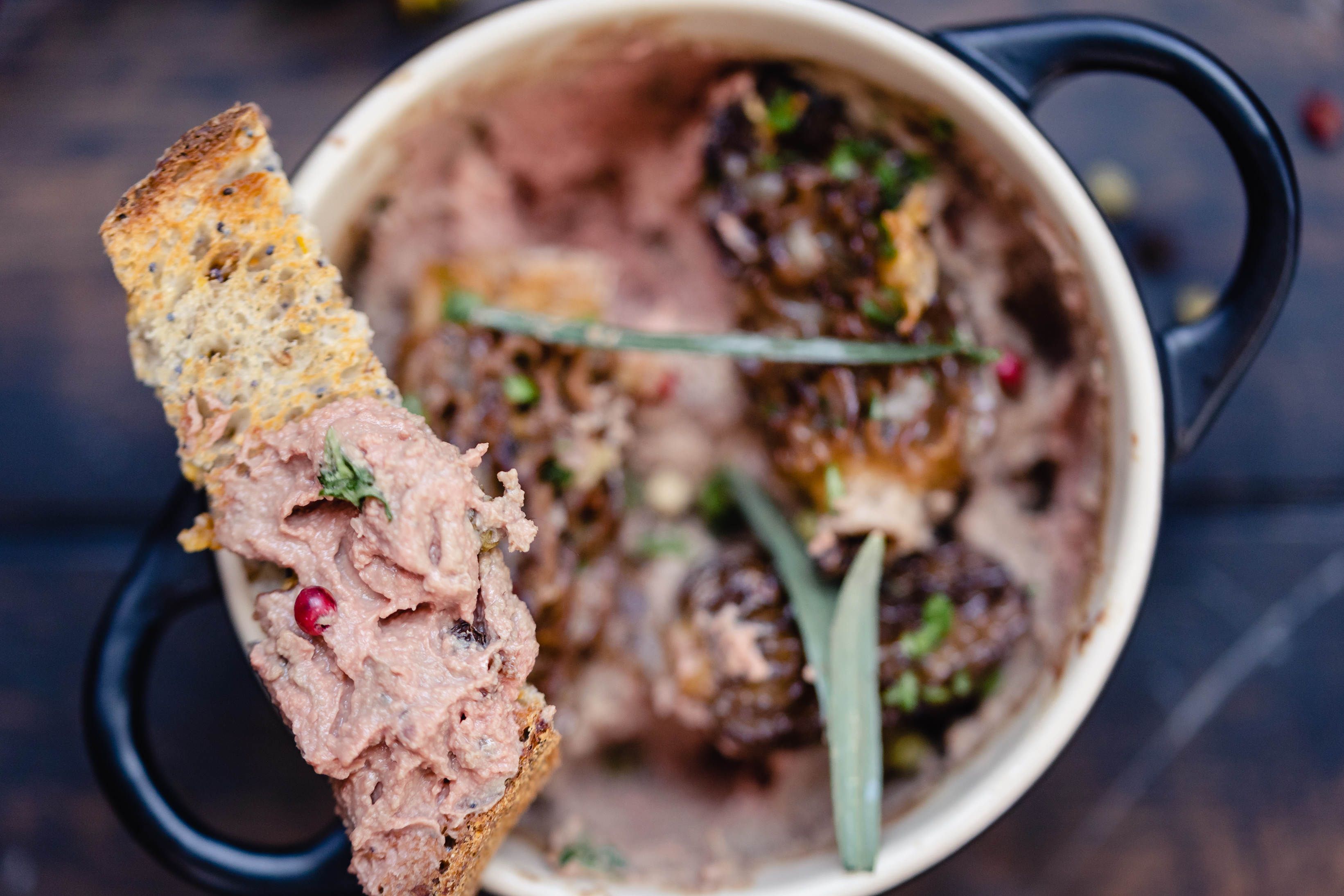 Mousse de foie de volaille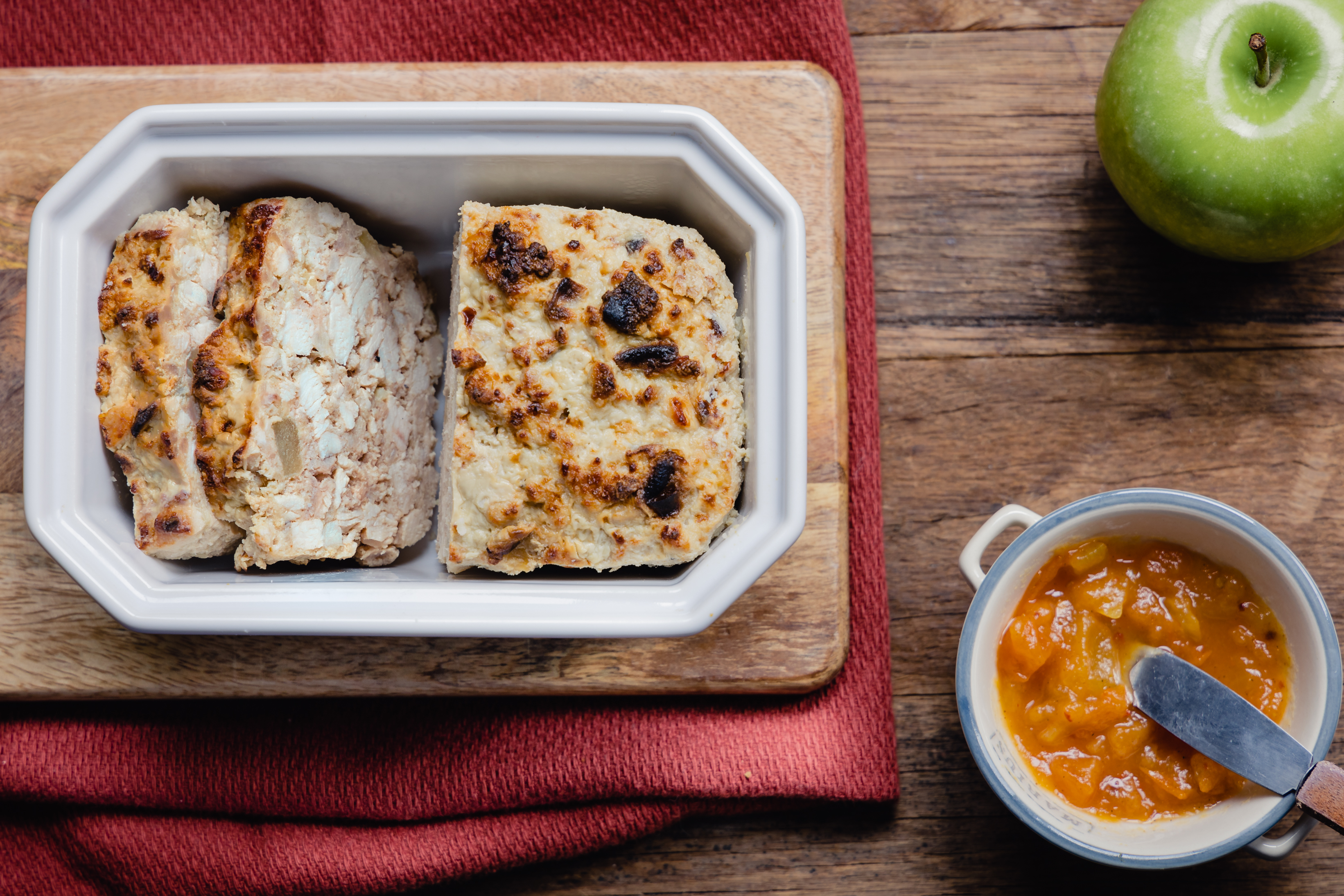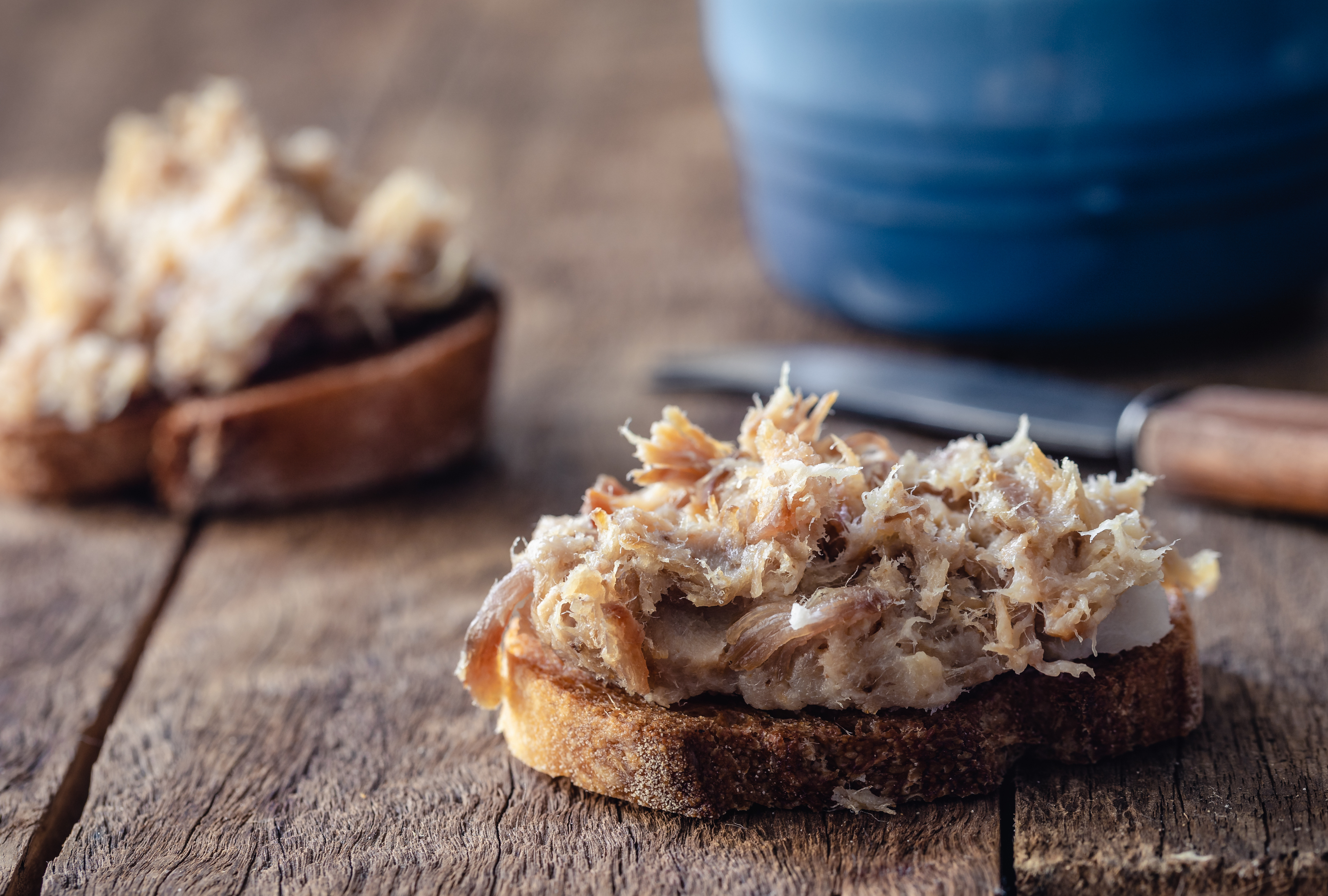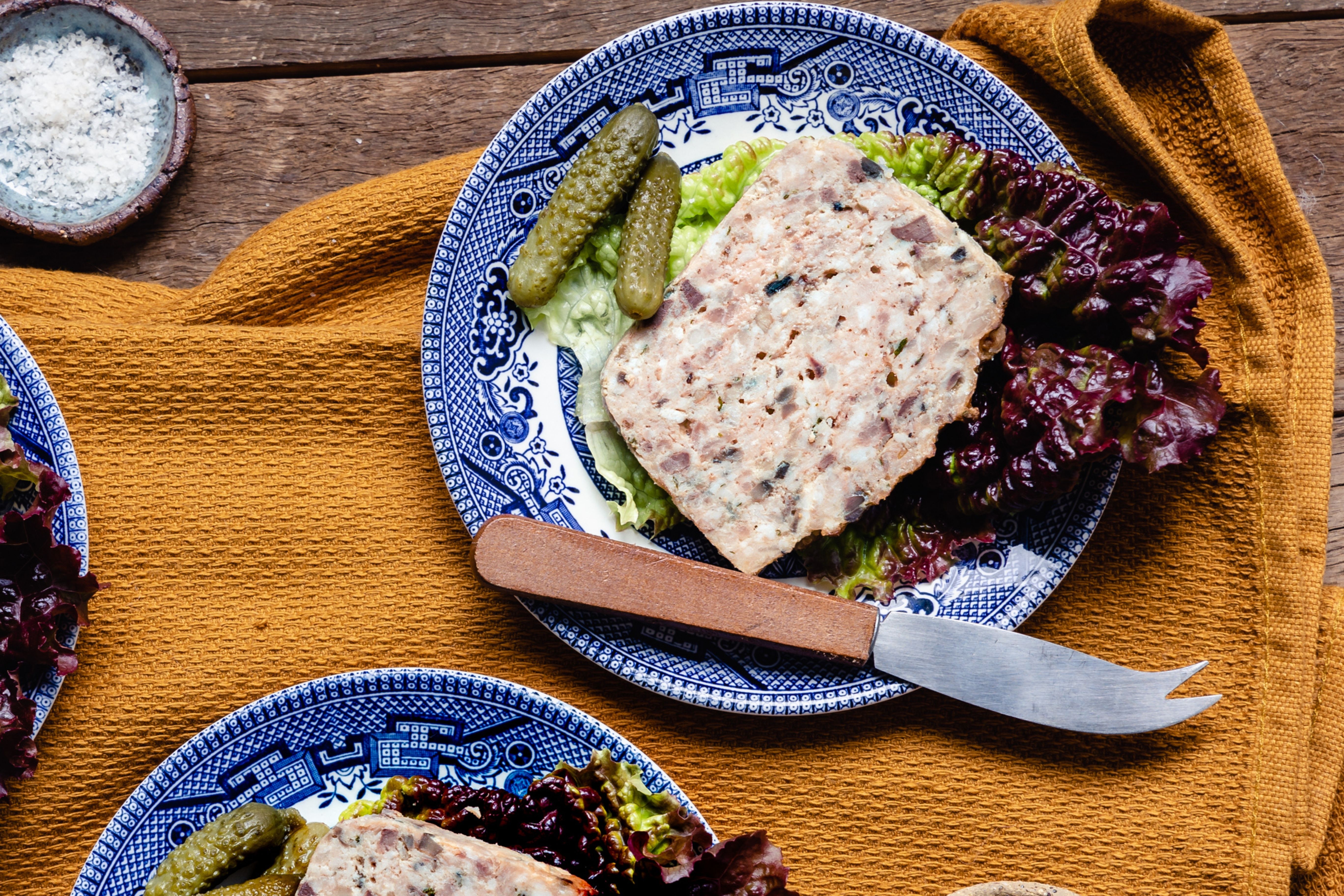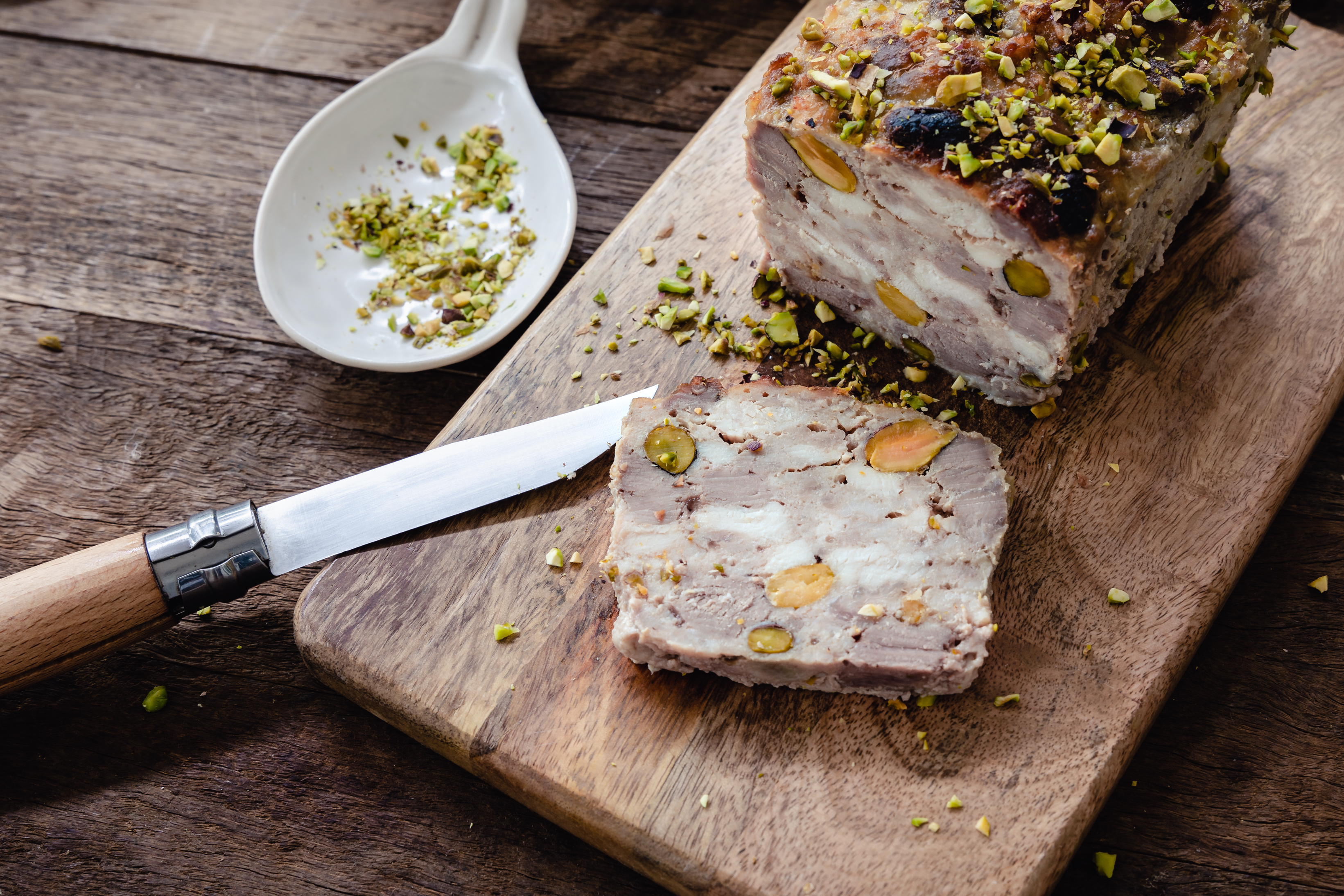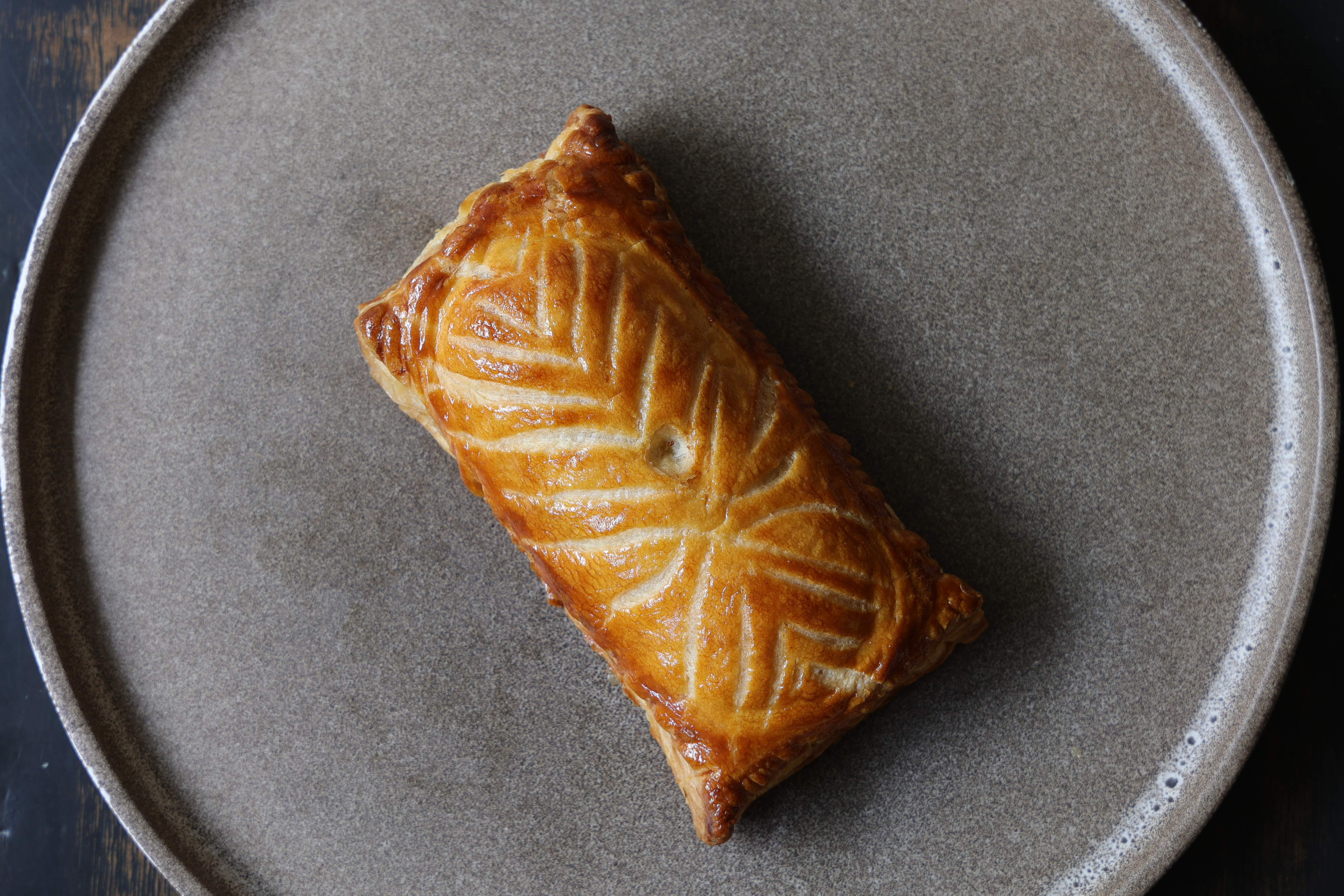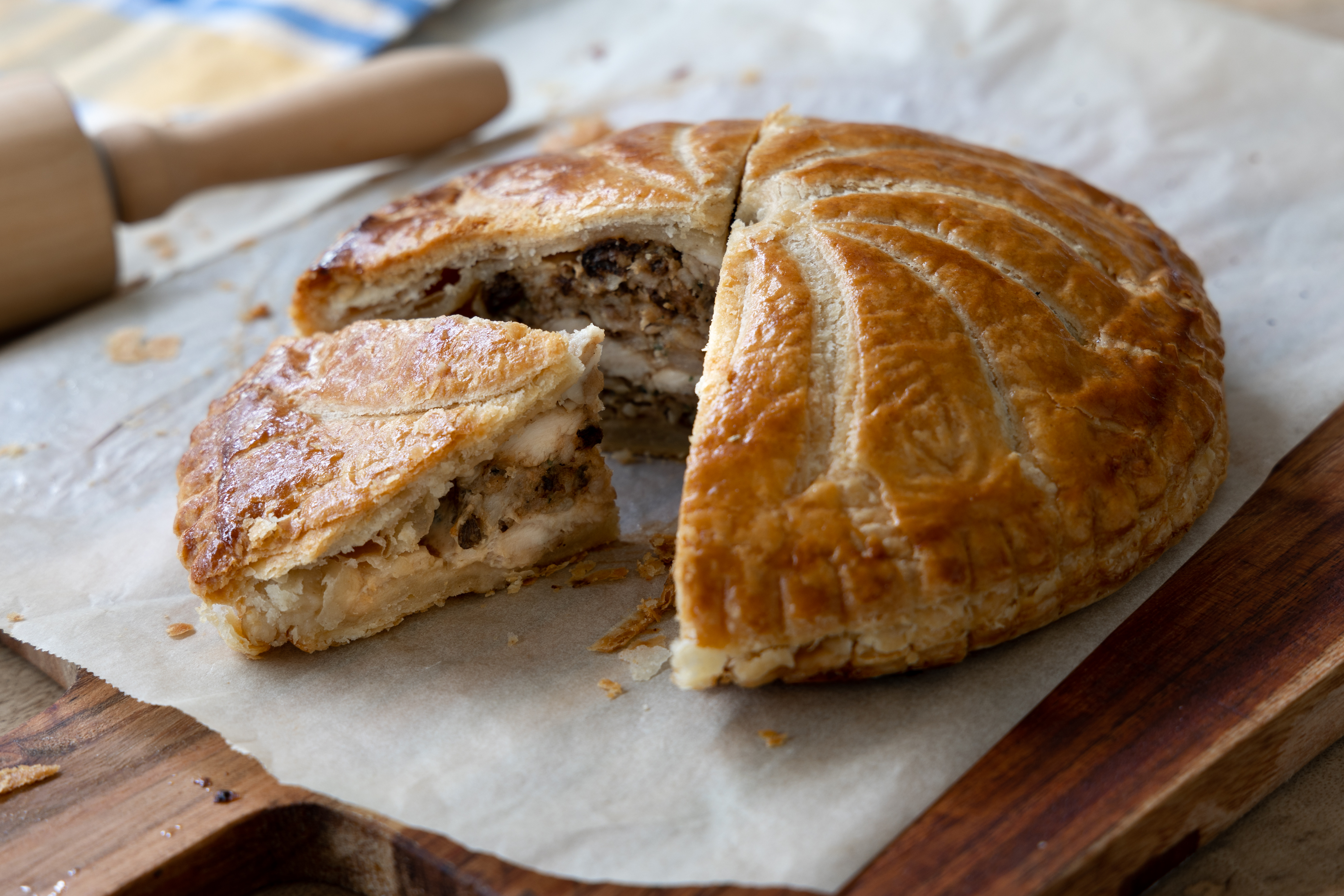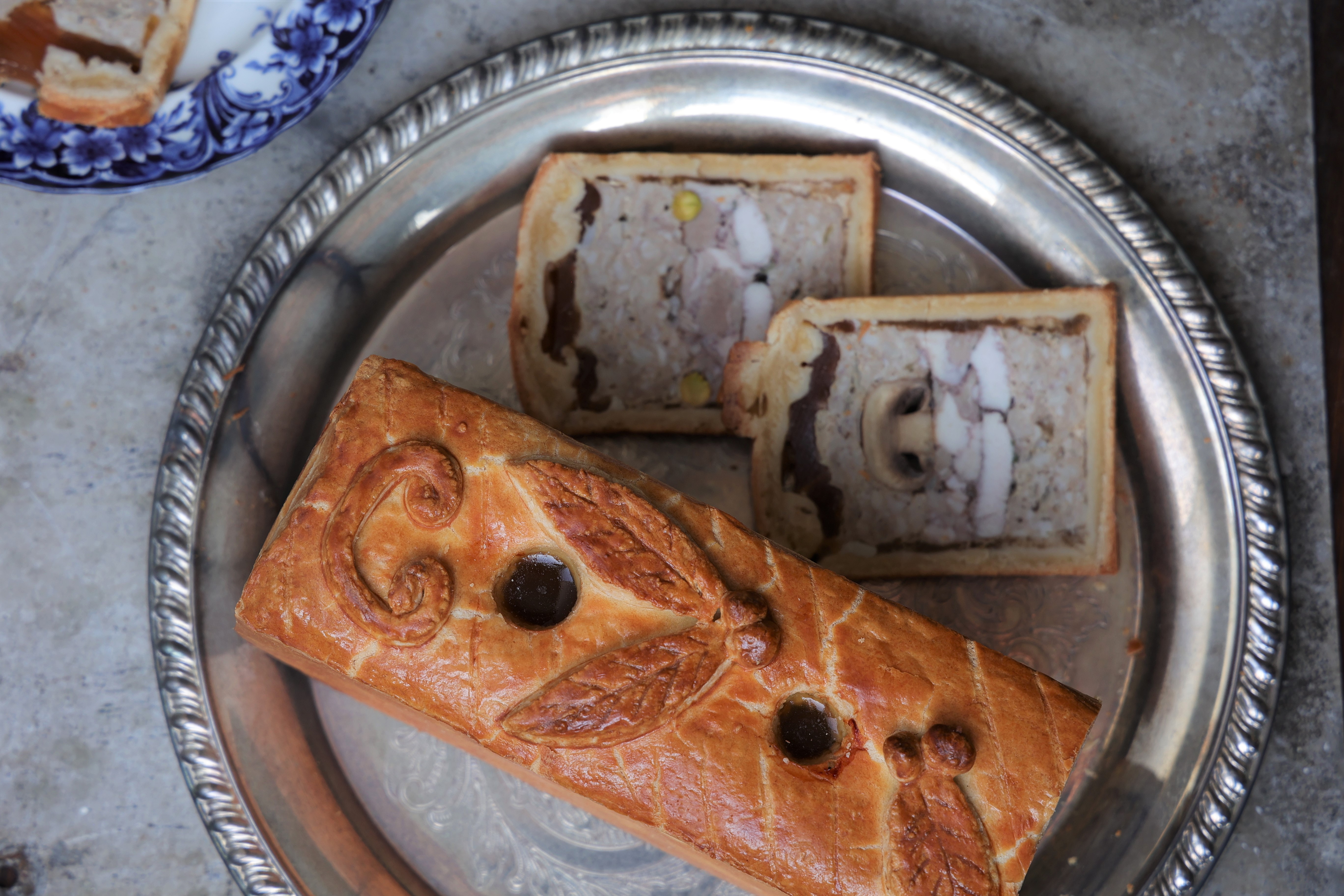 What you get...



Lifetime access to content previously only available at exclusive 'in person' courses that can cost hundreds of dollars.


Hours of video content that cover the theory and practice of bistro-style charcuterie.


Workshop-style tutorials and culinary demonstrations that break down recipes step-by-step and explain the trickier bits in detail.


Unique recipes across a range of charcuterie styles.


Discover charcuterie techniques, make your own spice mixes, savory jelly, preserving pâtés and more.


Access to the French Cooking Academy student group; a supportive space to share your charcuterie journey and ask Stephane for advice.


Flexible. Learn anywhere, anytime and on any device.


30-day money-back guarantee. Try it out and get a full refund if it's not right for you.


Who is this course for?
This is the perfect course for the home cook who understands the basic techniques of French cooking as well as newcomers to French cooking. The course explains charcuterie techniques and recipes in a simple way that makes it easy for anyone to follow.


I don't consume pork products. Is this course for me?
While the recipes in this course use a range of meat cuts, the majority incorporate pork product as a primary ingredient. If you don't consume pork, whatever the reason, we don't recommend this course for you.


Does the content of this course overlap with content covered in your previous courses?
No. This is a course that teaches unique content not covered in any of our other courses. In fact, it's difficult to find online content that teaches authentic French charcuterie techniques anywhere online.


How long does the course take to complete?
This course is completely self-paced so you can take as long as you like. 


How long do I have access to the course?
After enrolling, you have lifetime access (meaning as long as the course is live) to all course materials, documents and videos. You can watch the lessons at your own pace and as many times as you want.

What specific equipment do I need to follow the course?
The good news is that you should already have most of what you will need to make delicious bistro charcuterie. Things like knives, chopping boards, crockery, pots and pans are staple utensils in the home kitchen. However, there are a few necessary items that you may need to source if you do not already have them in your kitchen. Things like a terrine dish, a pâté en croute mould and food thermometer with a probe. There is a list of specific equipment required to make bistro charcuterie included in the course.
Is there a money-back guarantee?
Of course! If you find that the course is not for you within 14 days of purchase, just let us know via email and we will give you a full refund, no questions asked.

No strings attached.
If you change your mind you have 30 days to obtain a full refund. No questions asked.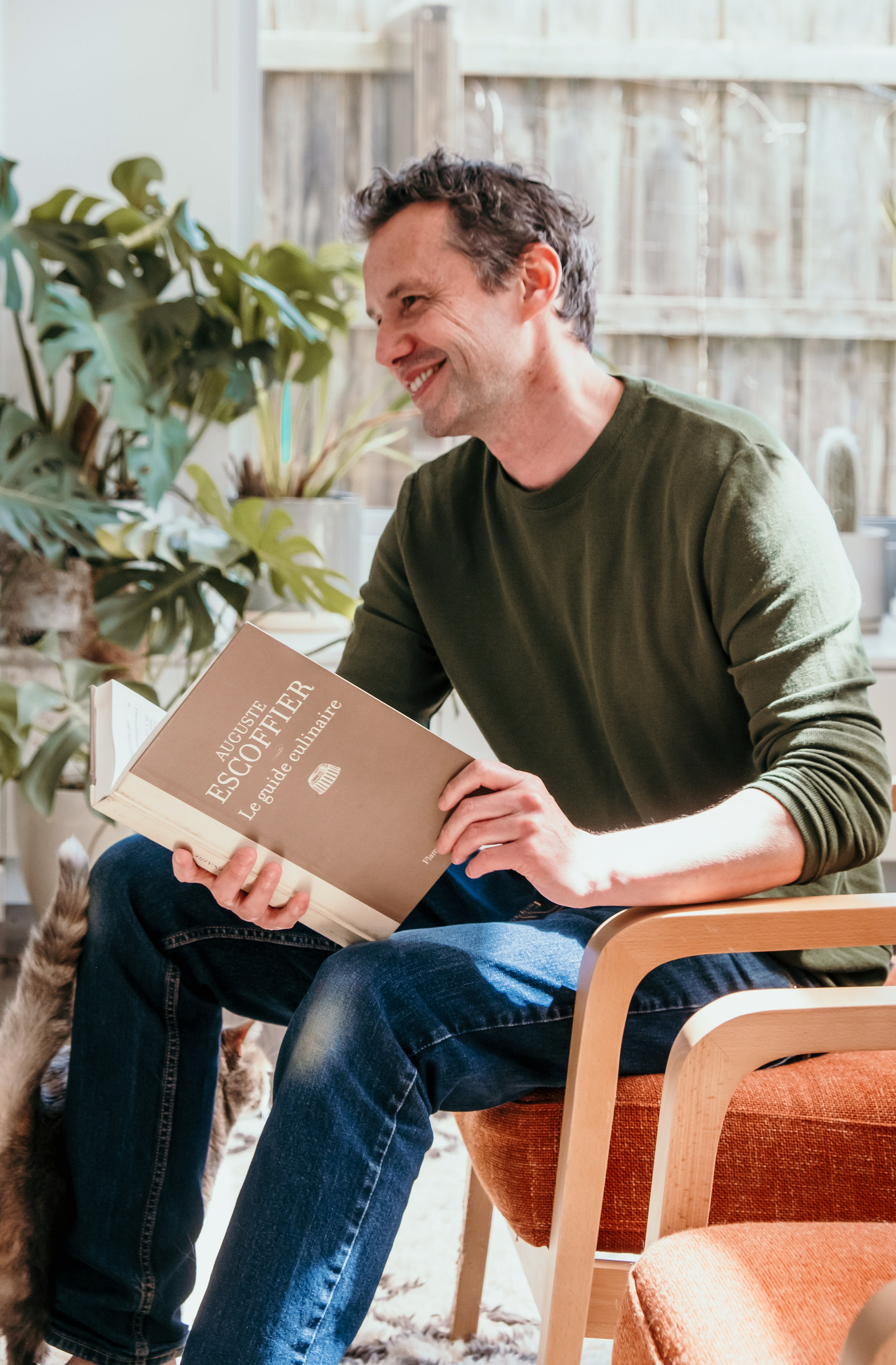 Meet your
instructor,
Stéphane.
Five years ago, Stéphane set out to master the art of French cooking from his kitchen. He has spent thousands of hours studying and practicing the techniques taught in the most exclusive culinary schools in France and from classics like Escoffier's Guide Culinaire.
Stéphane's goal is to make it easy for anyone to cook delicious French food in their kitchen. His accessible and fun approach to decoding the complexity of French cuisine has accumulated over 100 million views online and forged a community of French cooking enthusiasts across the globe.