Master the essential techniques to make delicious French desserts
France is known for its wonderful desserts and pastries but with many complex skills involved, being able to make your own French desserts at home seems out of reach for many.
The key is in breaking down the art of French patisserie into individual techniques and mastering them one-by-one, before making delicious desserts found in patisseries and French restaurants. In this course, you will learn the essential techniques of basic French patisserie and master 10 classic French desserts that the whole family will love. 
From creme brûlée to tarte tatin and flan pâtissier to floating islands, there's a delicious recipe for every palate. Once you master the basic techniques, making your favorite classic French desserts will feel easy and fun, and will give you the confidence to embark on a delicious journey of French patisserie. 
FREE LESSON: LEARN HOW TO MAKE A SHORTCRUST PASTRY BY HAND
This is the first lesson from our Tarte Normande recipe (Normand apple tart), where we learn how to make a shortcrust pastry by hand and lining a tart ring.
Course structure
The course is structured to make your learning experience easy and fun. Lessons are divided into 3 simple stages. First you learn the theory, then the technique with a series of demonstrations and finally you make the desserts by following step by step video tutorials. This simple but efficient method will give you the confidence to make each dessert at your own pace.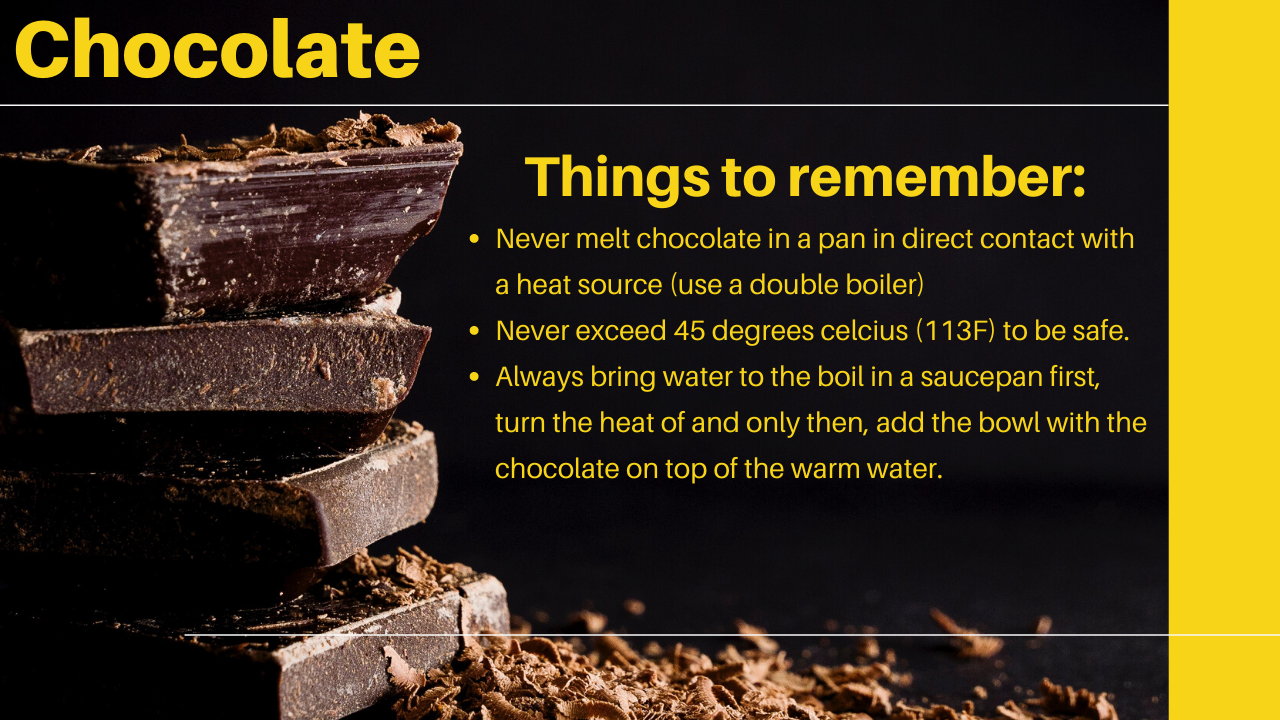 Learn the theory
Each lesson starts with a quick introduction to the subject to provide you valuable information on the ingredients and patisserie best practice.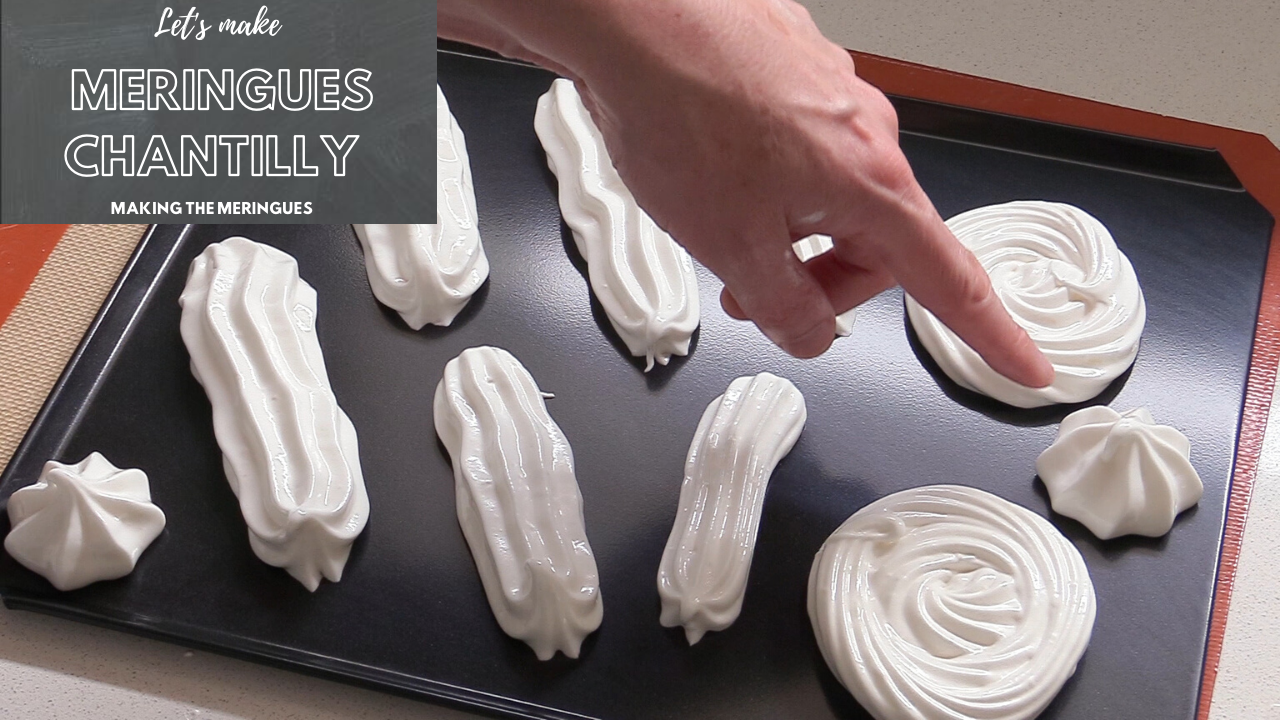 Watch the demonstrations
Learn the basic patisserie techniques with instructional videos that are easy to follow and packed with tips and tricks.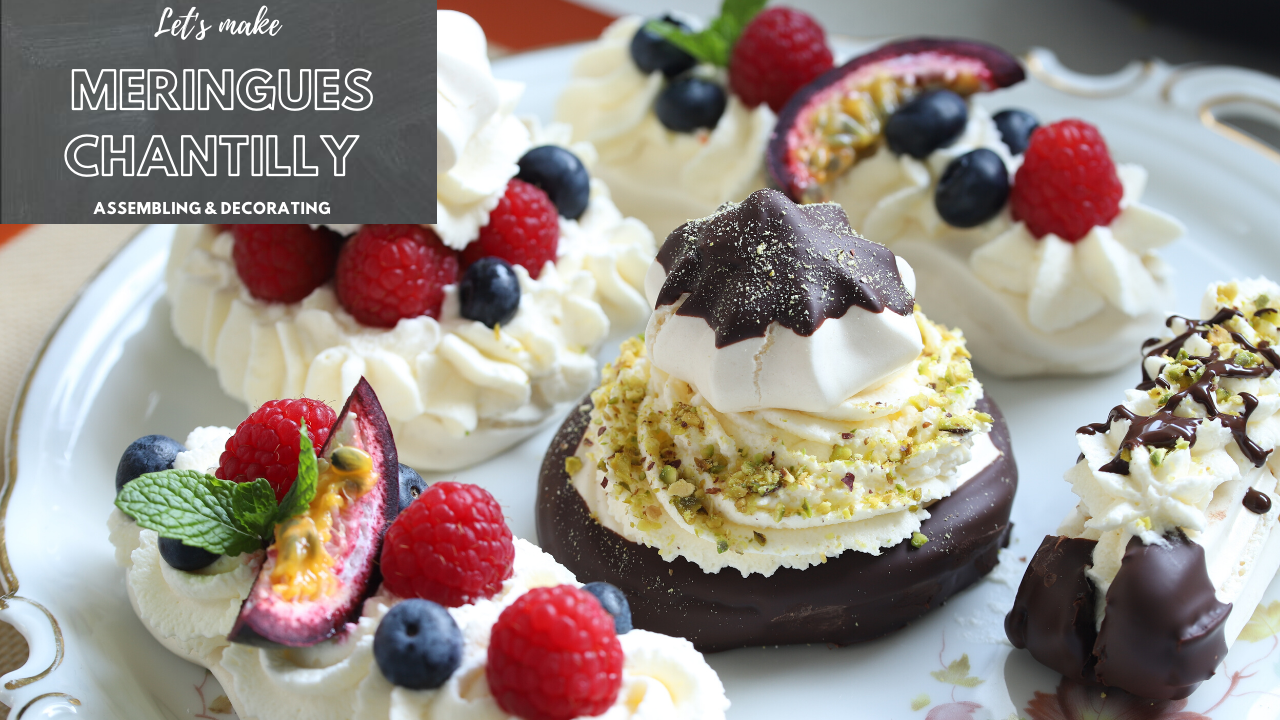 Make the desserts
Once you understand the theory and can apply the various patisserie techniques, you're ready to make each of the 10 classic French desserts.
Here's a flavor of the skills and recipes you'll learn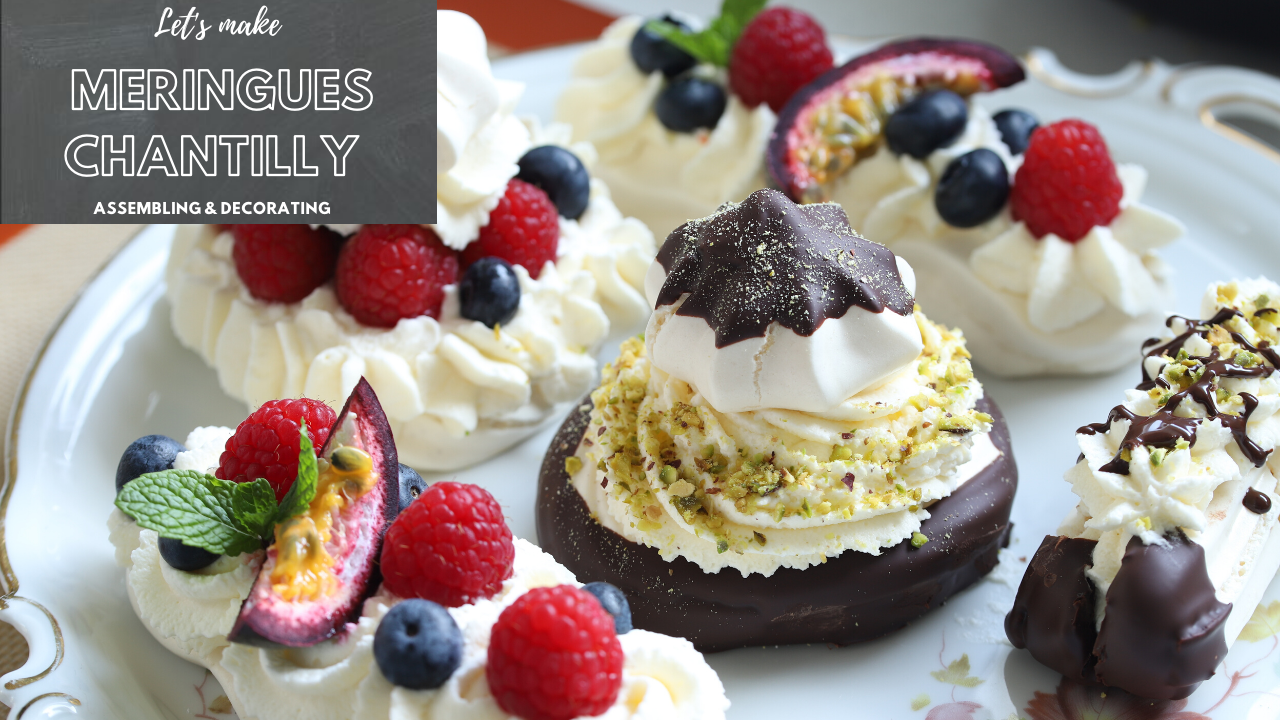 MERINGUES CHANTILLY
Discover the amazing things that can be created with meringue and whipped cream.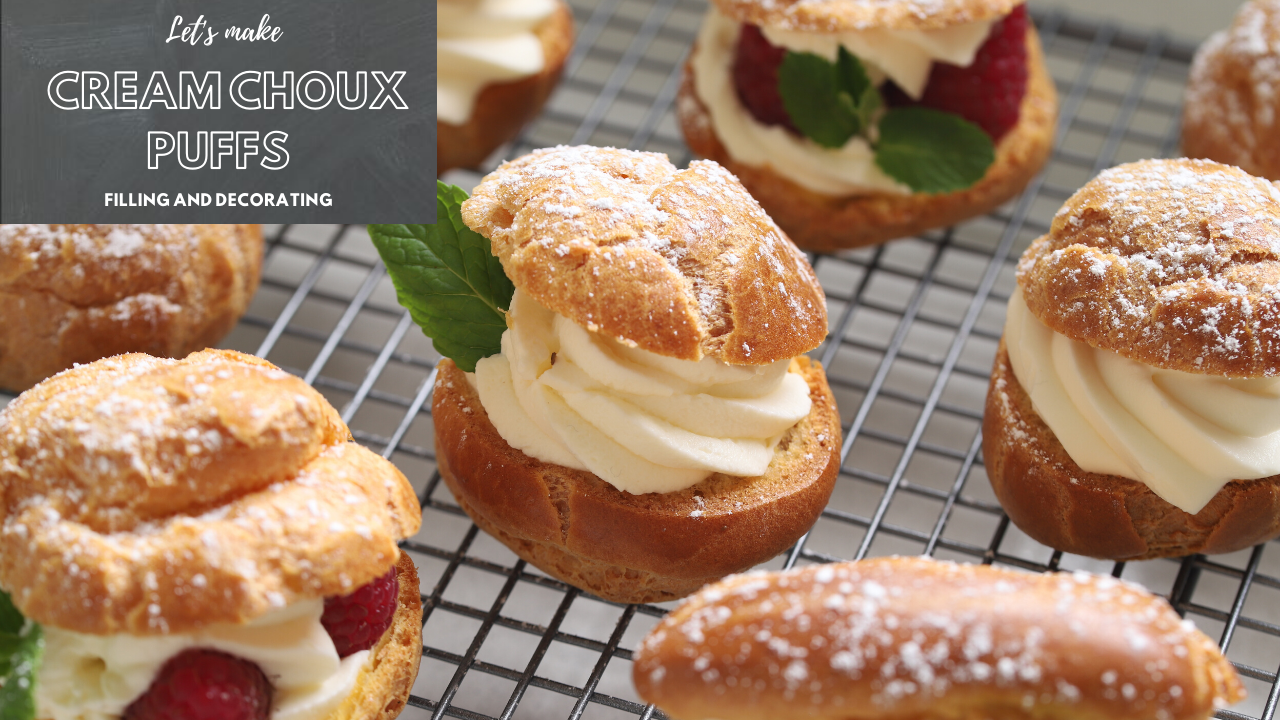 CREAM CHOUX PUFFS
Deliciously fresh choux puffs filled with cream and fruits.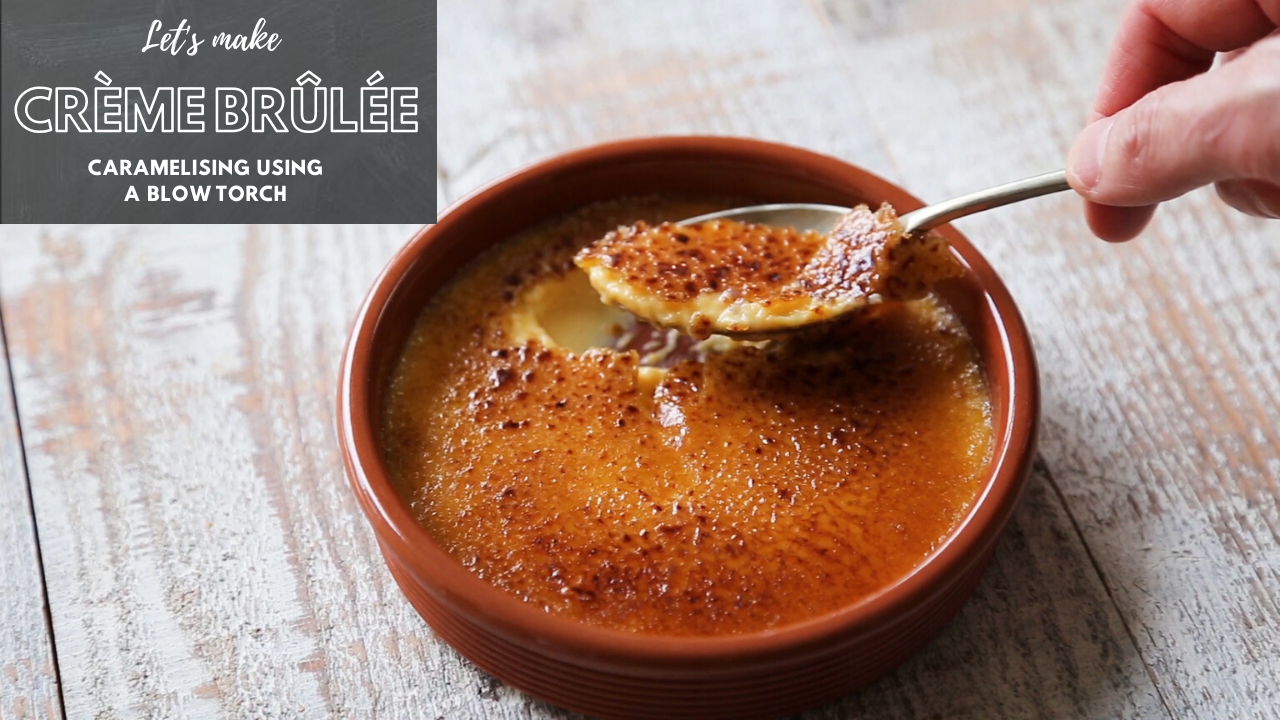 CREME BRULEE
This classic crowd pleaser speaks for itself!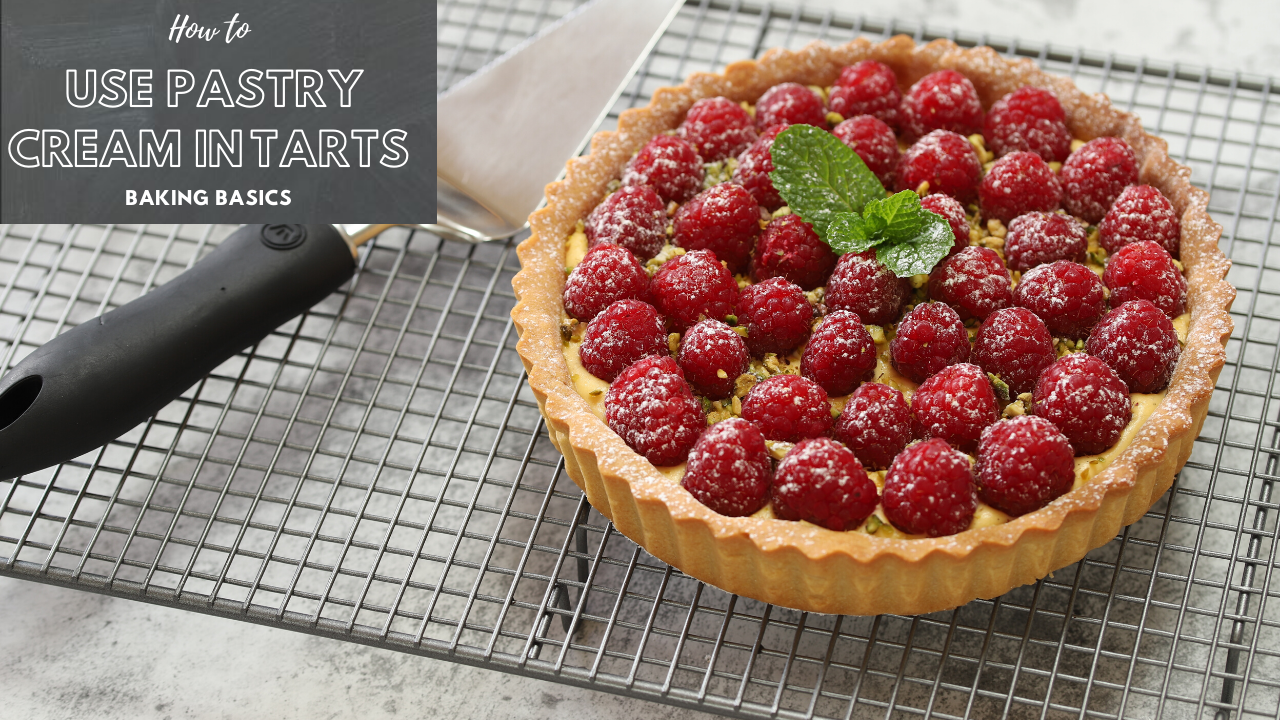 PASTRY CREAM FRUIT TARTS
The simple way to use pastry cream as filling for all your fruit tarts.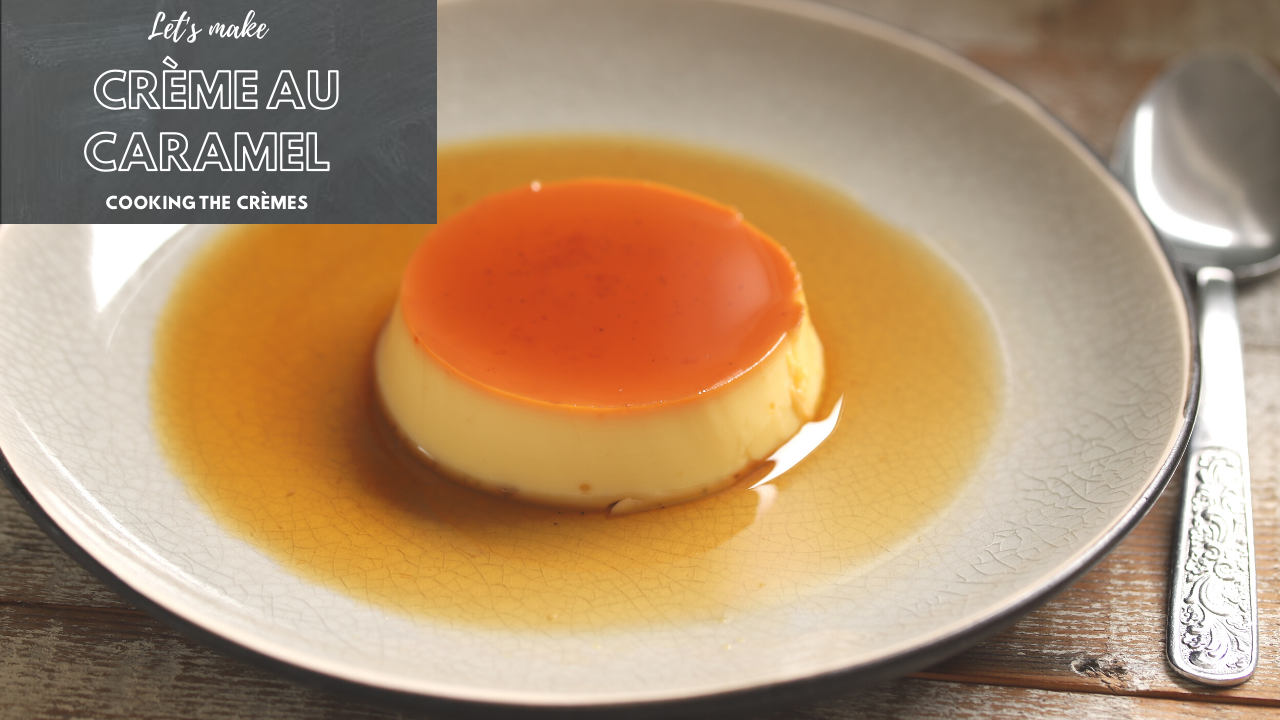 CREME CARAMEL
Learn how to make the world's most loved custard caramel pudding.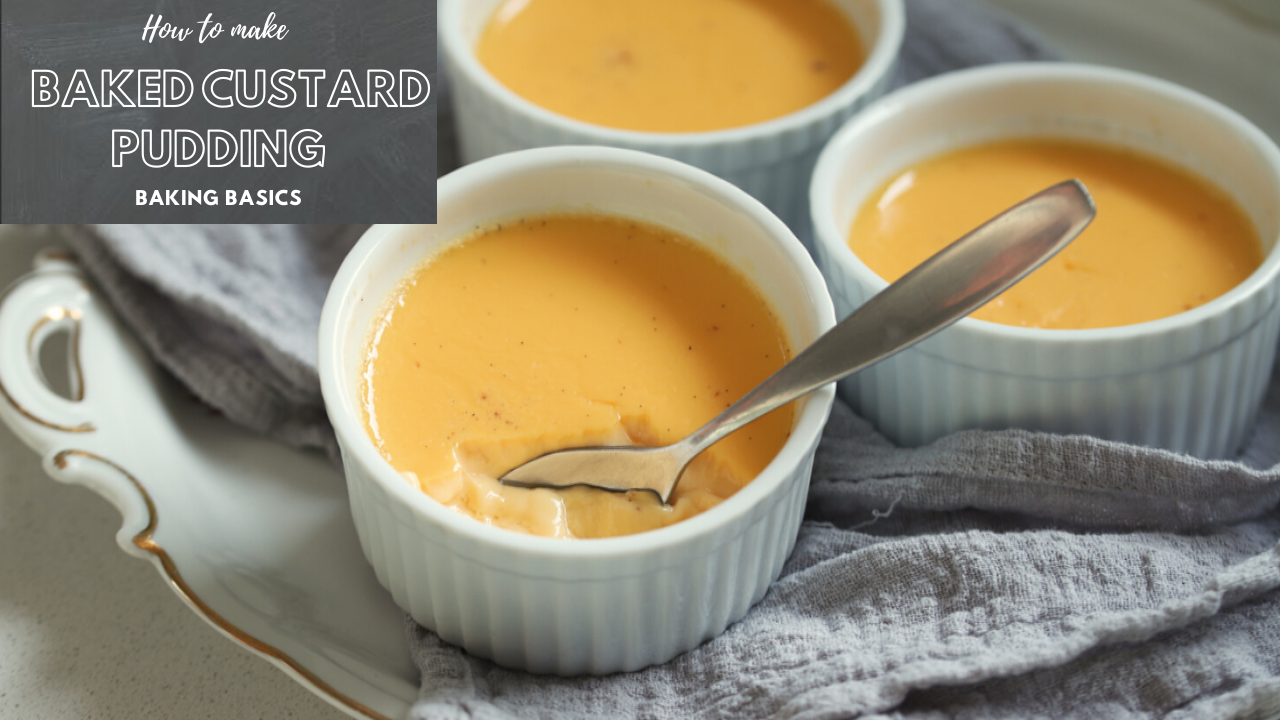 PETIT POT DE CREME
All the basics techniques to make, use and cook custard in its simplest forms.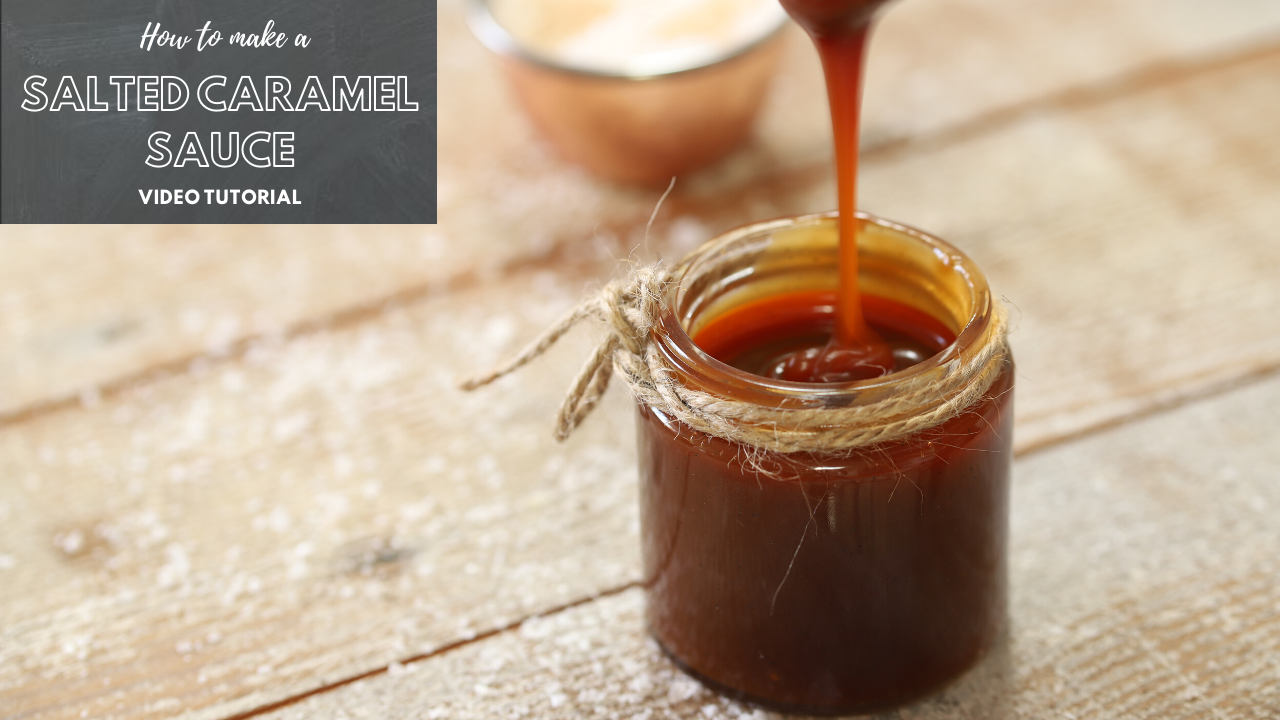 SALTED CARAMEL SAUCE
A mouthwatering sauce that you can serve with all kinds of desserts.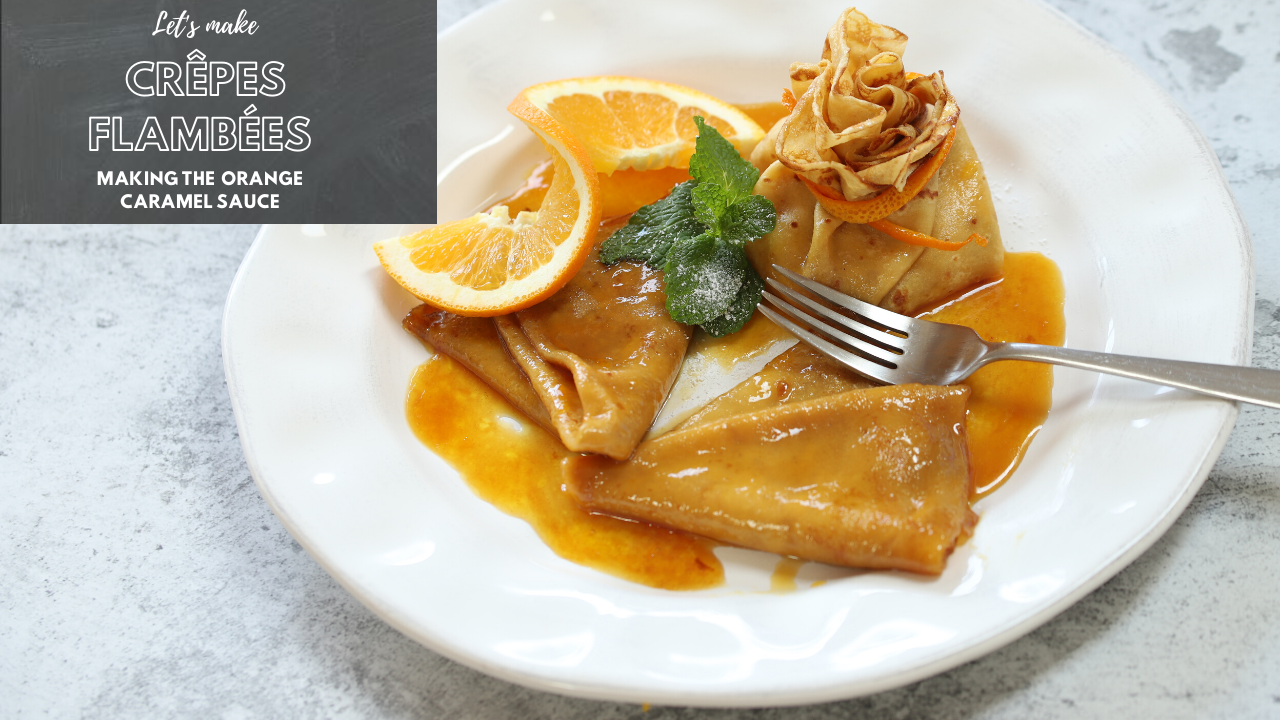 CREPES FLAMBEES
Learn how to make basic crepes and take them to next level.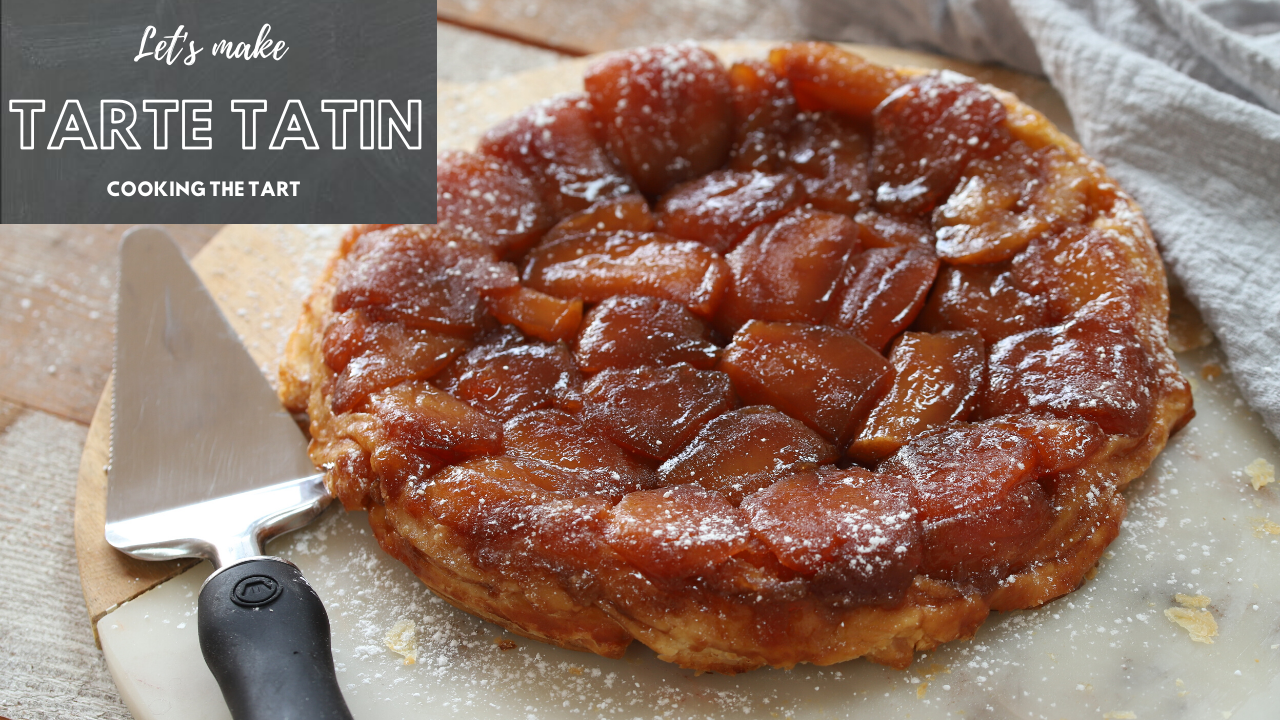 TARTE TATIN
This famous upside down apple tart just got easy to conquer.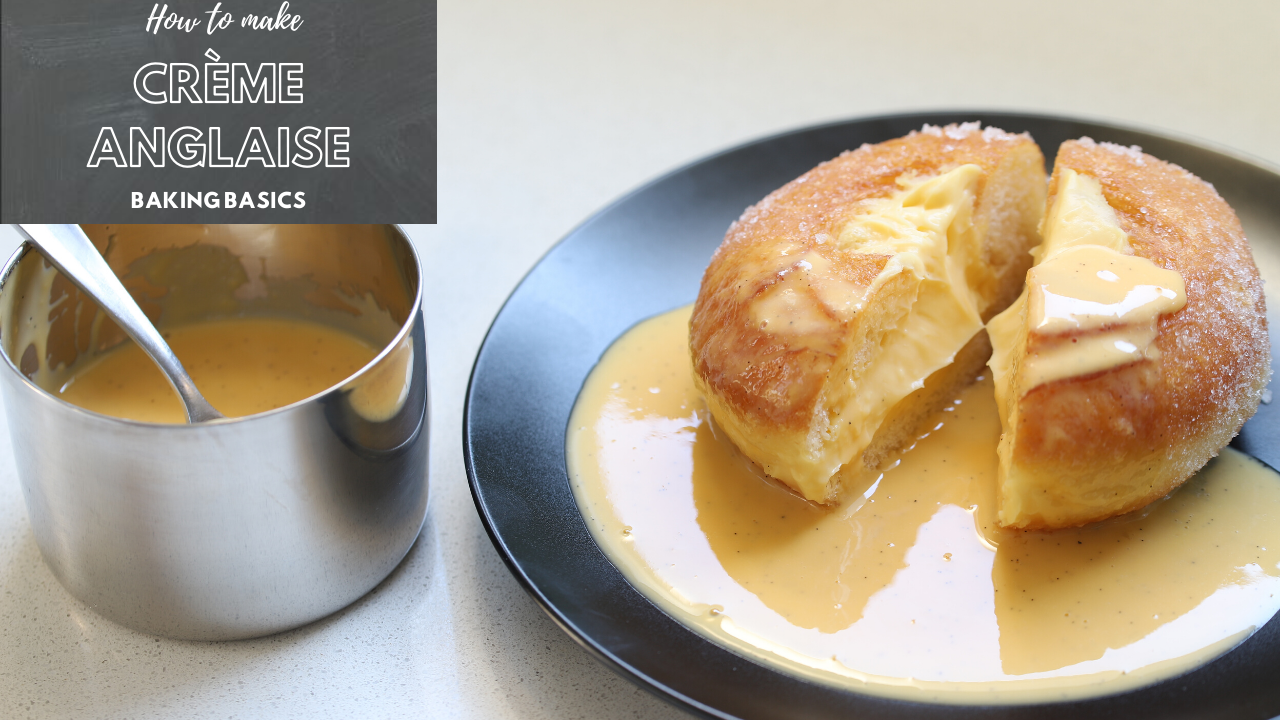 CUSTARD CREAM
This custard sauce will elevate any cake or simple dessert.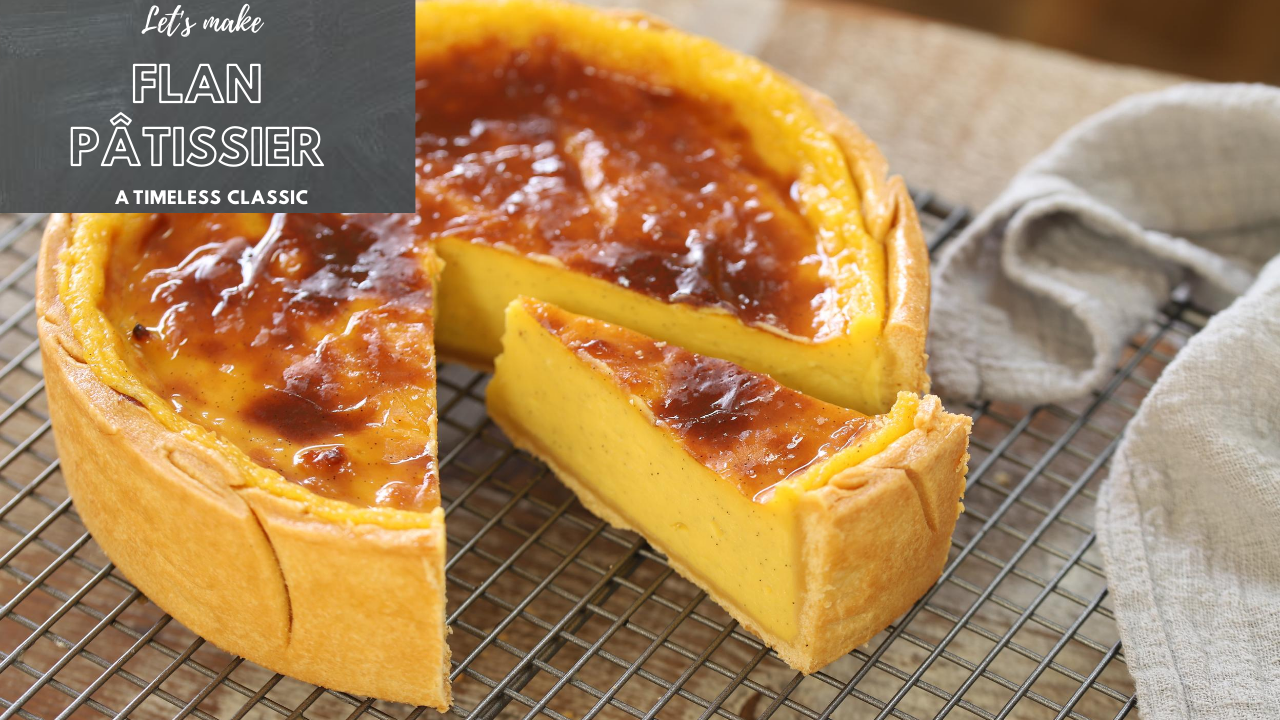 FLAN PATISSIER
This custard tart, known as flan pâtissier or flan parisien, is just a timeless classic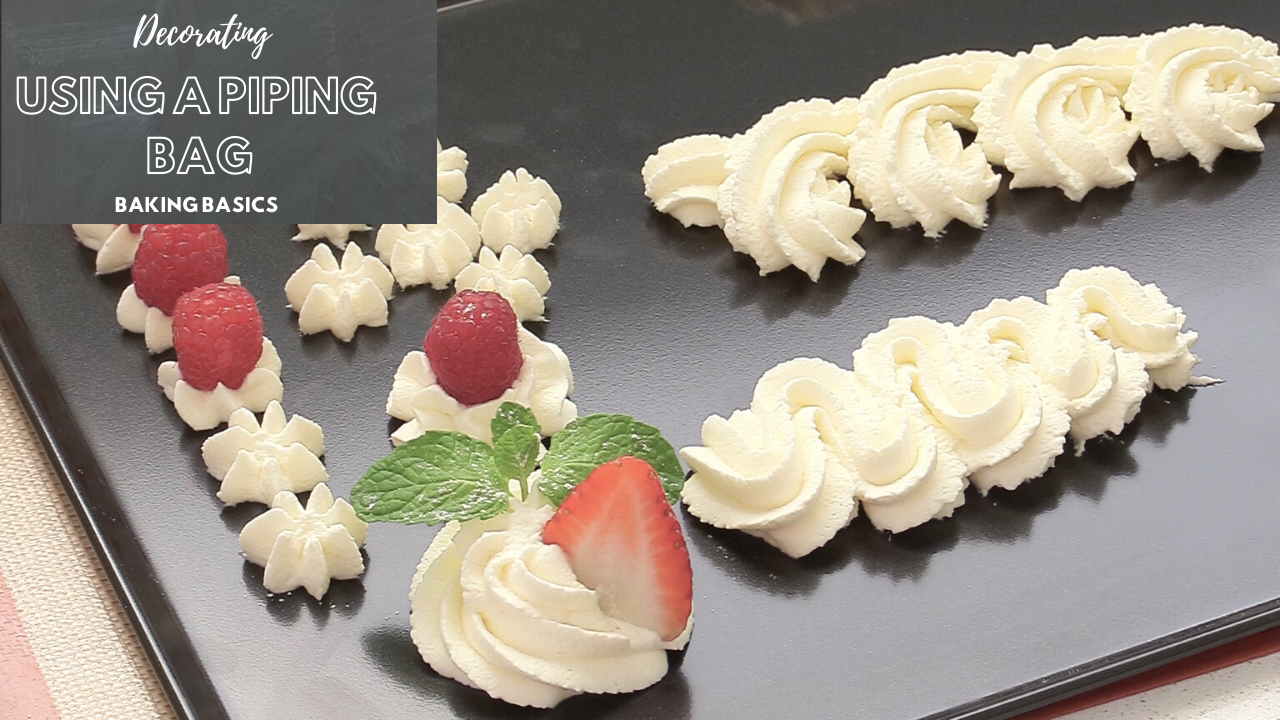 DECORATING DESSERTS
The basic skills you need to make whipped cream (piping and decorating).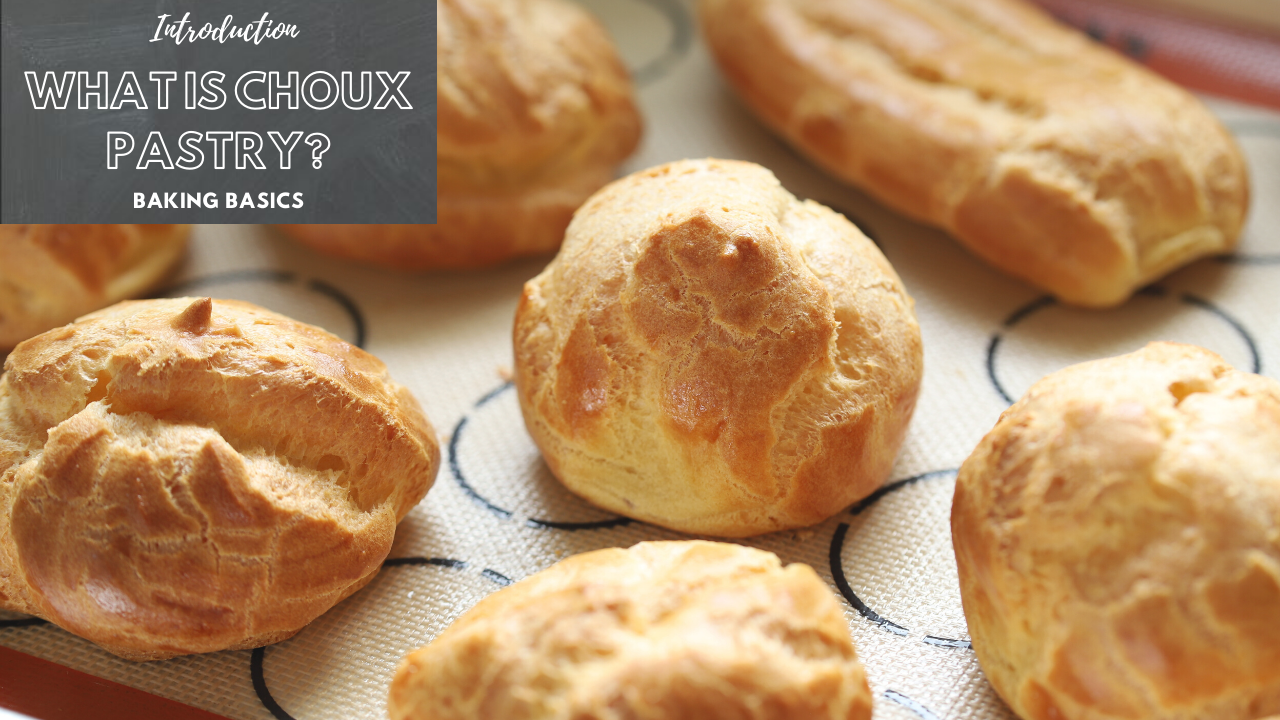 MASTER CHOUX PASTRY
Learn the techniques to make the perfect choux puffs.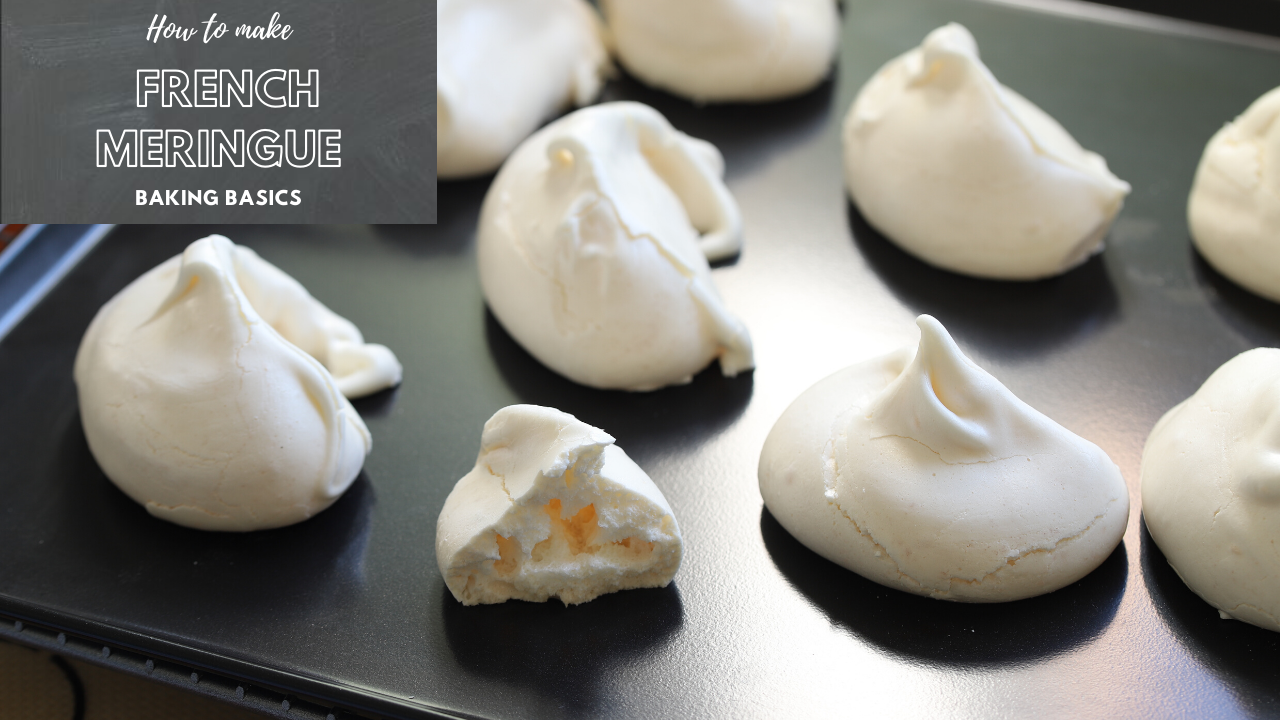 FRENCH MERINGUES
Learn how to make and cook french meringue in various ways.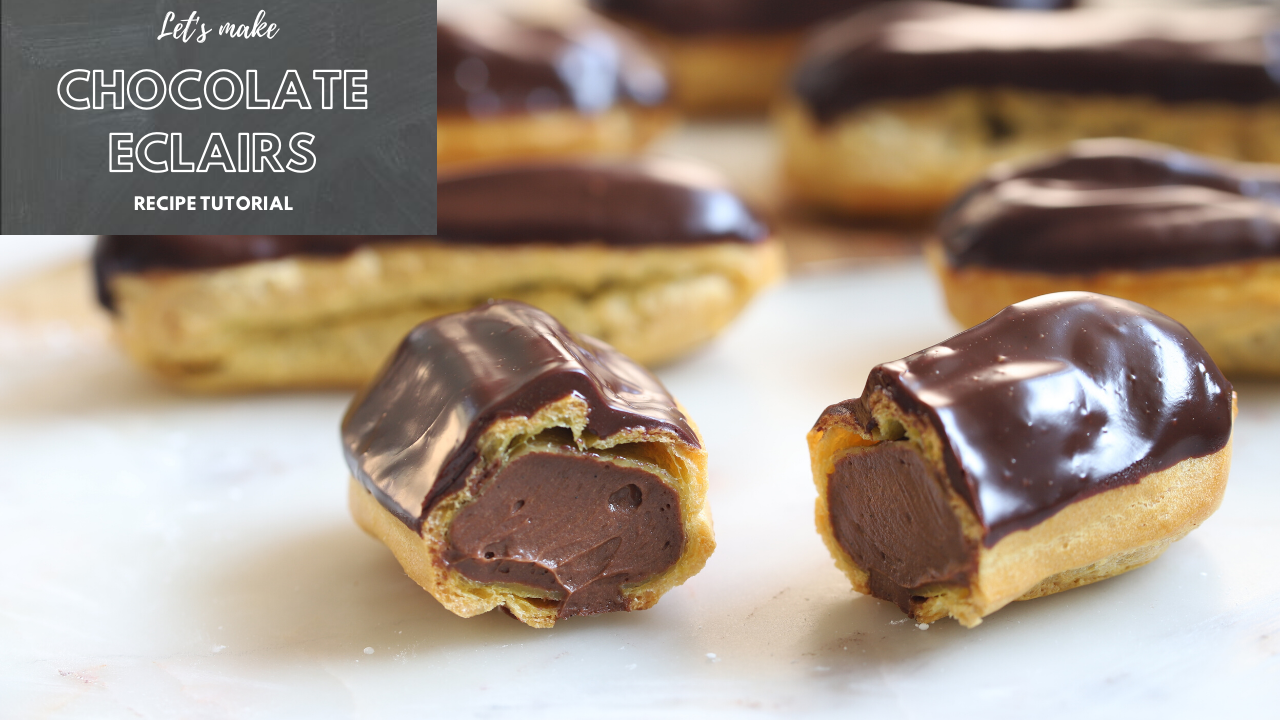 CHOCOLATE ECLAIRS
The comprehensive skills to whip up beautiful chocolate or vanilla eclairs.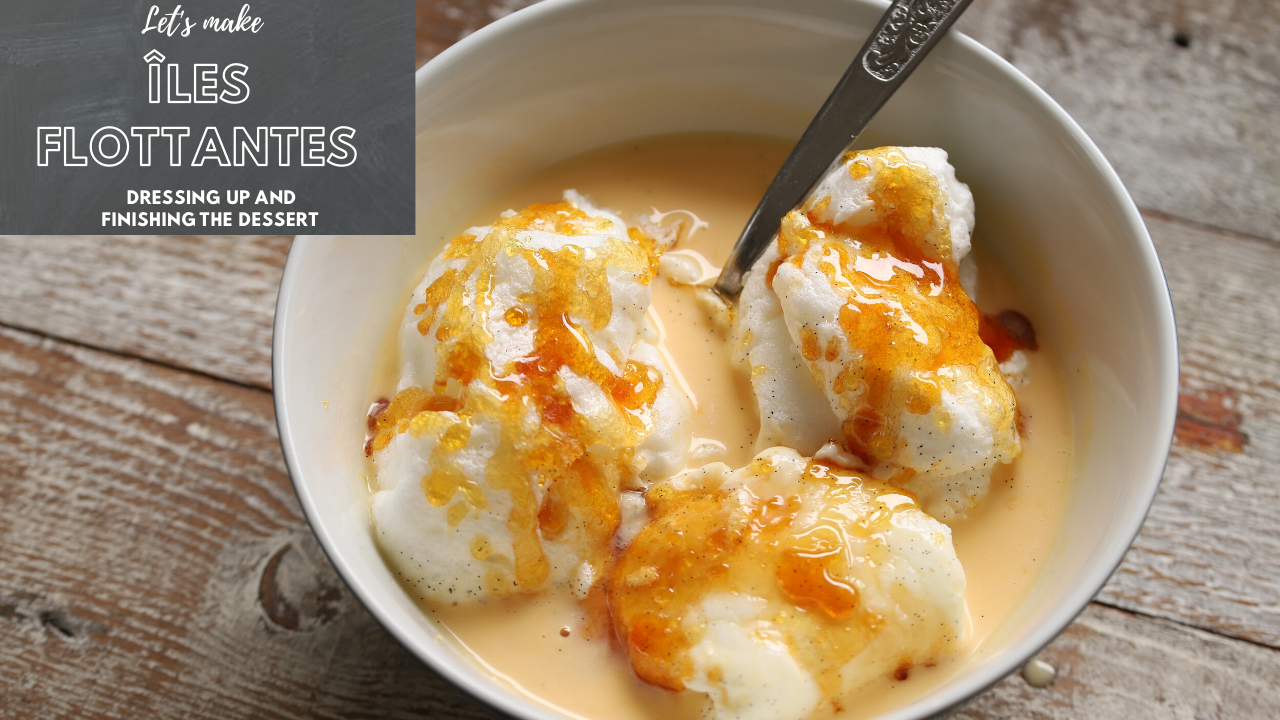 ILES FLOTTANTES
Floating islands: poached meringues floating on a see of custard drizzle with caramel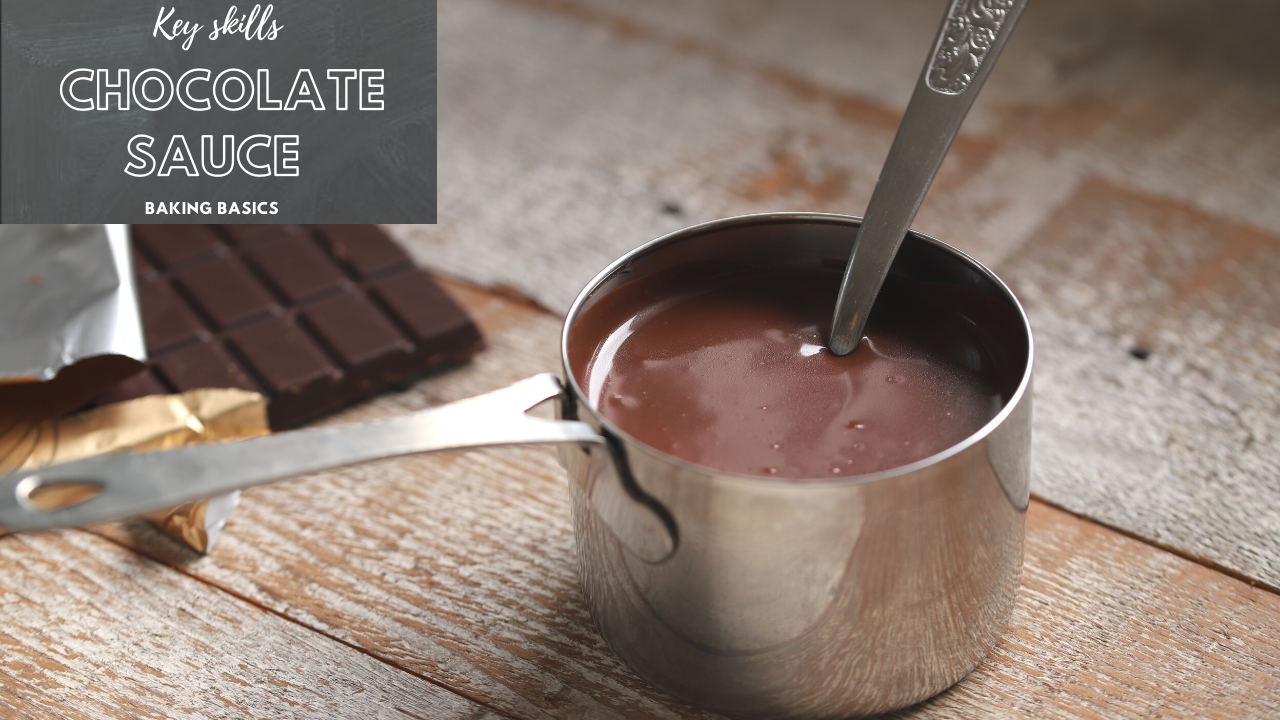 CHOCOLATE SAUCE
This is one sauce you will be drizzling over your desserts over and over again.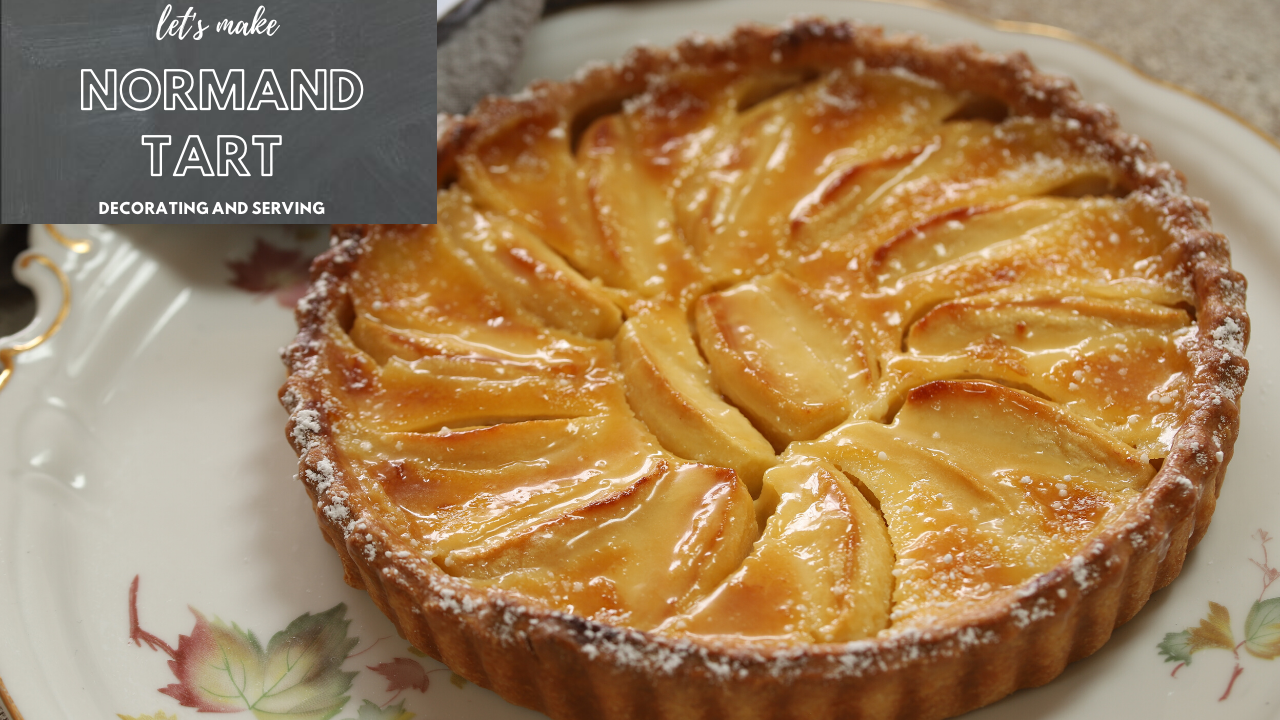 CLASSIC NORMAND TART
Juicy apples, a light custard filling with an apple liquor glaze. Never go empty handed to a dinner party again!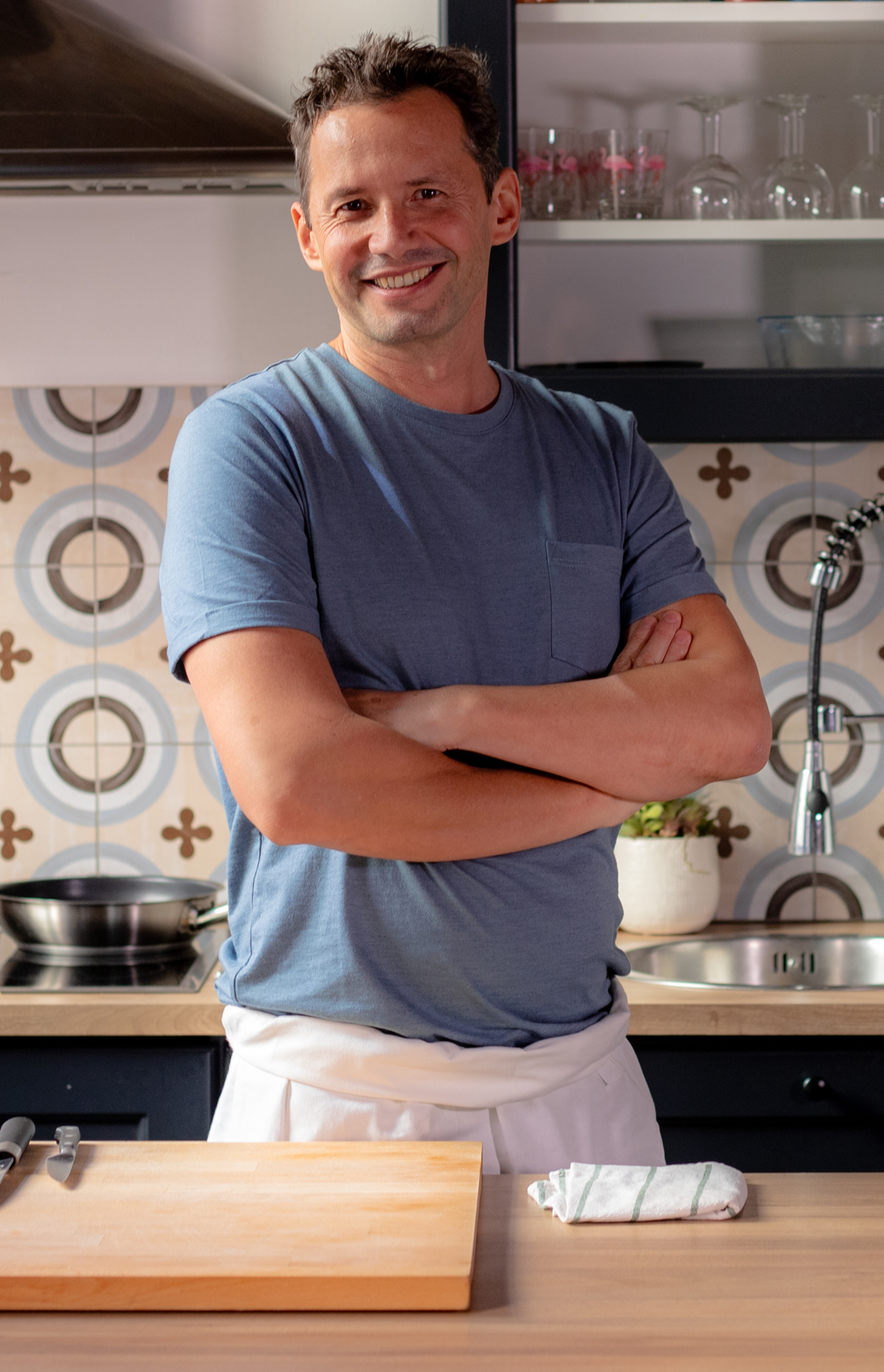 YOUR INSTRUCTOR
Hi, I'm Stephane. Self-taught French cook, YouTube content creator and a passionate French culinary instructor.
Five years ago, I set out to master the art of French cooking from my kitchen. I have spent thousands of hours studying and practicing the techniques taught in the most exclusive culinary schools in France and from classics like Escoffier's Guide Culinaire.
My mission is to make learning to cook French cuisine accessible and easy for the home cook. My unique approach to teaching the secrets of French cuisine has accumulated over 30 million views online and forged a community of cooking enthusiasts across the globe.
Courses bundle offer
Buy our flagship course Get started with French cooking and get our course French dessert essentials for free
Frequently Asked Questions
Who is this course for?
This course if for you if you want to learn the basics skills of French patisserie and make classic French desserts at home. This course is also great for people with some dessert making experience looking for a refresher course or a recap on patisserie techniques.
Who is this course NOT for?
This course is not for anyone looking to obtain a professional French baking / patisserie accreditation. This is a private course and is not endorsed by any government body and will not provide an official trade certification.
How is this course different from other baking/dessert courses out there?
This course is focused on French desserts and the basic patisserie skills you need to make them. It's pretty unique; many of the patisserie techniques taught in this course are based on the curriculums of what's taught in French patisserie schools. This repertoire of skills will provide you with the building blocks to tackle a range of different and challenging desserts.
How much time commitment is required for the course?
This is a short course and it can be completed in less than 2 weeks .That said, the course is completely self-paced. You decide when you start and when you finish.
How long do I have access to the course?
After enrolling, you have lifetime access (meaning as long as the course is live) to all course materials, documents and videos. You can watch the lessons at your own pace and as many times as you want.
Can I join the private French Cooking Academy Facebook Group by enrolling in this course?
Absolutely. You can join the French Cooking Academy Facebook Group after you enrol. This group is a supportive place to learn and share your cooking journey with like-minded home cooks.
Do I need certain equipment to follow the course?
Yes. To get the most out of this cooking course, you will need access to the following:
·      1 piping bag (either re-usable or disposable)
·      1 set of metal piping nozzle (that have star shaped and straight tips)
·      2 sets of cookie cutters (straight and dented)
·      1 rond cake tin
·      1 cooling rack
·      1 set of tart rings
·      1 set of tart tins
·      1 cookie sheet
·      1 baking tray
·      1 silicon mat
·      1 paring knife
·      1 heatproof rubber spatula
·      1 rolling pin
·      1 pastry brush
·      1 balloon whisk
·      1 wooden spoon
·      1 baking thermometer
·      1 electronic scales
·      1 sieve
·      A set of preparation bowls
·      1 set of saucepans
·      1 electric mixer or 1 stand mixer
How long do I have to buy? 
French Dessert Essentials is always open for enrollment. However, the special introductory price of $49 will only be available until the end of August 2020. After then, the price will be $59.
Is there a money-back guarantee?
You bet! If you find that the course is not for you within 30 days of purchase, just let me know and I'll provide a full refund.
Why is the course in US Dollars?
The reason we work with US Dollars is because the USD is the most widely-accepted currency around the world. But don't worry. You can purchase the course with any debit or credit card, no matter where you live, and your bank will automatically convert the USD to your local currency at the market rate.