Whether you're passionate about French cooking or simply want to become a better cook, this is the place for you.
The French Cooking Academy Membership will unlock immediate access to our entire library of courses and allow you to join our thriving student community of French foodies, at the French Cooking Academy Club. As a school member, no need to scratch your head trying to figure out which course is best to buy; you will have access to them all. 


Let the culinary adventure begin!


As a new student, we encourage you to begin your journey with our foundational course, 'Get Started with French Cooking.' With over 2000 students, this acclaimed and comprehensive course will teach you all the basic cooking skills necessary to boost your confidence when tackling French recipes. Completing this course serves as the stepping stone to access any of our 'more advanced' courses.
Do you dream of mastering the art of French sauces? Step into the shoes of a French saucier with 'Mastering French Sauces at Home.' If you're interested in serving up your own French charcuterie for an occasion, explore our specialty masterclass, 'Bistro Charcuterie for Beginners.' Alternatively, you can embark on a culinary tour of regional France and learn to cook like a local with 'The Gastronomad Journey' or dive into the delicious world of choux pastry desserts with 'Having Fun with Choux Pastry.' There are so many cooking adventures to enjoy; the choice is yours.



New courses added regularly

We're adding new and exciting courses on a range of topics that go deep and wide into the world of French cooking. We have dozens of courses in the pipeline, so you can be sure there will always be new techniques to learn and new dishes to cook for your favorite people. With a membership, you will get more content, more often, and with greater variety that you won't find anywhere else online.

WHAT TO EXPECT WITH A MEMBERSHIP


Boost Your Kitchen Confidence: Tackle more complex dishes with ease. Our video lessons teach you the "why" behind each recipe, setting you up for cooking success.


Expand Your Culinary Toolkit: Master new techniques and gain the confidence to create culinary masterpieces at home using the utensils and equipment you already have.

New Courses Added Regularly: With dozens of courses in the pipeline, there will always be something new to learn and impressive dishes to cook for your favorite people.

Inspiration to Create Restaurant-Quality Food: Learn to cook dishes you'll be proud to share, which is also a great way to save money on dining out.


Cultivate a Lifelong Passion for French Cuisine: Join the French Cooking Club and connect with like-minded food enthusiasts from around the world. Share your cooking progress and celebrate your triumphs together.


French Cooking that Goes Beyond the Cliché:
 Sure, we cover the classics, but get ready to uncover hidden gems not found in your everyday cookbooks or online resources.

Downloadable Recipes and Cooking Guides:
Access all our downloadable recipes, along with handy resources, tips, and exciting cooking challenges to test your skills.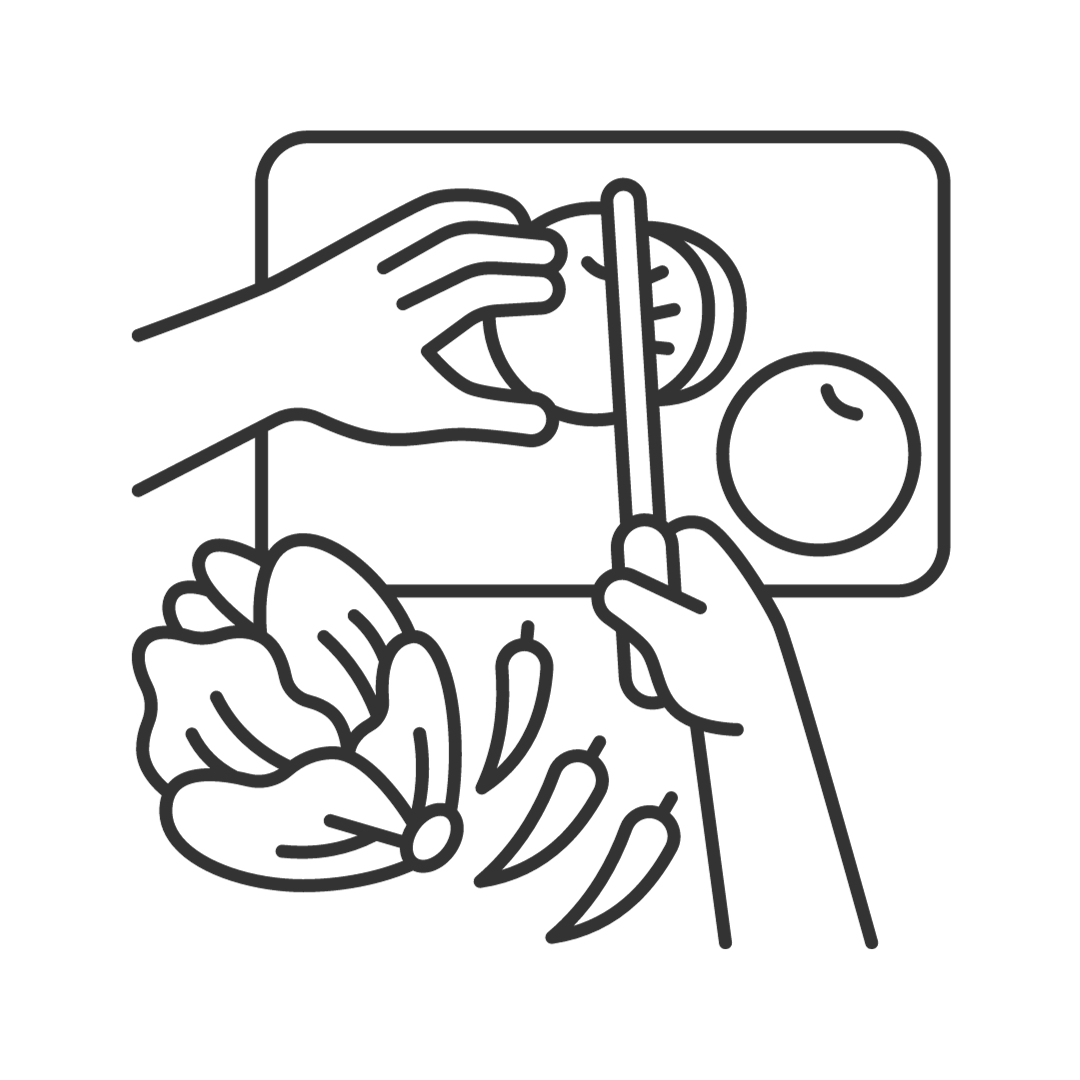 Theory & Practice

Gain access to hundreds of easy-to-follow video tutorials that not only explain the theory behind cooking but also allow you to put what you learn into practice, much like you would in a culinary school.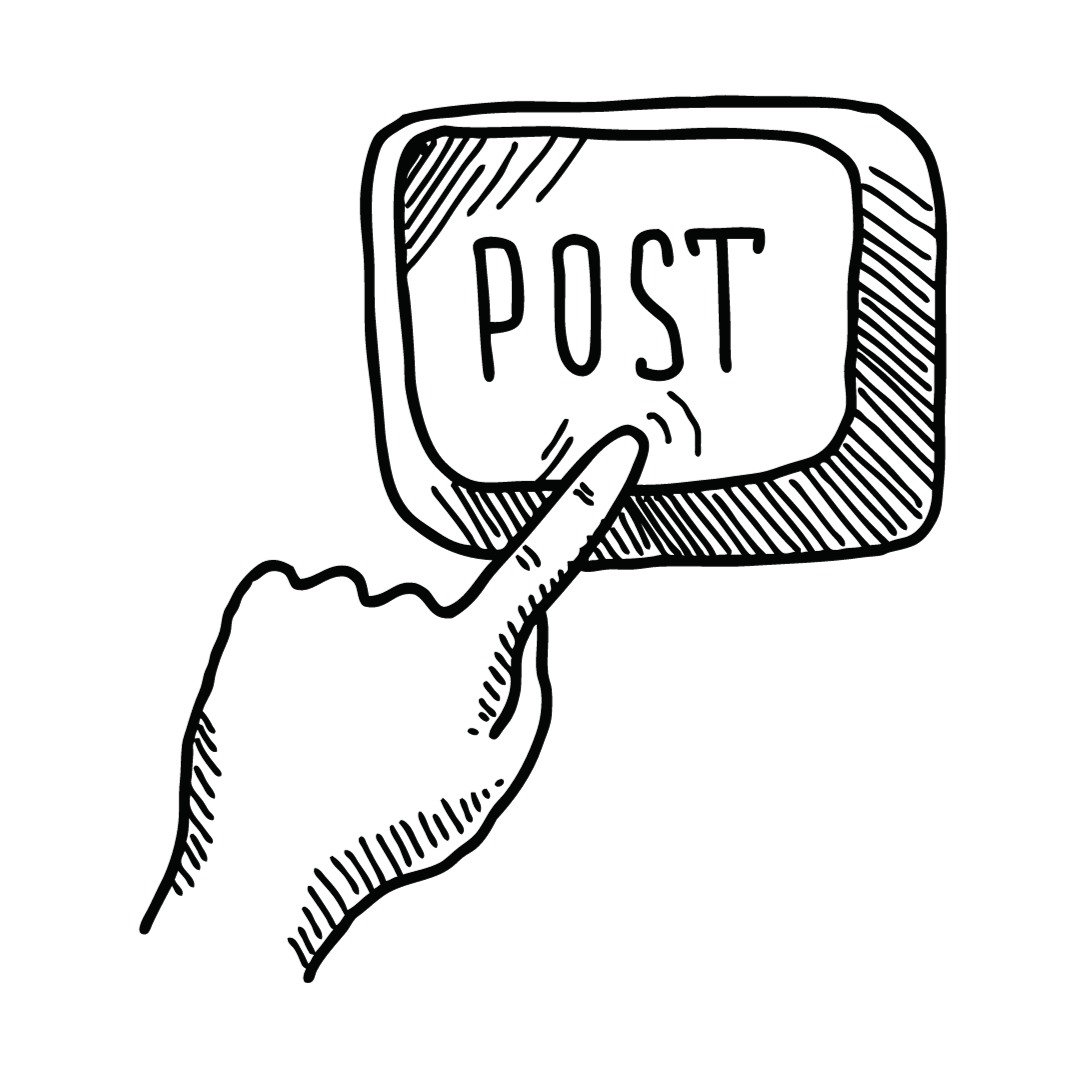 Exclusive Content

Enjoy unique video content and recipes you won't find anywhere else! Plus, we're adding courses regularly to keep you on your cooking toes.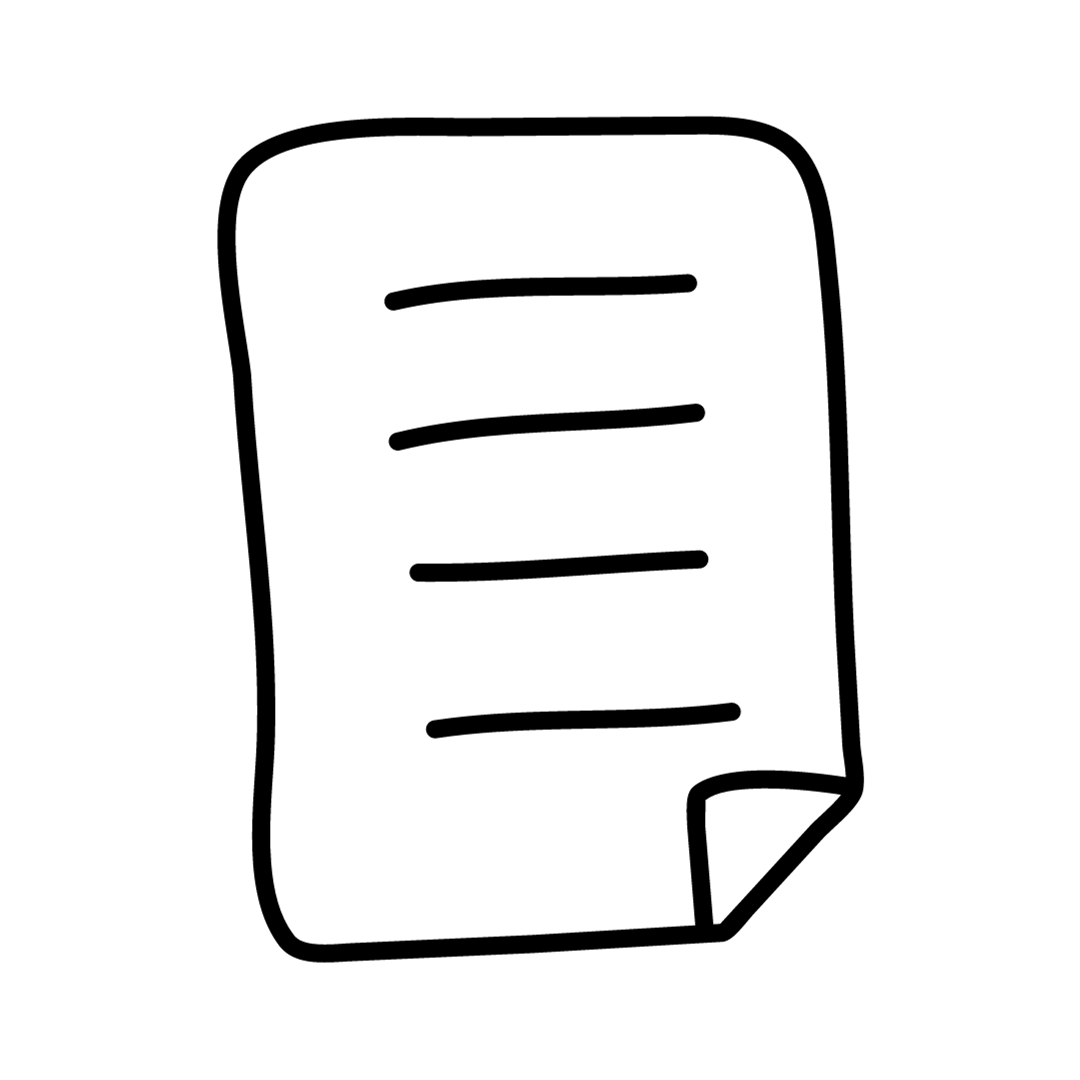 Cooking Resources

Our courses are packed with exclusive downloadable recipes, guides, and tips to support your cooking journey.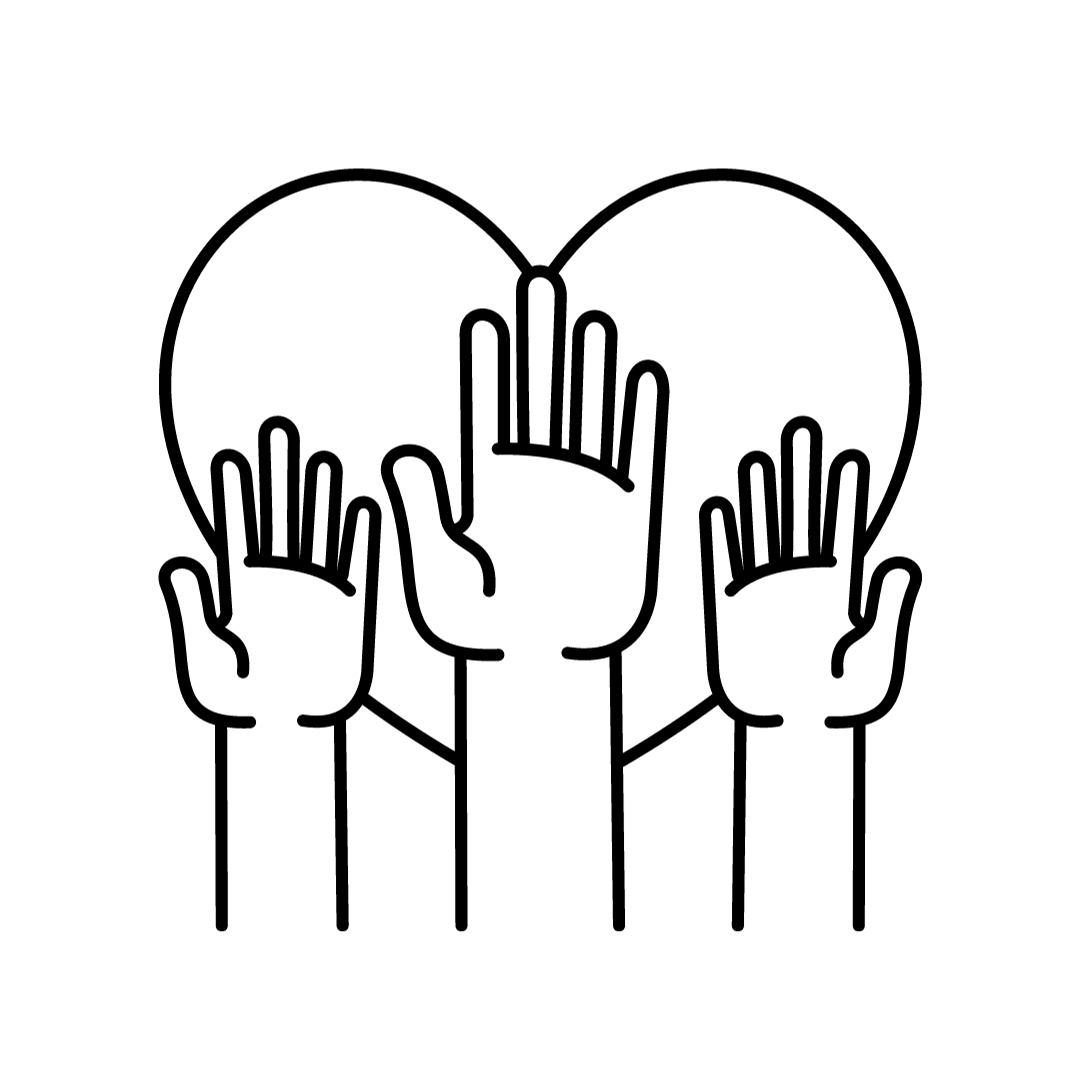 Awesome Community

Join the Club to connect with culinary teacher, Stephane, and a close-knit group of passionate French foodies who will support your growth as a cook and celebrate your wins.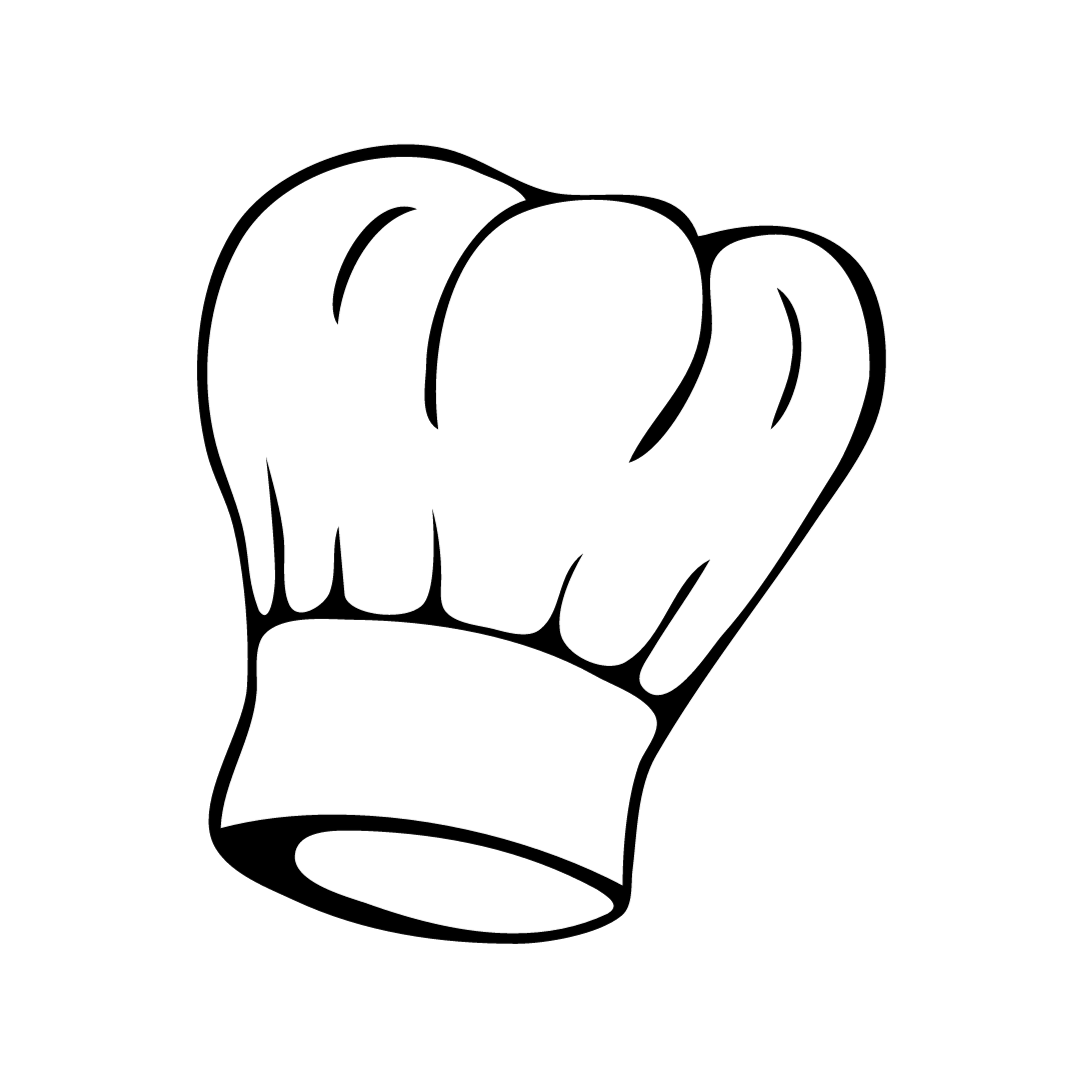 Your Own Personal Cooking Teacher

Culinary teacher, Stephane, will make you feel like you are having a one-on-one cooking lesson from home, with feedback and advice provided in the FCA Club.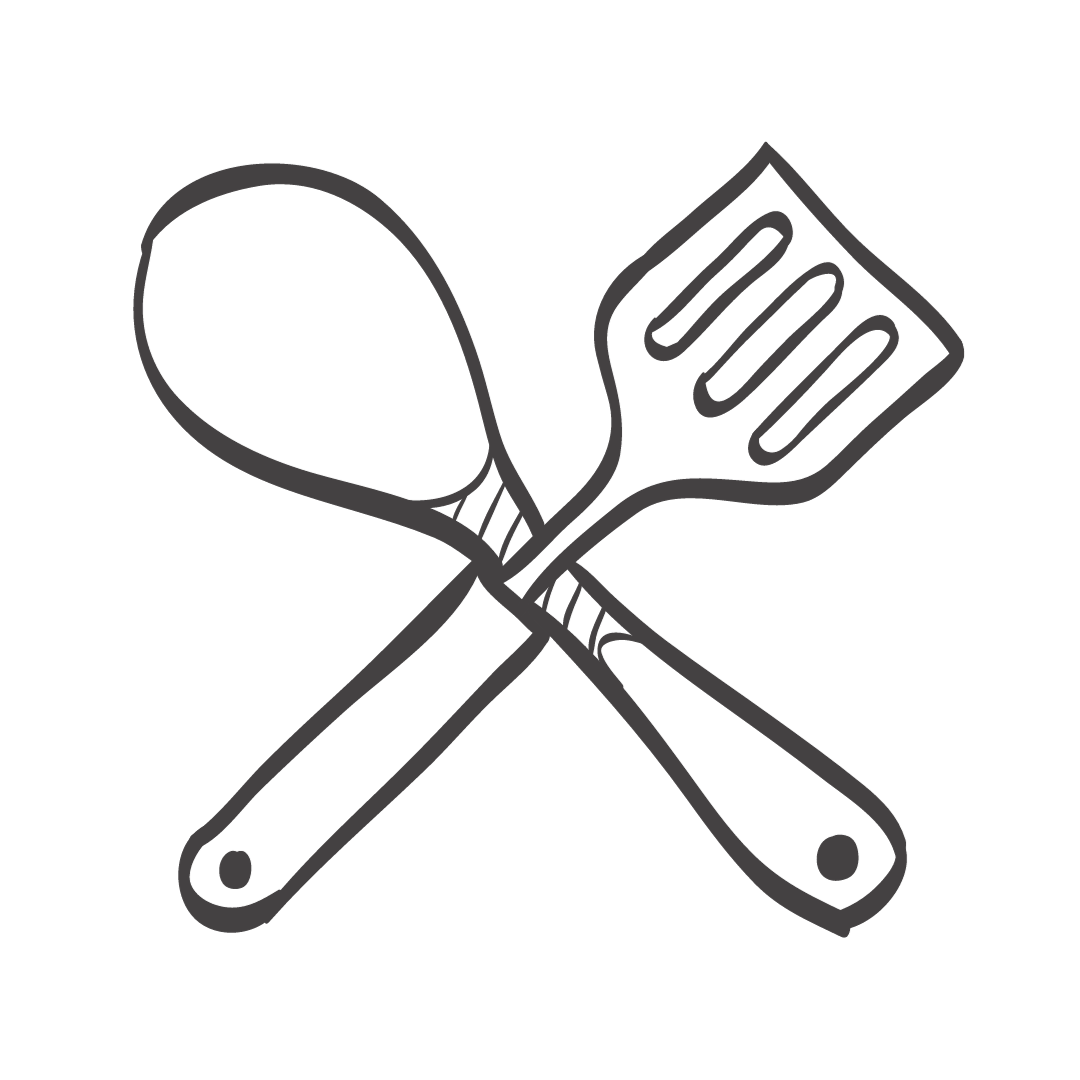 Test Your Cooking Skills

Get ready for exciting cooking challenges in every course to test new skills and techniques.



Courses Included in the Membership.
(Click on a course image to get more details about the content)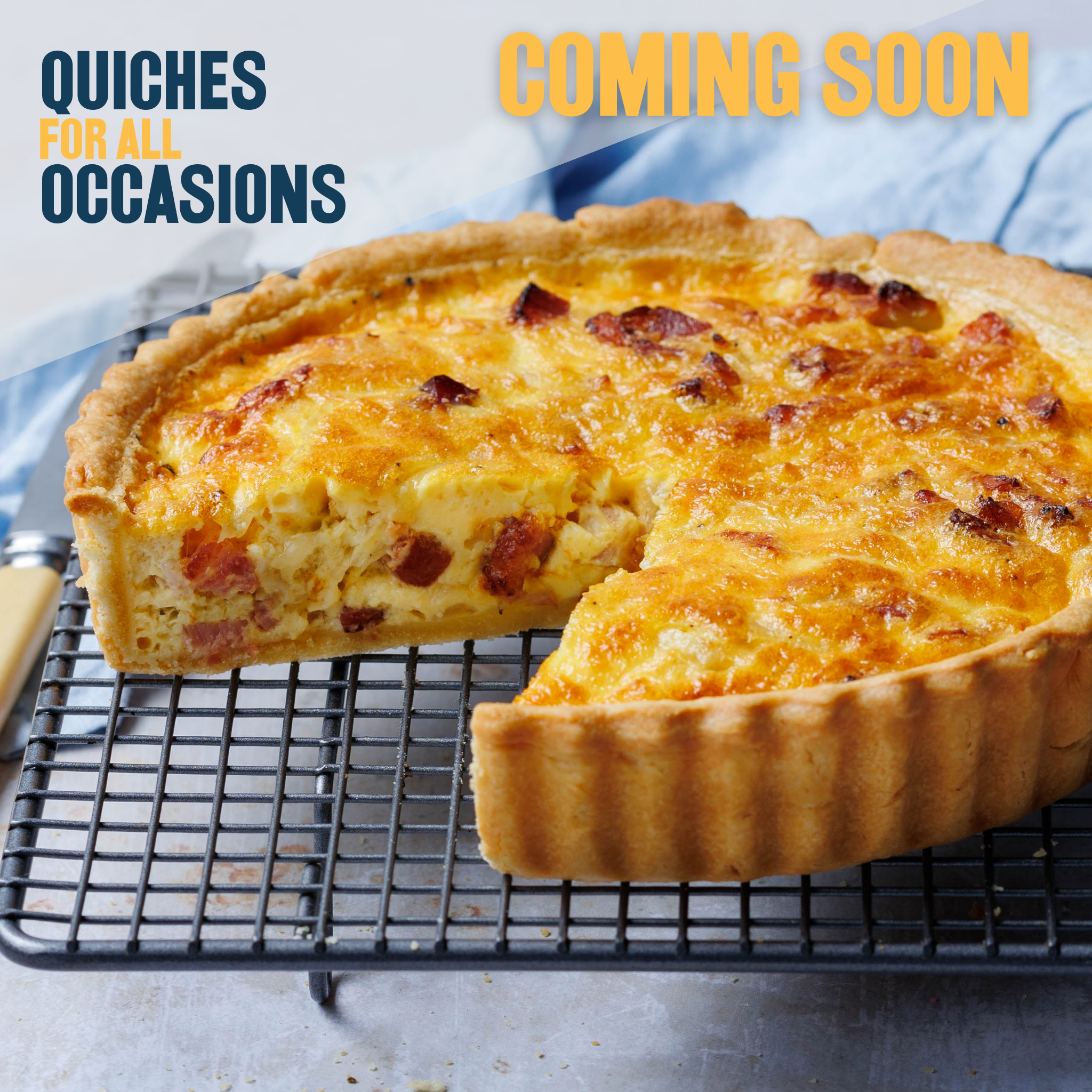 Quiches for all
Occasions

From classic combinations to innovative flavor pairings, this cooking journey will equip you with the skills to confidently whip up satisfing quices for every occasion.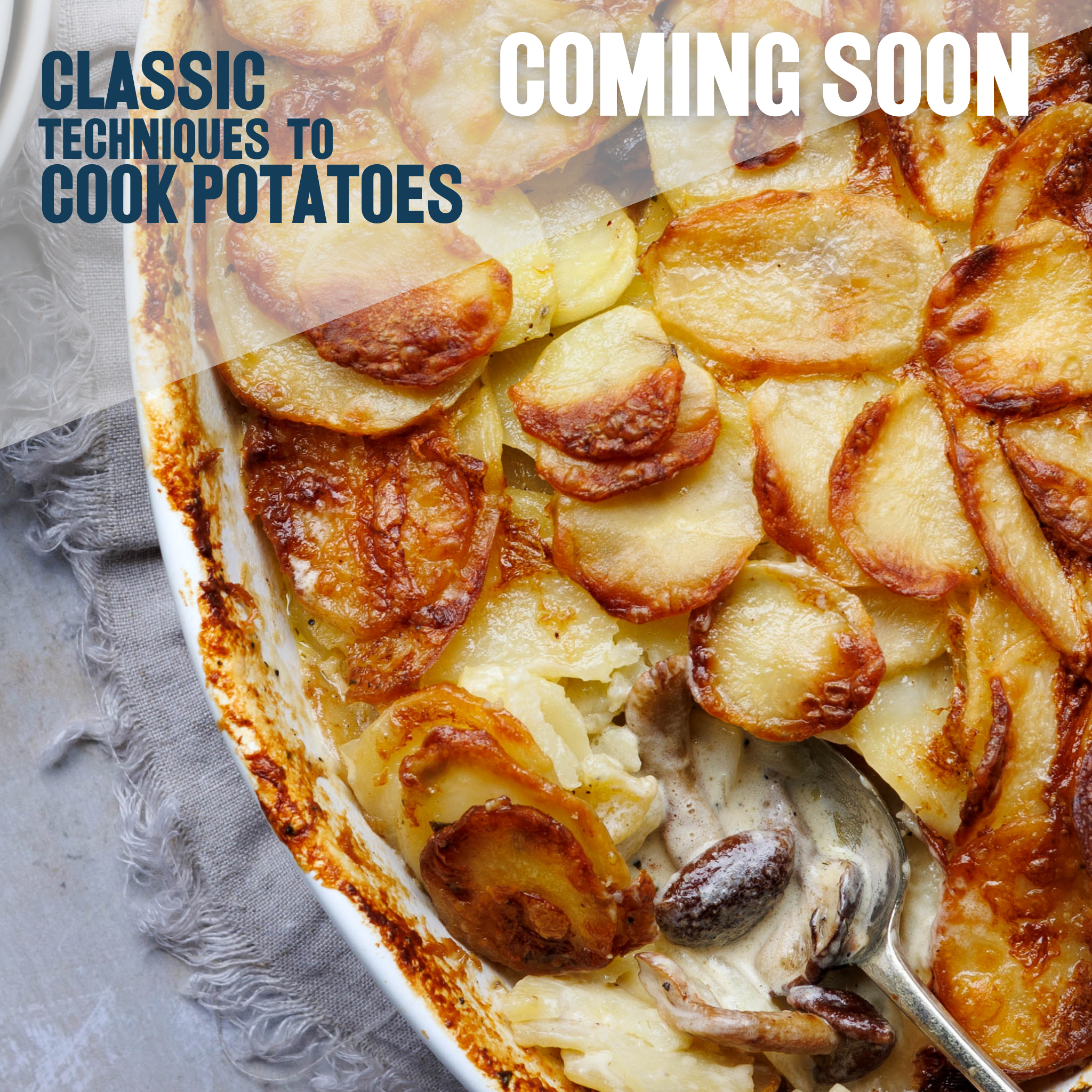 Classic Techniques to Cook Potatoes

Delve into the best French techniques to prepare everyone's favorite comfort food with this Masterclass.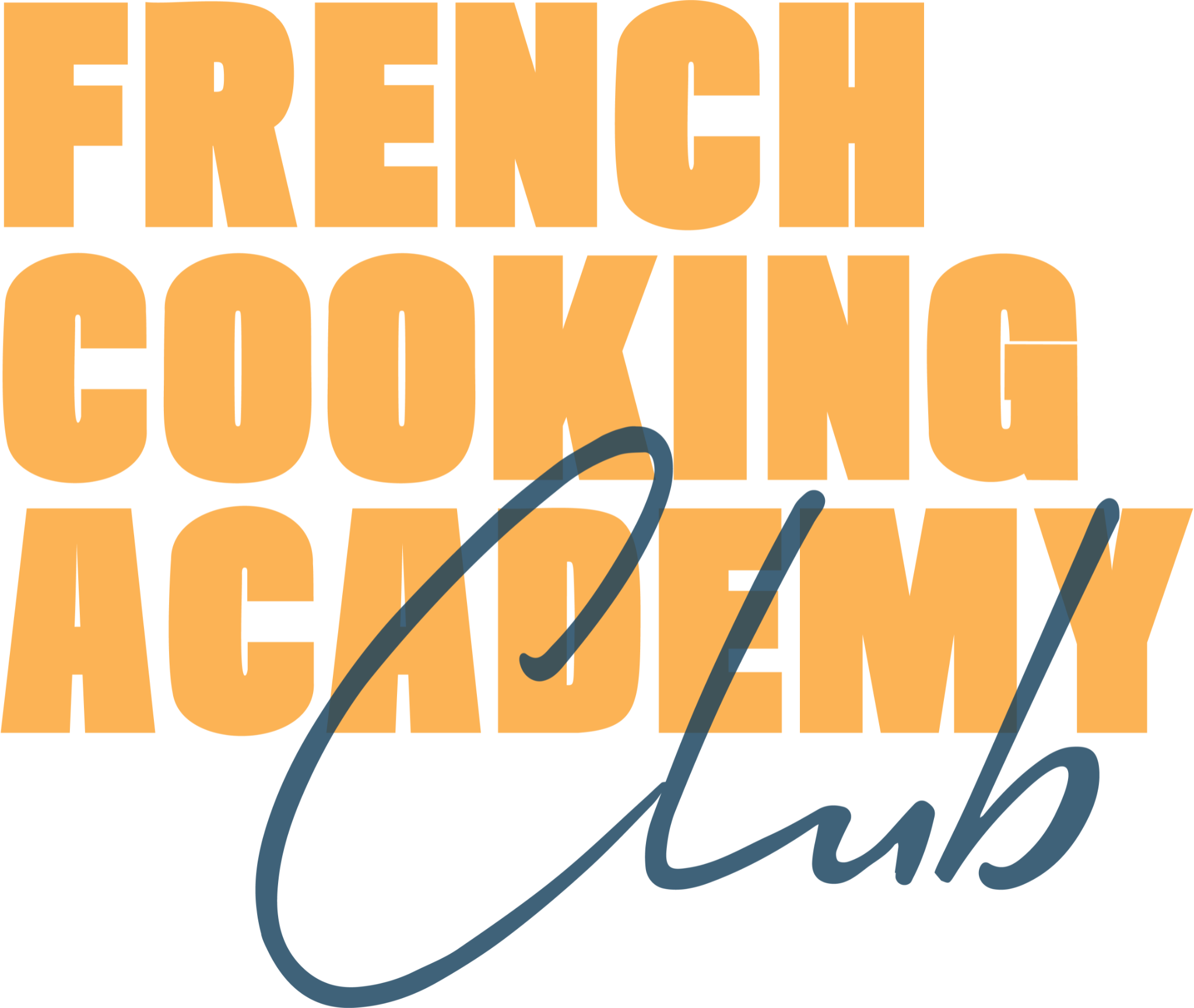 Become part of our passionate community of French foodies


The membership includes access to the the French Cooking Academy Club, the largest online community of French cooking learners. It's a supportive environment where you can share ideas, receive cooking advice directly from Stephane, and showcase pictures and stories from your culinary journey. Membership includes access to articles, recipes, polls, and quizzes, all centered around the wonderful world of French cuisine.


If I pay for an annual membership does it renew automatically?
Yes, your membership will automatically renew each year on the anniversary date of purchase. You can easily manage your subscription settings in your account to make any changes. When canceling a membership, you will still have access to the courses until the anniversary date of your membership renewal.

Can I share my progress in the courses with Stephane and fellow students? 
Yes. As a student you are eligible to join the French Cooking Academy Club, a supportive community space to motivate students on their French cooking journey. Feel free to share your progress with any of the courses on the Club by posting photos, articles, and comments in the chat spaces. We love seeing photos of your creations and hearing about your cooking experiences. 


Will your new courses include cooking challenges.
Yes. Most of us love a challenge, that's why we're fascinated by French cuisine. In our courses, you can look forward to exciting cooking challenge(s) that allow you to put into practice what you've learn. We encourage students to share their challenge results in the Club. By sharing your progress, you not only grow and improve but also help other students in their learning journey. Let's embrace learning and cooking together!

Do I need specific equipment to complete the courses included in the membership offer?
For the majority of the courses, basic kitchen tools, cookware, and a functional kitchen, which you likely already have, will be enough. So, you can rest assured that you'll be well-prepared to dive into a FCA membership.  If any unique utensils or equipment are necessary for a particular course, we'll make sure to mention them at the beginning of the course. 


Why is the subscription in US Dollars?
 We work with US Dollars because the USD is the most widely-accepted currency around the world. But don't worry. You can purchase the course with any debit or credit card, no matter where you live, and your bank will automatically convert the USD to your local currency at the market rate.

What if I'm unhappy with the membership?
We don't want you to be dissatisfied if you've paid for an annual membership. Contact us within the first 14 days of purchase and we'll sort out a full refund.


Check your inbox to confirm your subscription