Whether you are taking your first step into French cooking or looking to level up your kitchen skills, we have a course for you.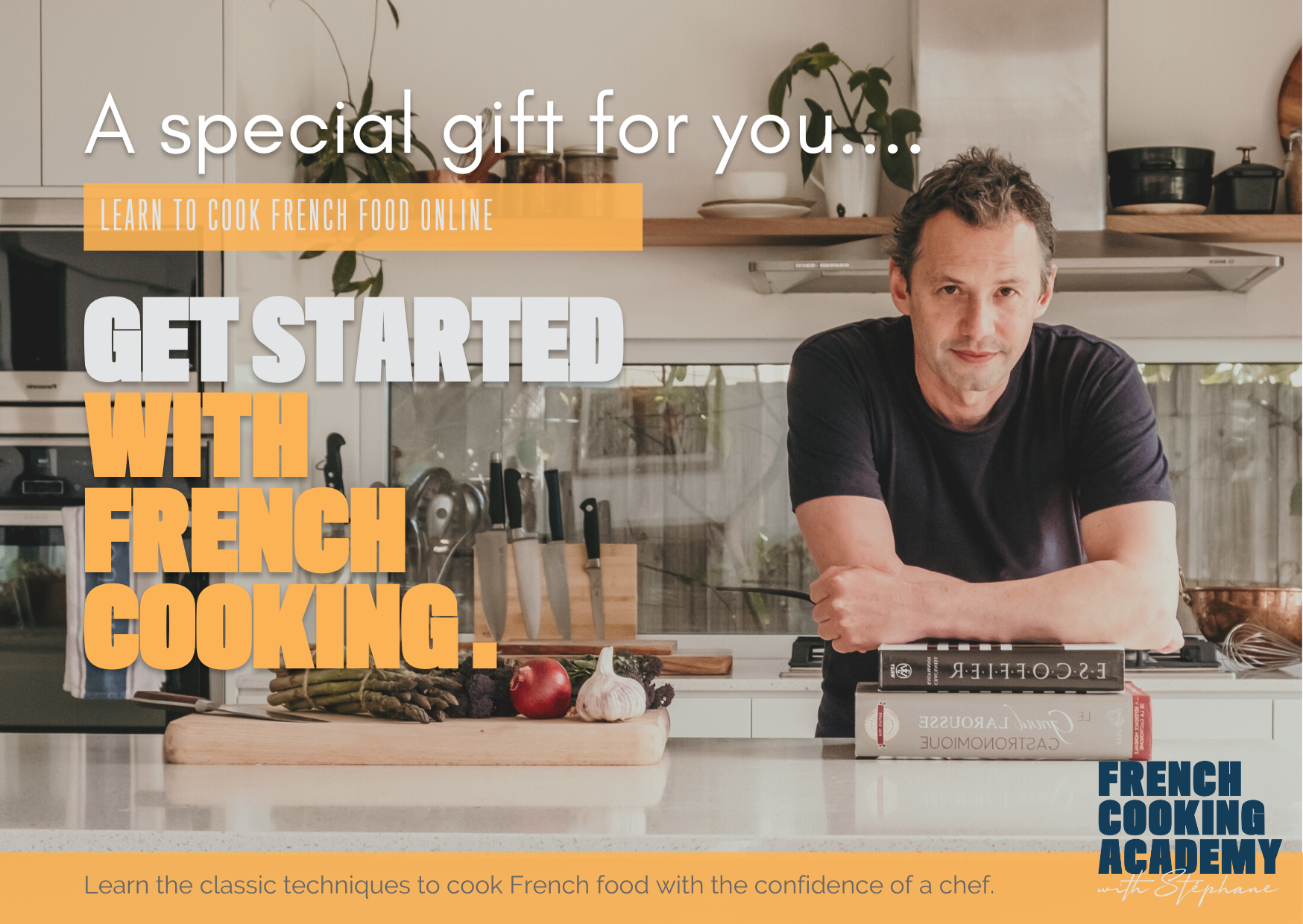 The perfect gift for Christmas
Give that someone special in your life the gift of great cooking. We have gift cards available for all our online cooking courses. Simply click on your preferred gift card below. When you purchase the gift card, you'll provide the recipient's name, email address and a personalised message.
Just like being in culinary school.
Our cooking courses are 'hands on' with easy to follow cooking tutorials that not only break down the theory behind cooking but also get you practicing what you learn, just like in a culinary school.
Fast track your cooking journey.
French Cooking Academy is all about the most relevant skills for home cooking so that you can learn the basics in less time it takes to learn the same techniques in a culinary school.
Learn from the comfort of your own kitchen.
Learn the same things you would at a cooking school for a fraction of the price, at your own pace and from the comfort of your kitchen.
Watch tutorials as much as you like!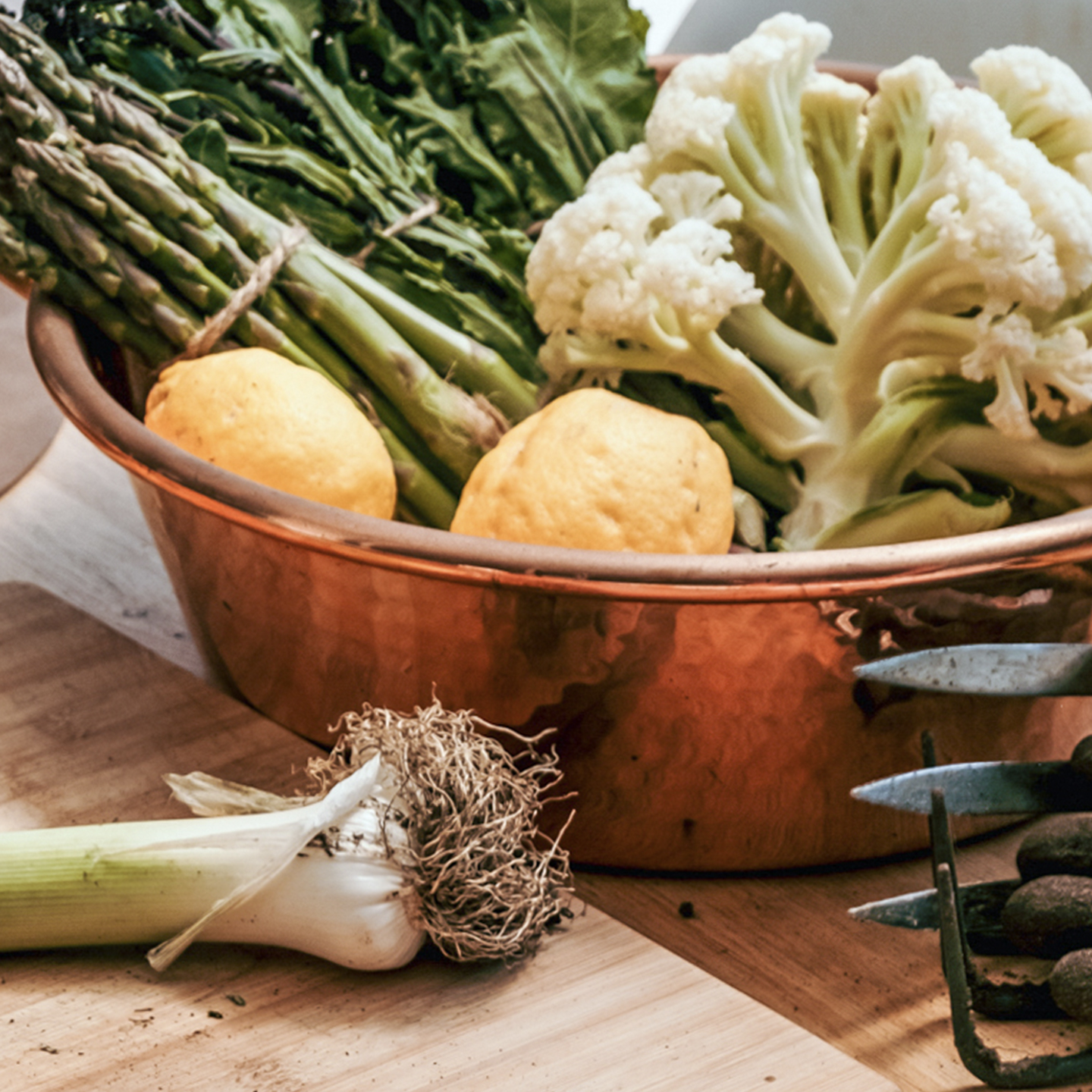 Understand the theory first.
This builds the foundation on which you will be able to not only cook, but UNDERSTAND what you are doing.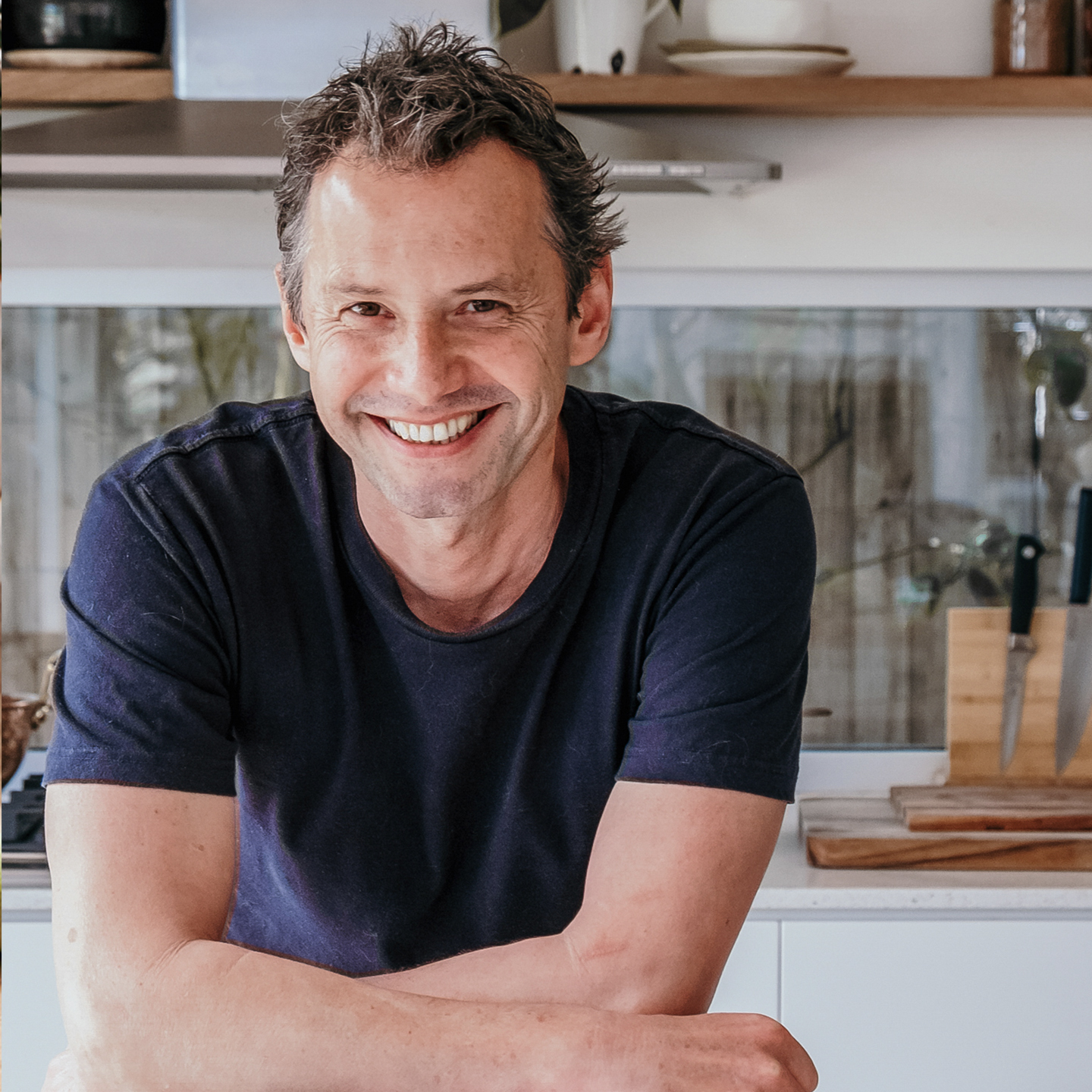 Cooking tutorials to build skills.
Learn skills and techniques step by step and build confidence with practice exercises.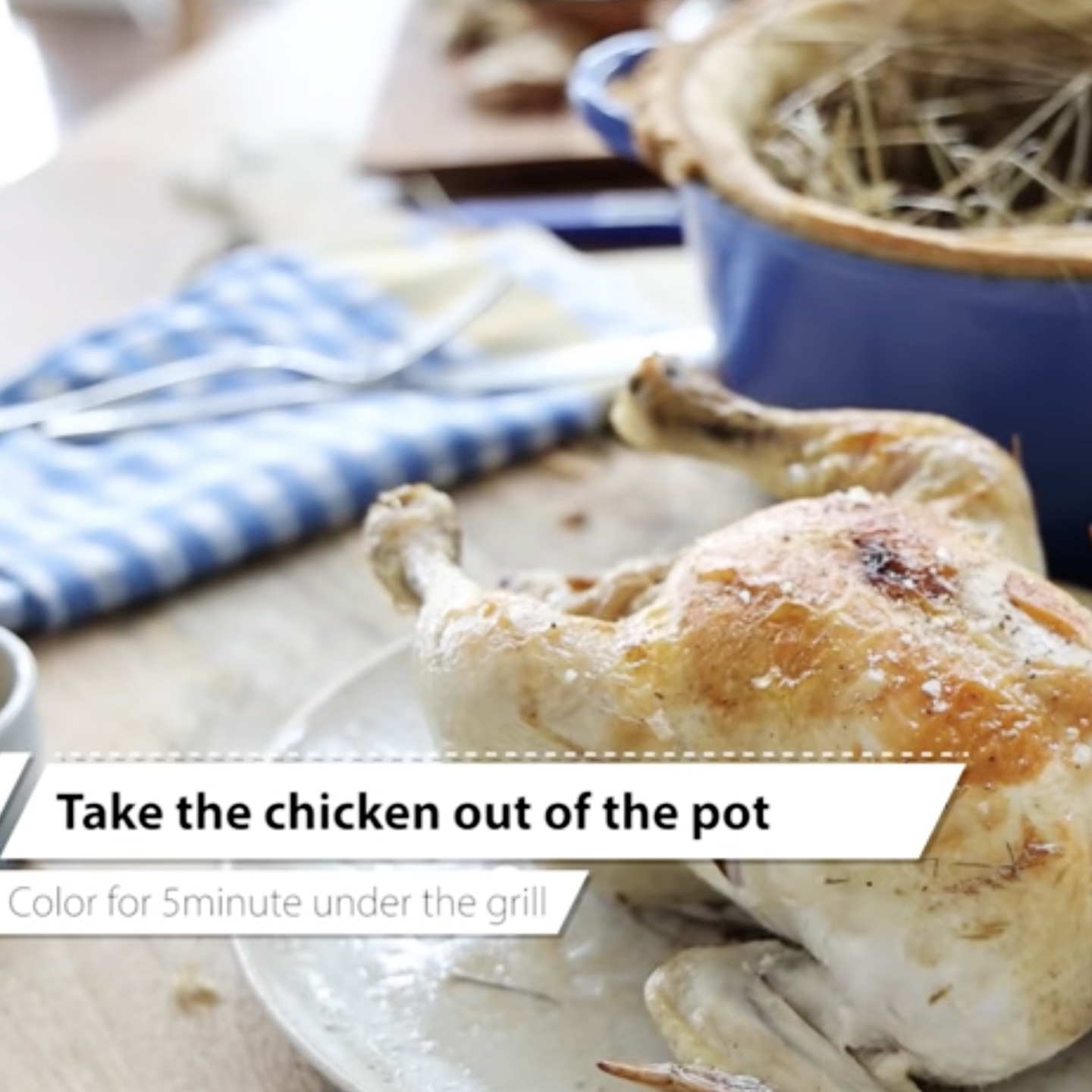 Easy to follow recipe tutorials.
Techniques and recipes are explained with easy to follow tutorials so you can cook along with Stéphane.
Meet your
instructor,
Stéphane.
Five years ago, Stéphane set out to master the art of French cooking from his kitchen. He has spent thousands of hours studying and practicing the techniques taught in the most exclusive culinary schools in France and from classics like Escoffier's Guide Culinaire.
Stephane's goal is to make it easy for anyone to cook delicious French food in their kitchen. His accessible and fun approach to decoding the complexity of French cuisine has accumulated over 60 million views online and forged a community of French cooking enthusiasts across the globe.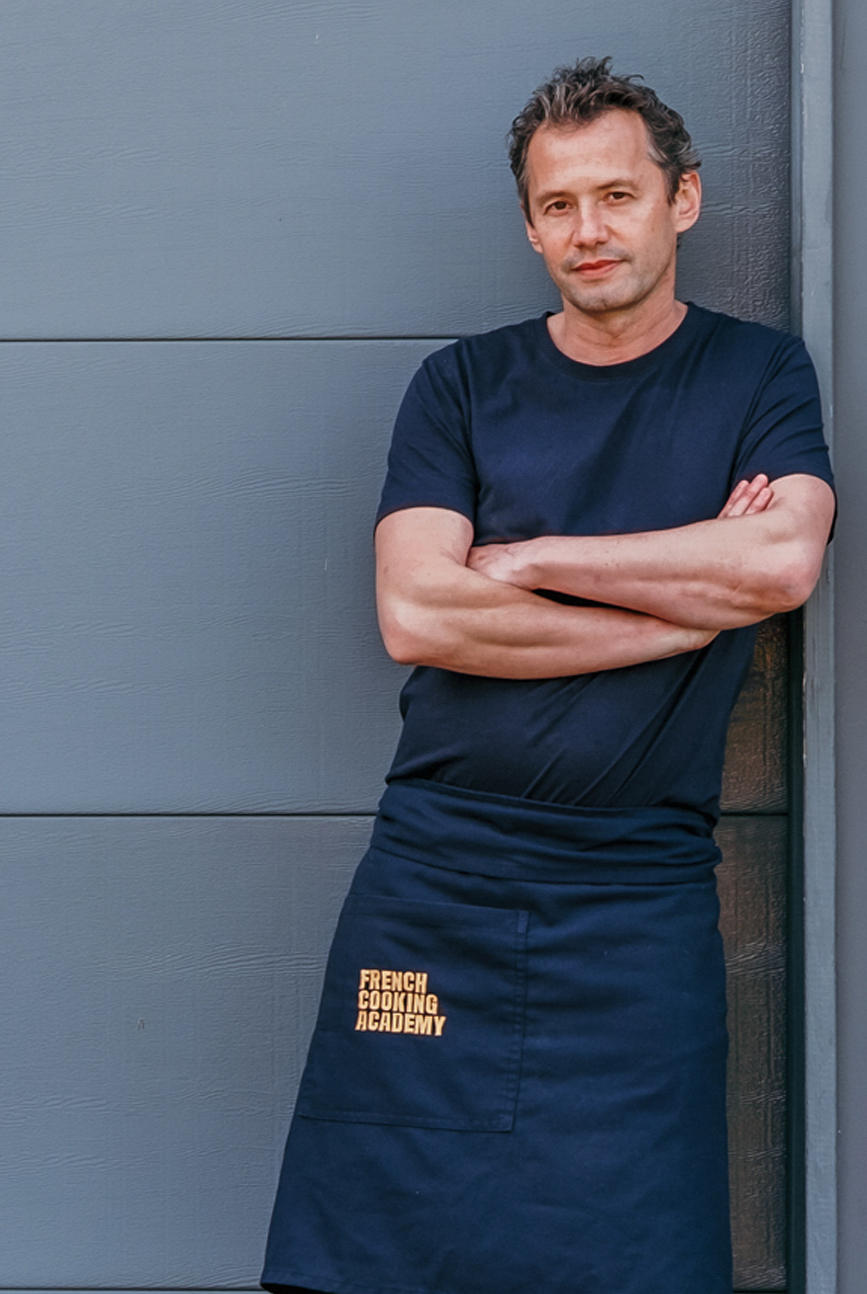 Our courses are also packed with guides, tips and exclusive recipes.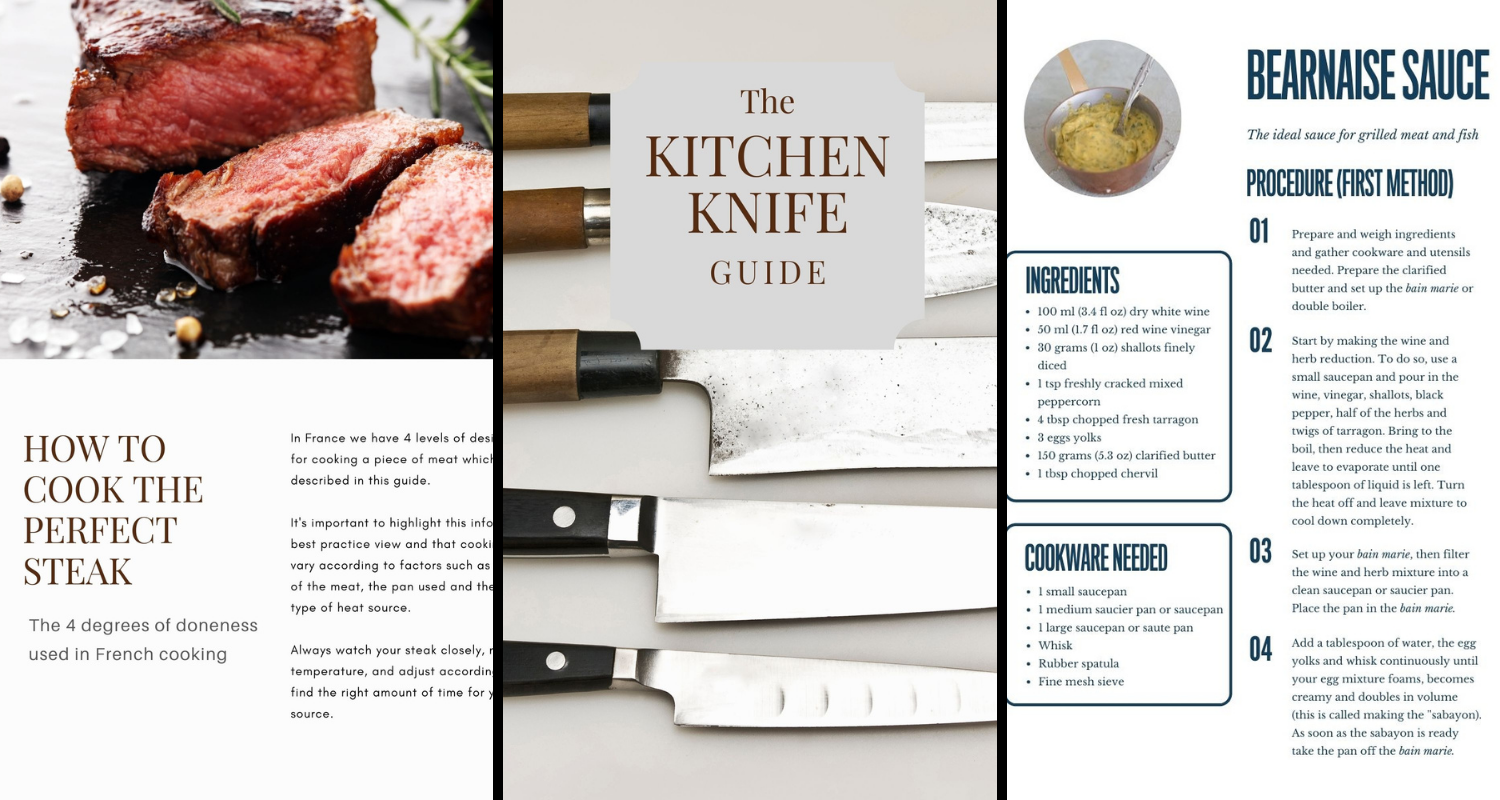 "Love Stephan and French Academy! I learn a great deal. Very good value for my investment, he is very professional, and explains steps very simply and accurately. Join today! You will love the Academy and Stephan. Allez!"
Cecile Wheatley
"I just finished the first course provided by the French Cooking Academy and I am truly sad that the course is over. The lessons are professionally filmed and edited, the course materials are clear and very beneficial, and Stephane's enthusiasm is contagious. In addition to the class, the Facebook class page is full of people who like to help and Stephane is very responsive to any questions posted there. I'm looking forward to new courses as they become available. If you have the slightest interest in French Cooking, don't miss this opportunity
Gerard Rupert
"I have been following Stephane's weekly recipes for a few years now. He has a great delivery and clear passion for French cooking. He is also a fantastic teacher, I have enrolled on all of his online courses which are thorough yet easy to follow and an enjoyable way to learn with helpful step by step guides. Just brilliant!"
Russell Gambier