Mastering French Sauces At Home
On completion of this course, you will have added more than 40 sauce recipes and techniques to your culinary repertoire across the categories of warm sauces, cold sauces, fine dining sauces, emulsified sauces and compound butters which will basically make you one of the most knowledgeable and skilled home-sauciers going around.
DISCOVER OUR OTHER COURSES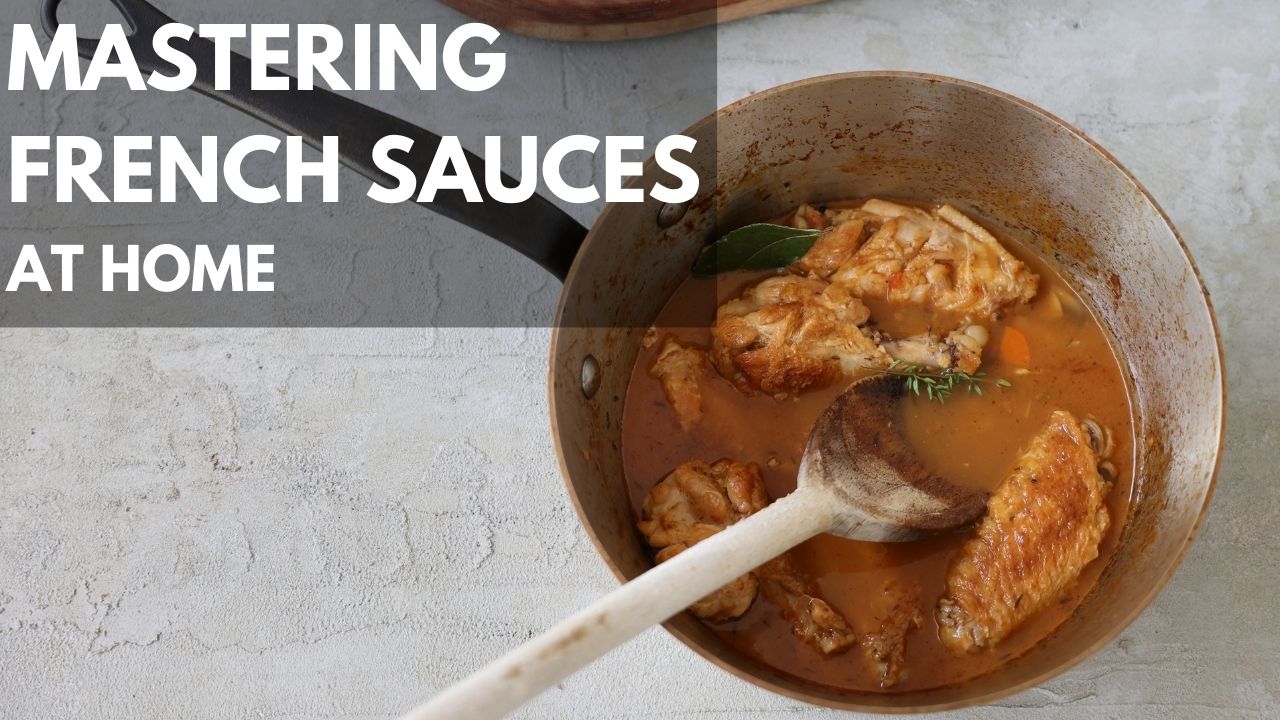 Learn the art of professional sauce making and become a home saucier
A course fully dedicated to the art of making French sauces. Learn to make professional grade stocks, mother sauces and derivatives then embark on a journey to discover more then 30 classics French sauces. Impress your family and friends with an array of tasty sauces to be served alongside your meat, fish, and vegetables.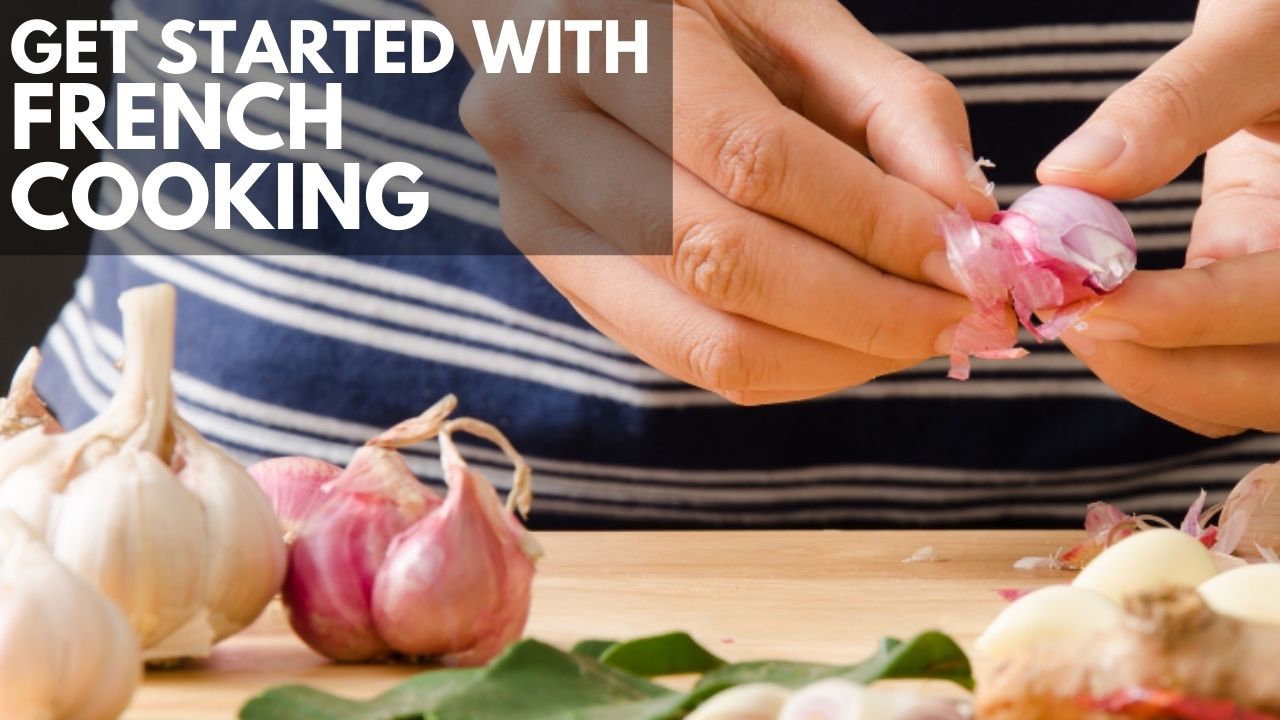 This is where it all begins!
With more than 700 hundred students enrolled, Get Started with French Cooking is our flagship course. If you're new to the world of French cuisine or want to level up your skills in the kitchen, this is where your French cooking journey begins. A complete program that teaches all the basic skills you need to make amazing French dishes, this course will take you from cooking novice to confident chef in your kitchen.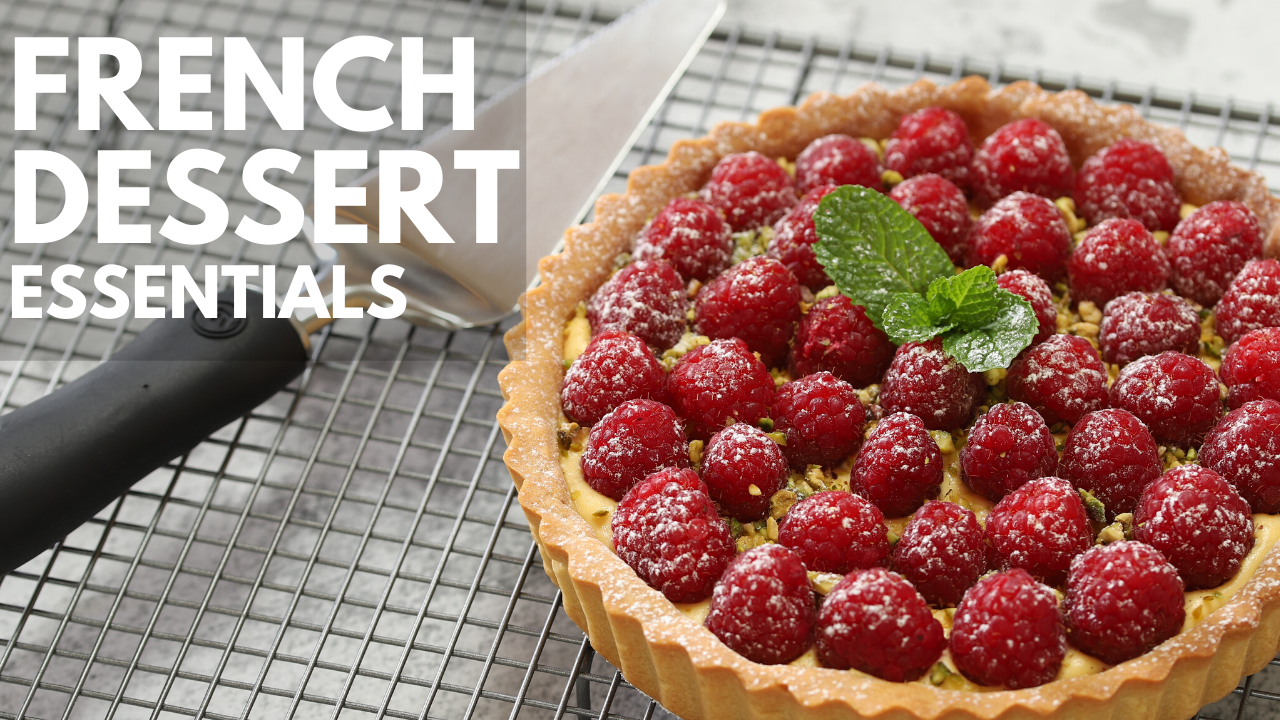 Master the essential skills to create classic French desserts
In this course, you'll learn the essential skills that form basic French patisserie and master 10 classic French desserts that the whole family will love. From creme brûlée to tarte tatin and flan patisserie to floating islands, there's a delicious recipe for every palette.
Here's a sample of the skills you can learn to master at the French Cooking Academy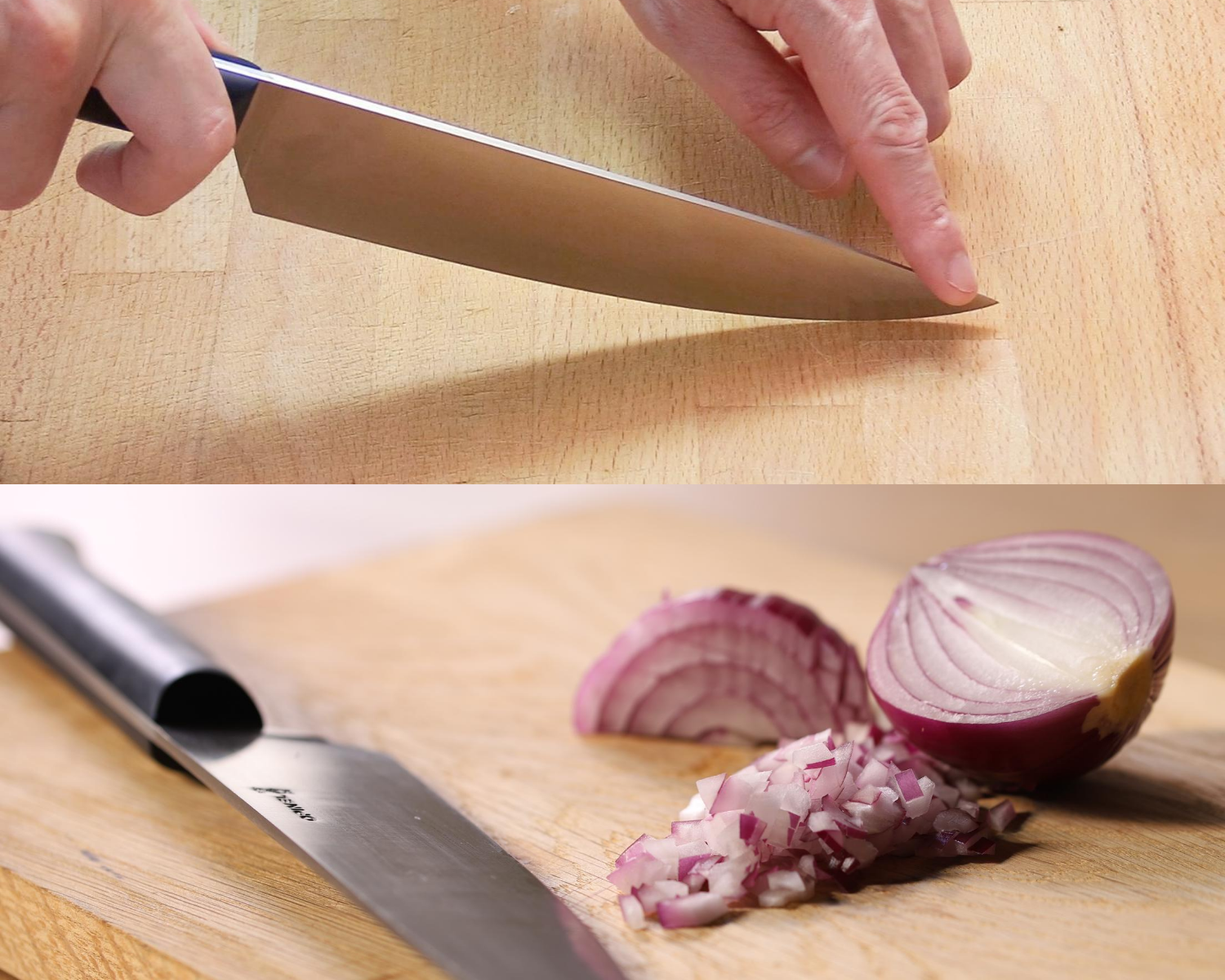 Knife skills
Learn the range of knife skills that will have you cutting and slicing like a pro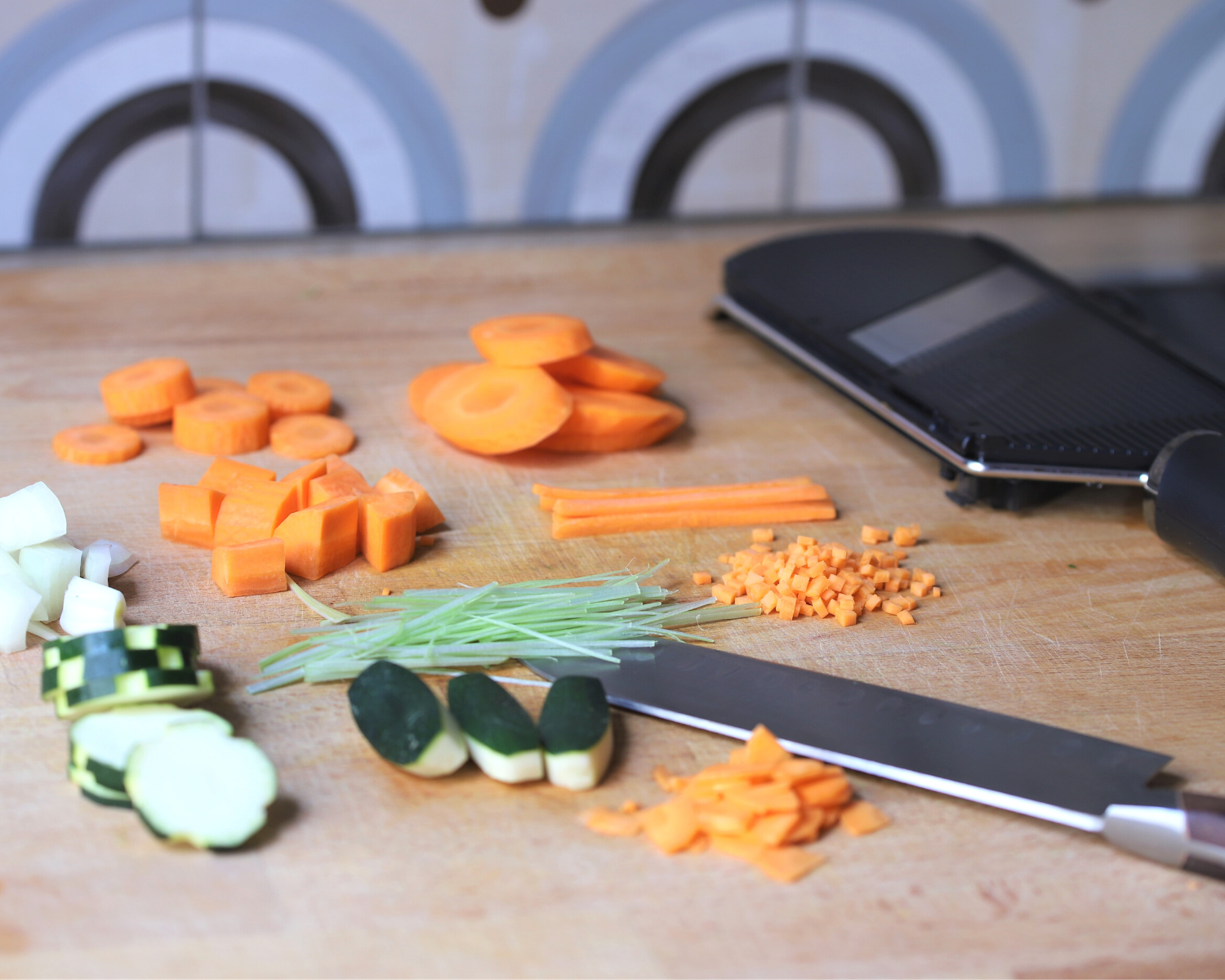 Classic vegetable cuts
Brunoise, mirepoix, chiffonnade and julienne; learn the most important vegetable cuts and how to use them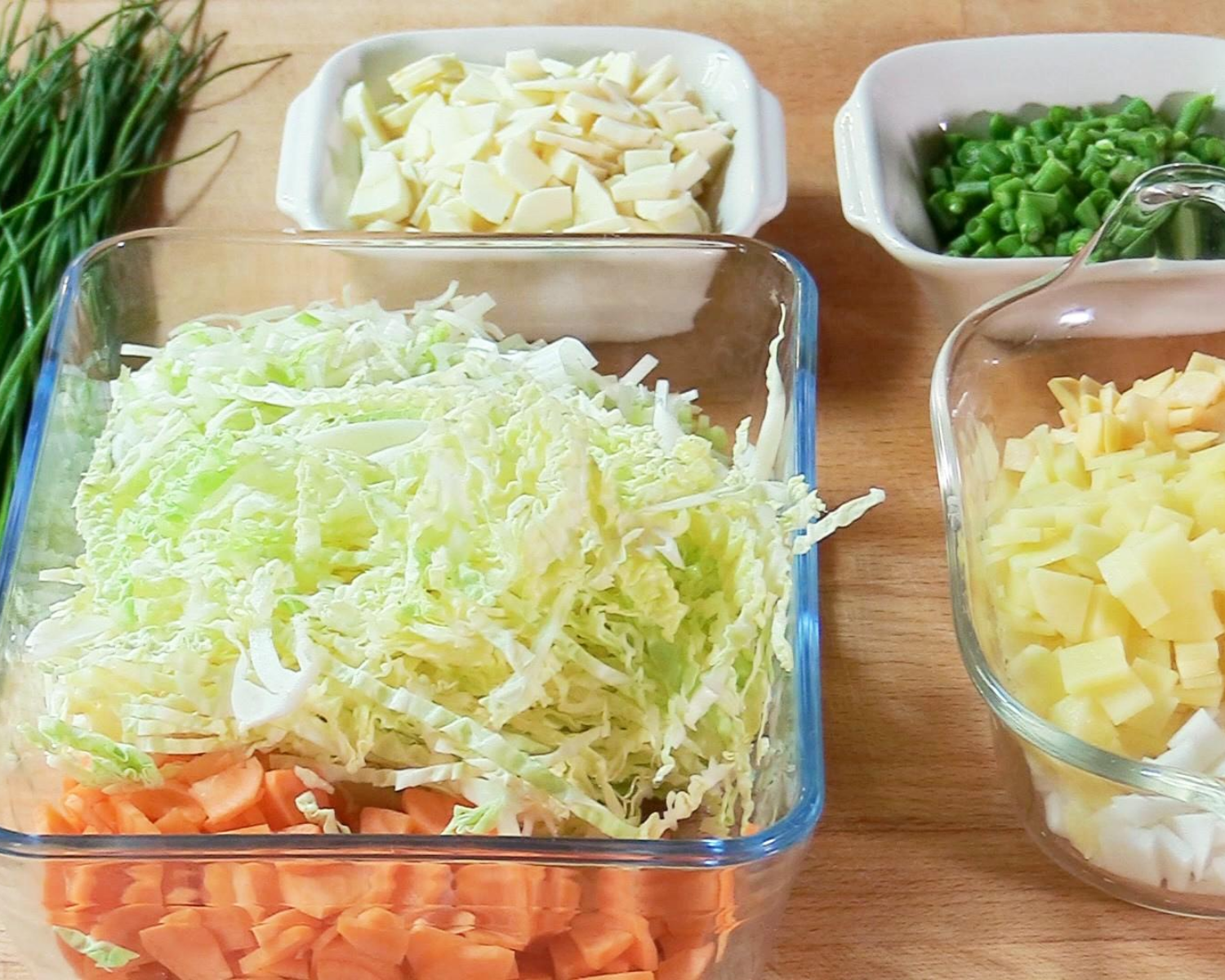 Mise en place
Learn how mise en place can improve efficiency and your results in the kitchen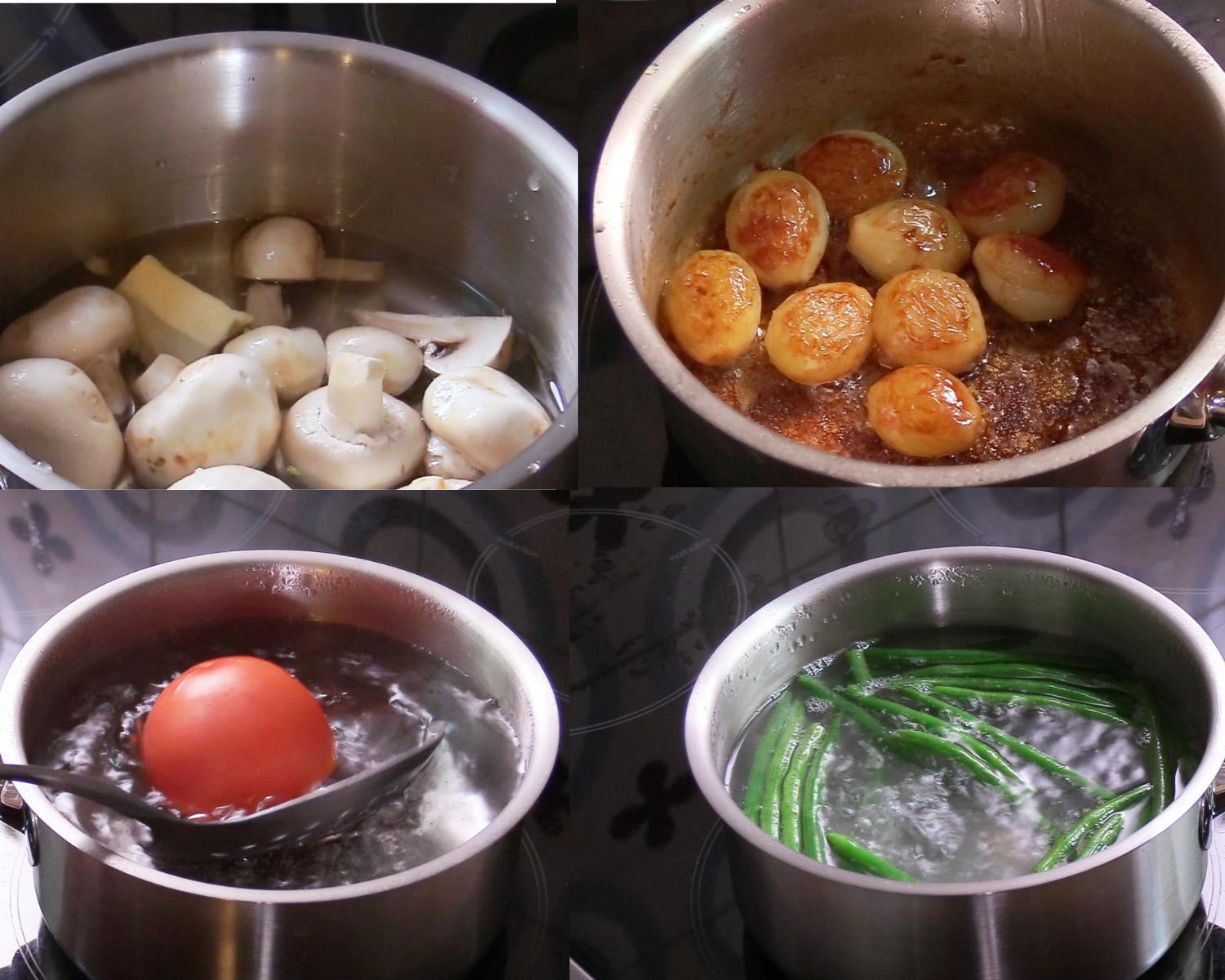 Cooking techniques
Learn vegetable cooking techniques like monder, glazing, caramelizing, white cooking and more
Classic potato recipes
Discover the techniques to transform the humble potato into a range of classic delicious dishes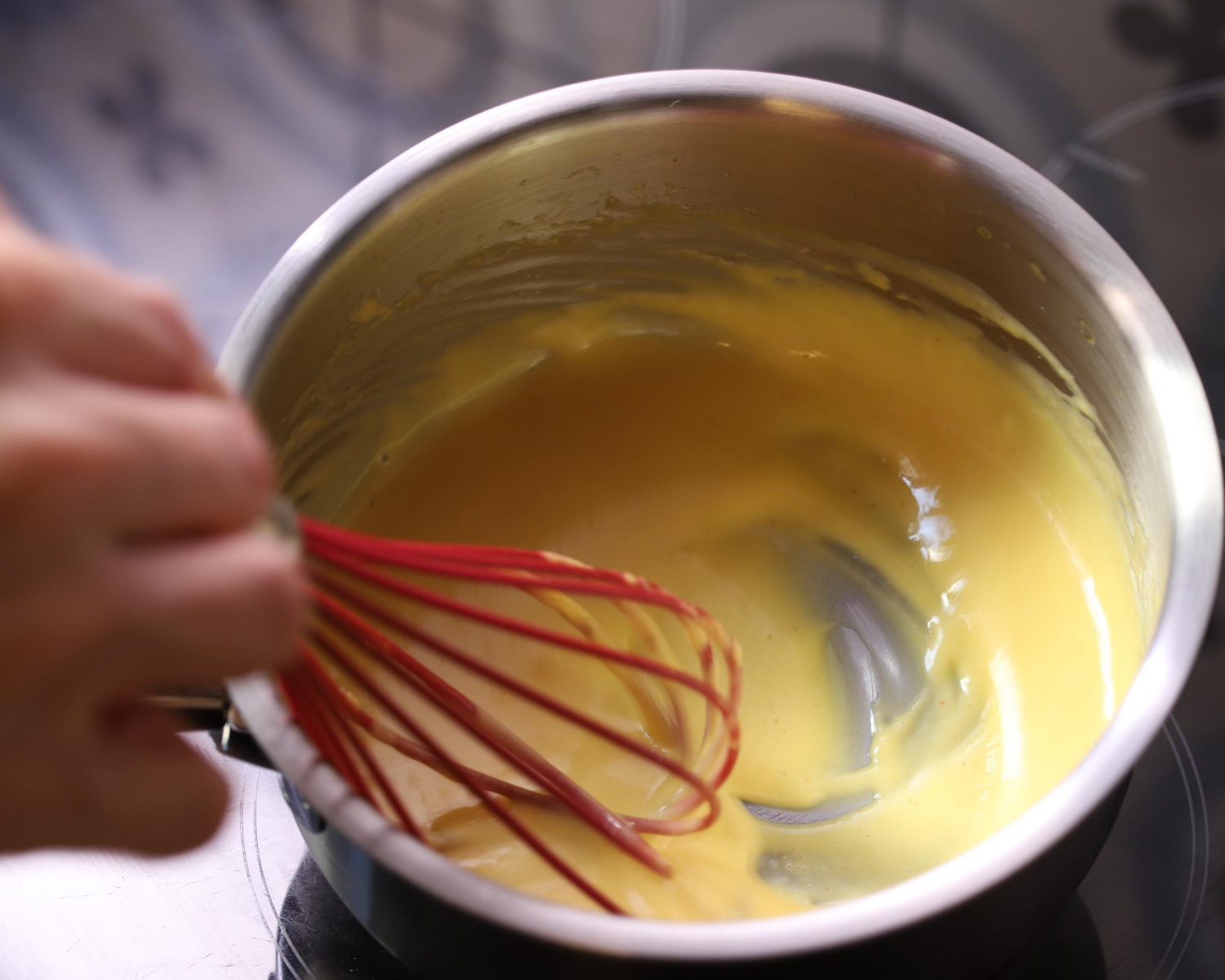 Learn to make the 5 classic French mother sauces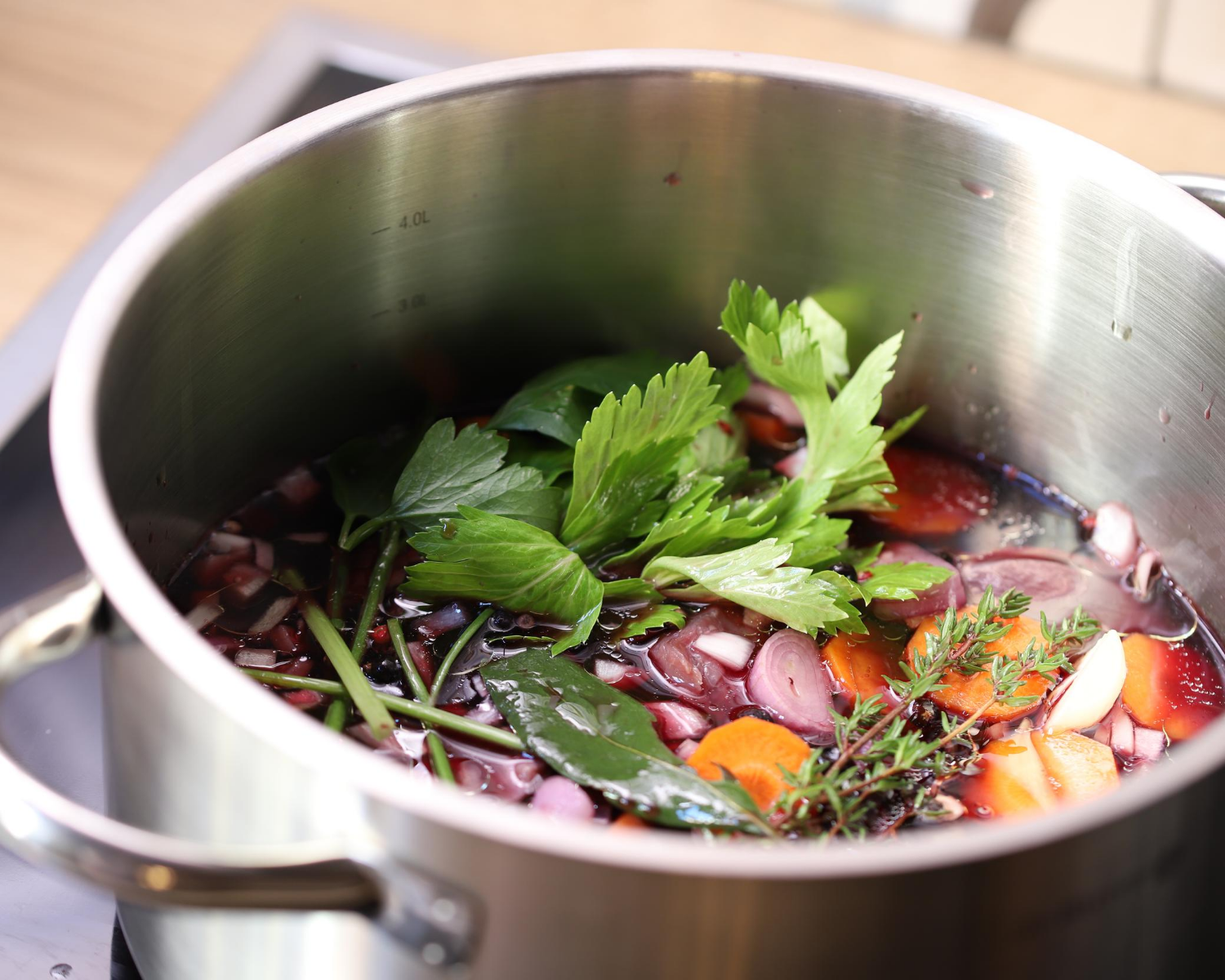 How to use marinades
Learn the different types of marinades and how they're used in French recipes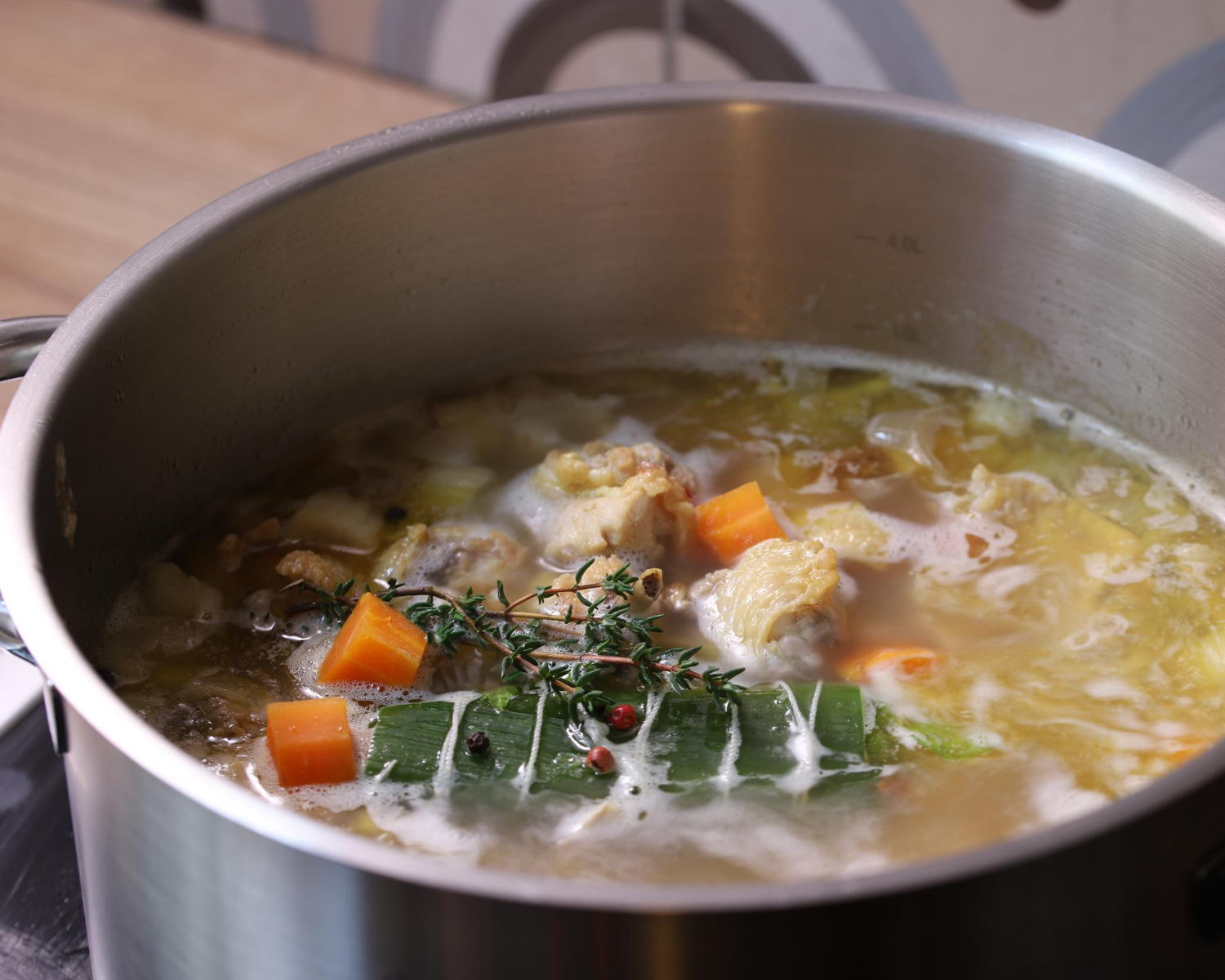 Making cooking stocks
Master the basic range of cooking stocks including meat-based, fish and vegetable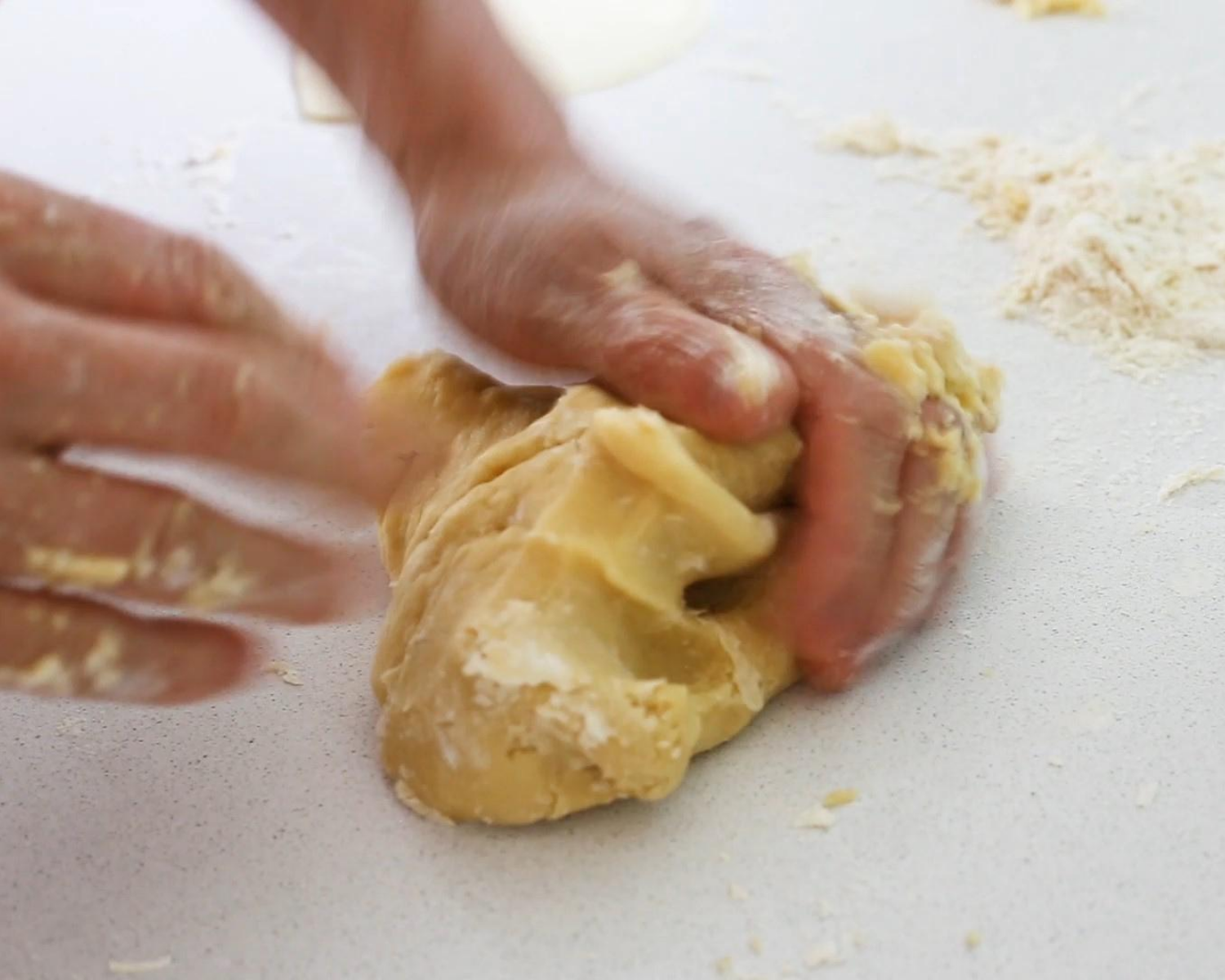 Pastry making
Learn to make pastry from scratch and never buy the pre-made stuff again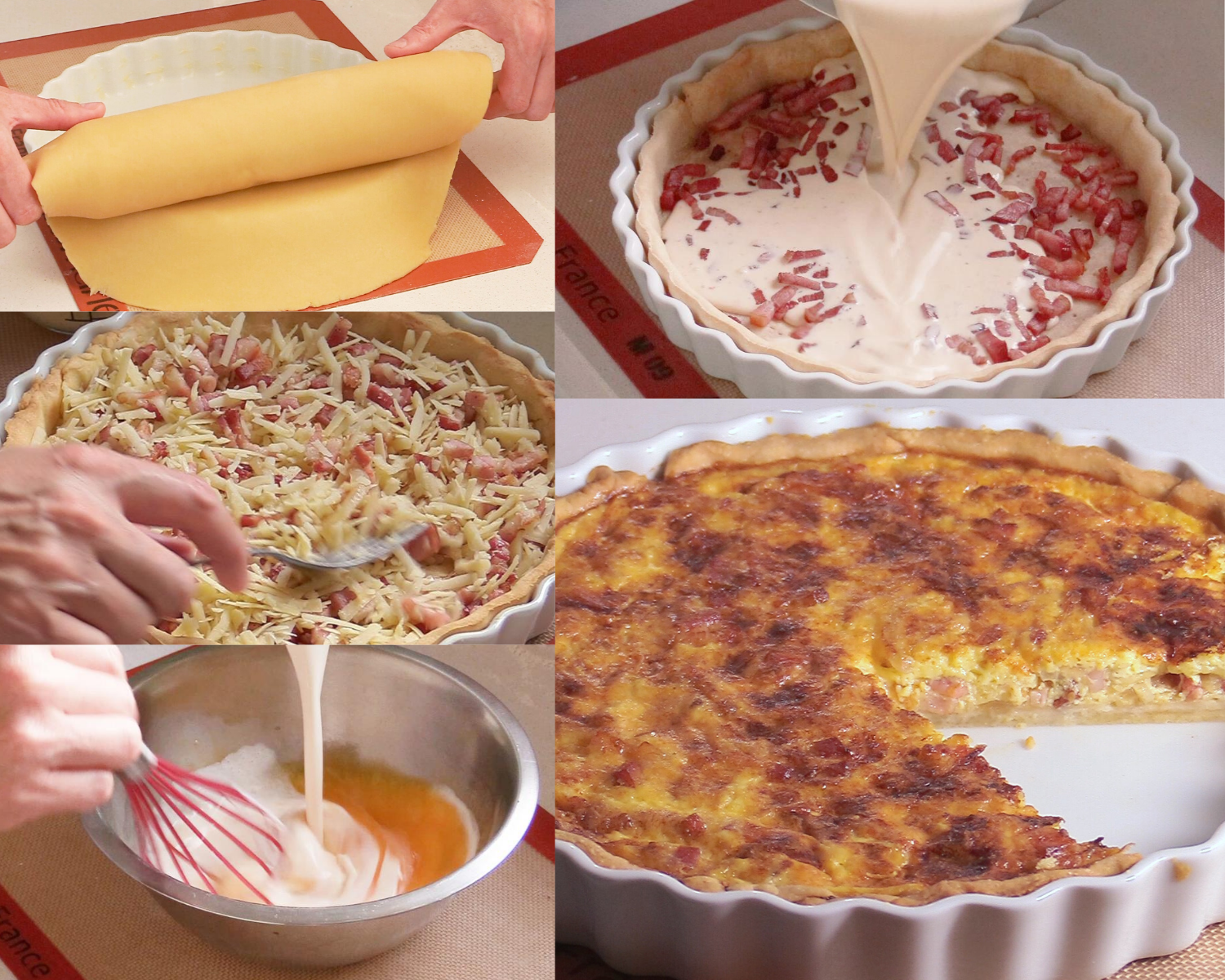 Creating the perfect quiche
Discover our quiche making techniques to make beautiful quiches every time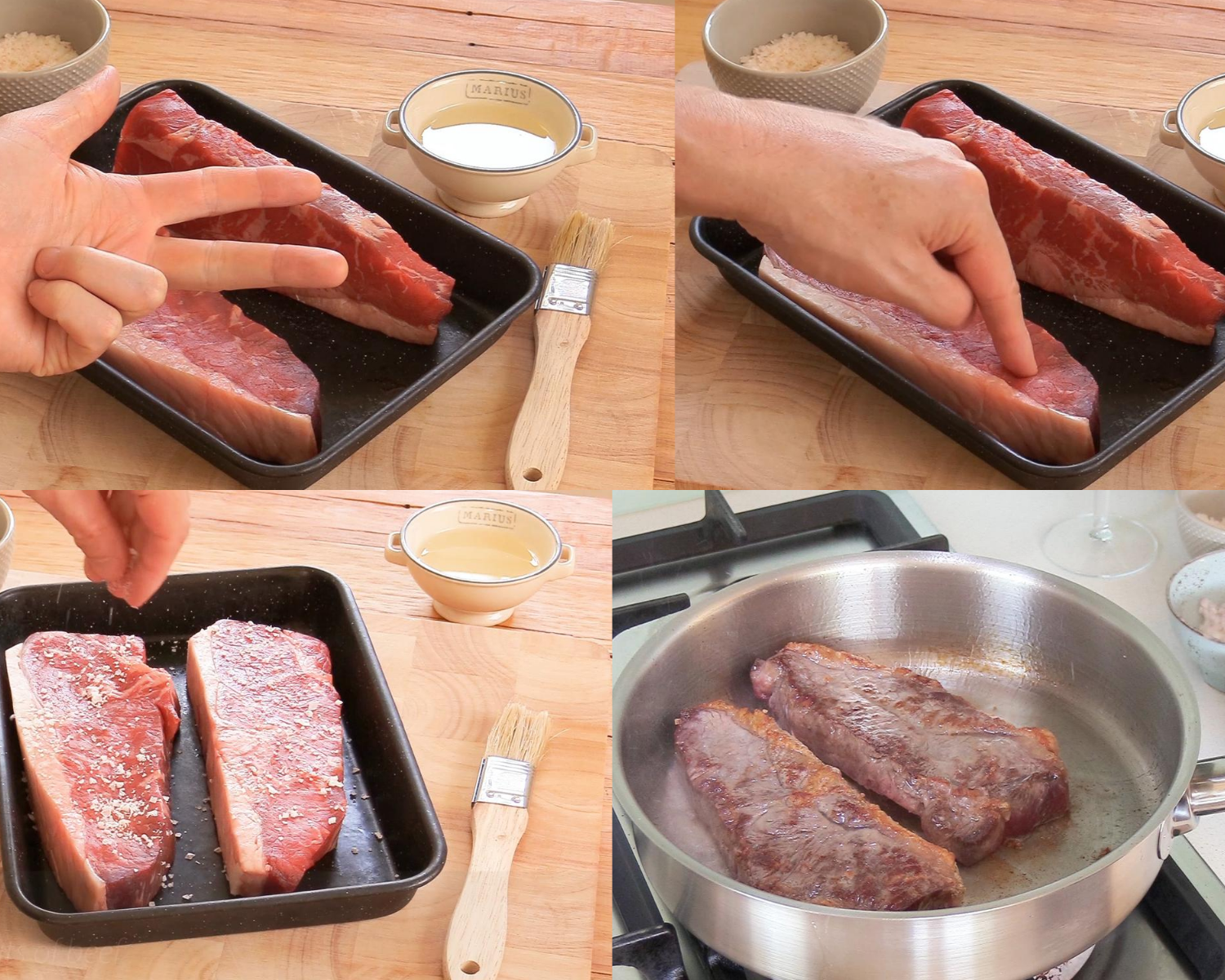 Cooking the perfect steak
Never get the 'doneness' of your steak wrong again with our steak cooking techniques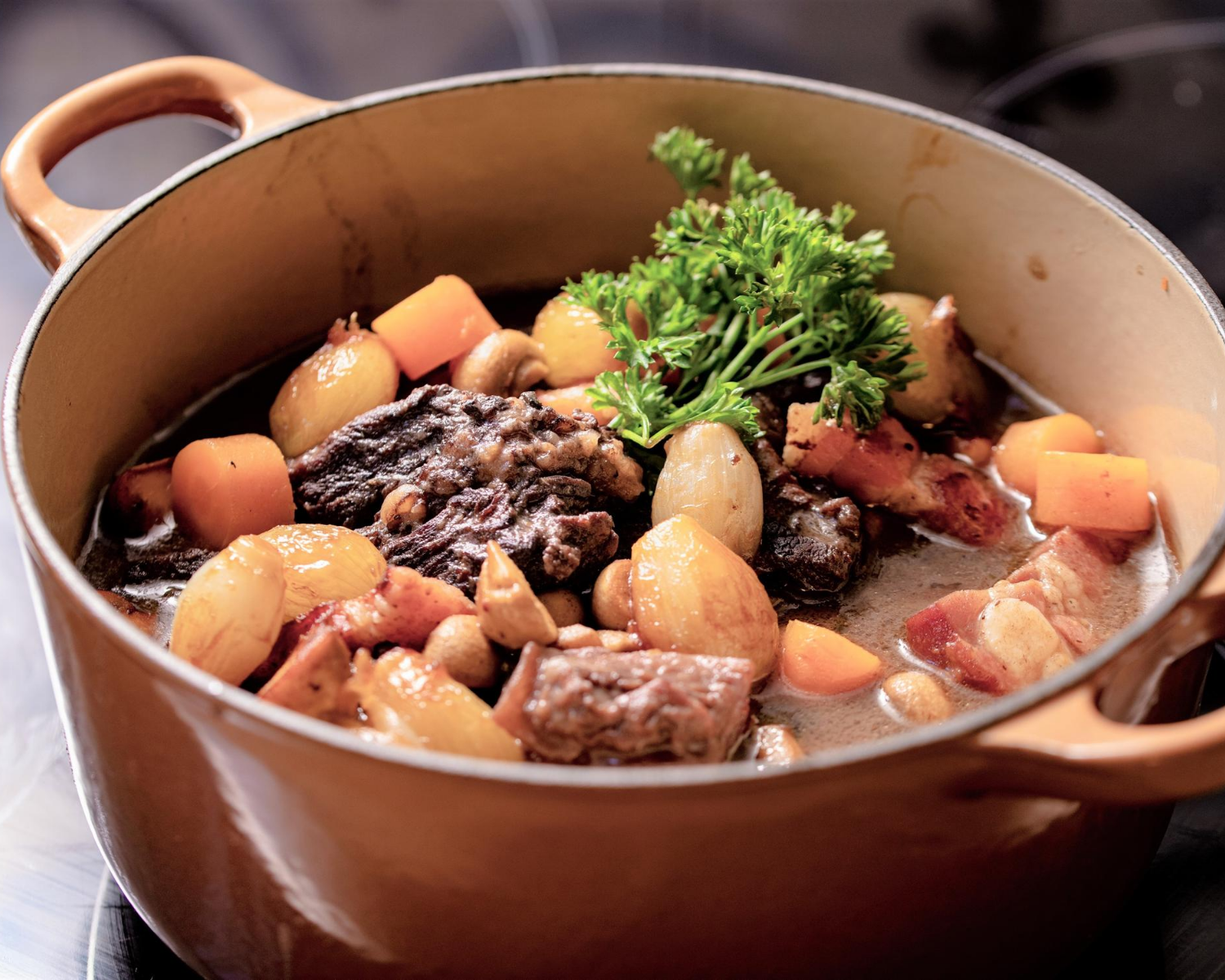 Ragout making
Learn all the secrets to making a great ragout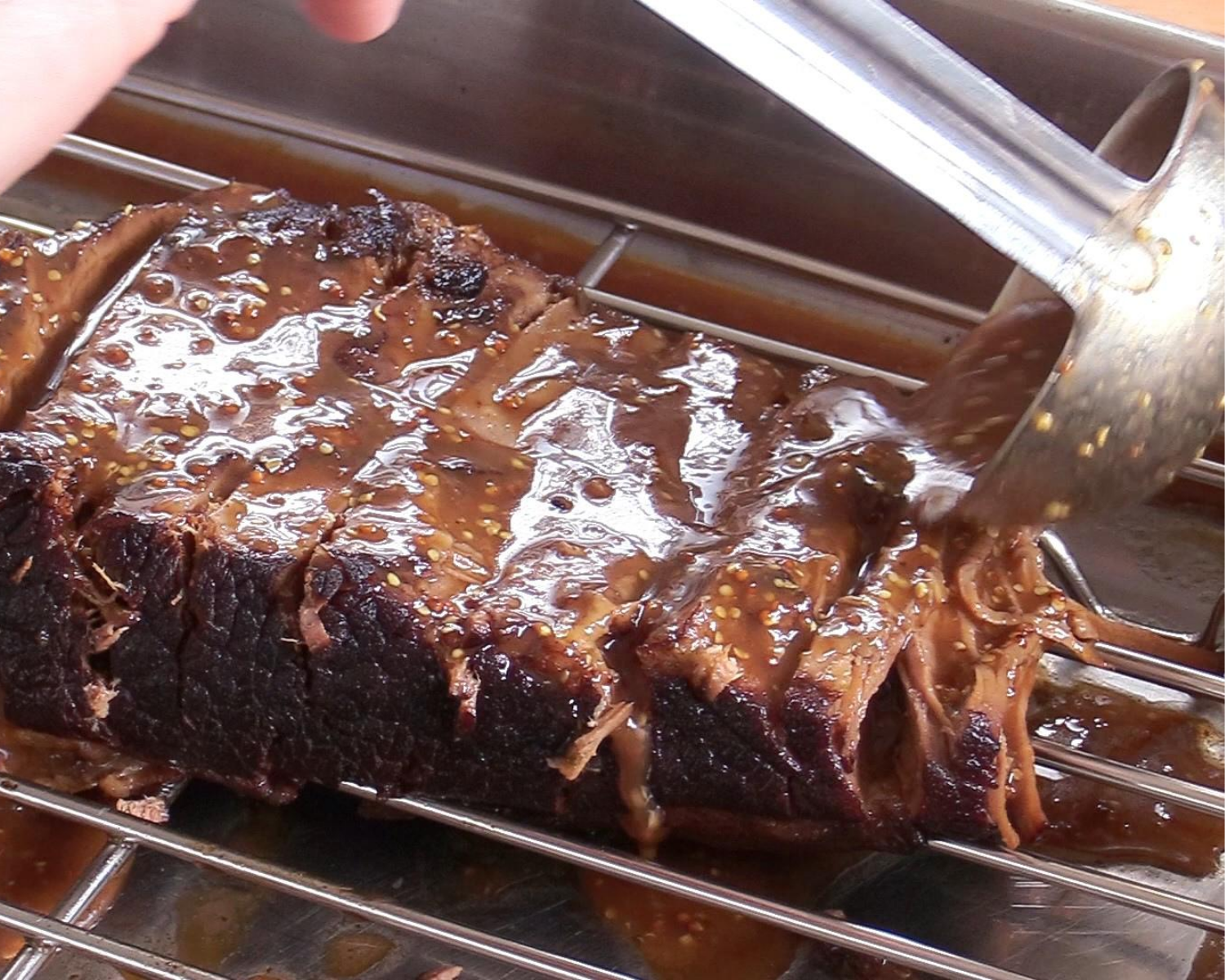 Braising techniques
Practise the fundamental cooking techniques including braising, sauteing, searing, glazing and more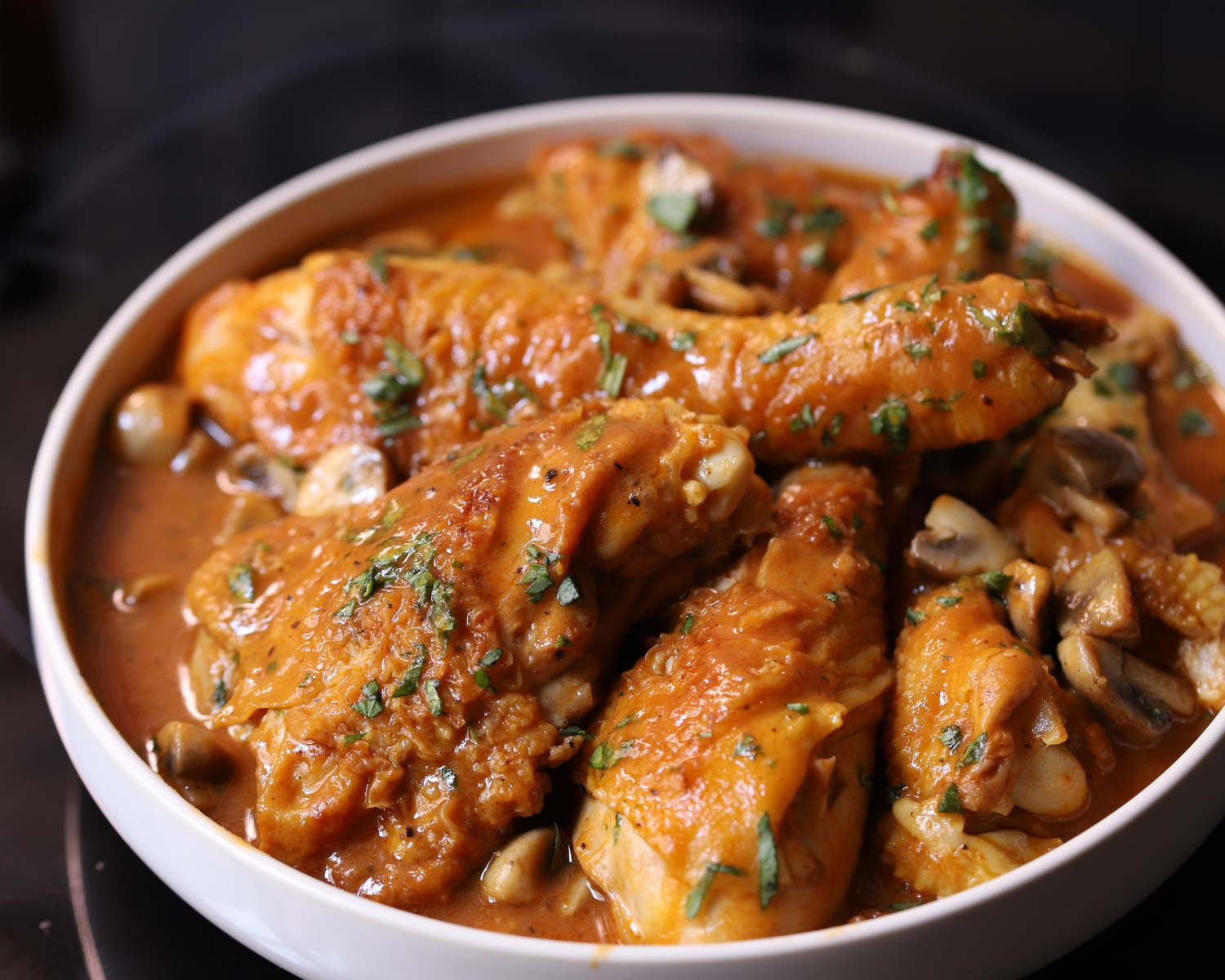 Traditional French recipes
Learn to make dozens of authentic French recipes with step by step videos and recipe guides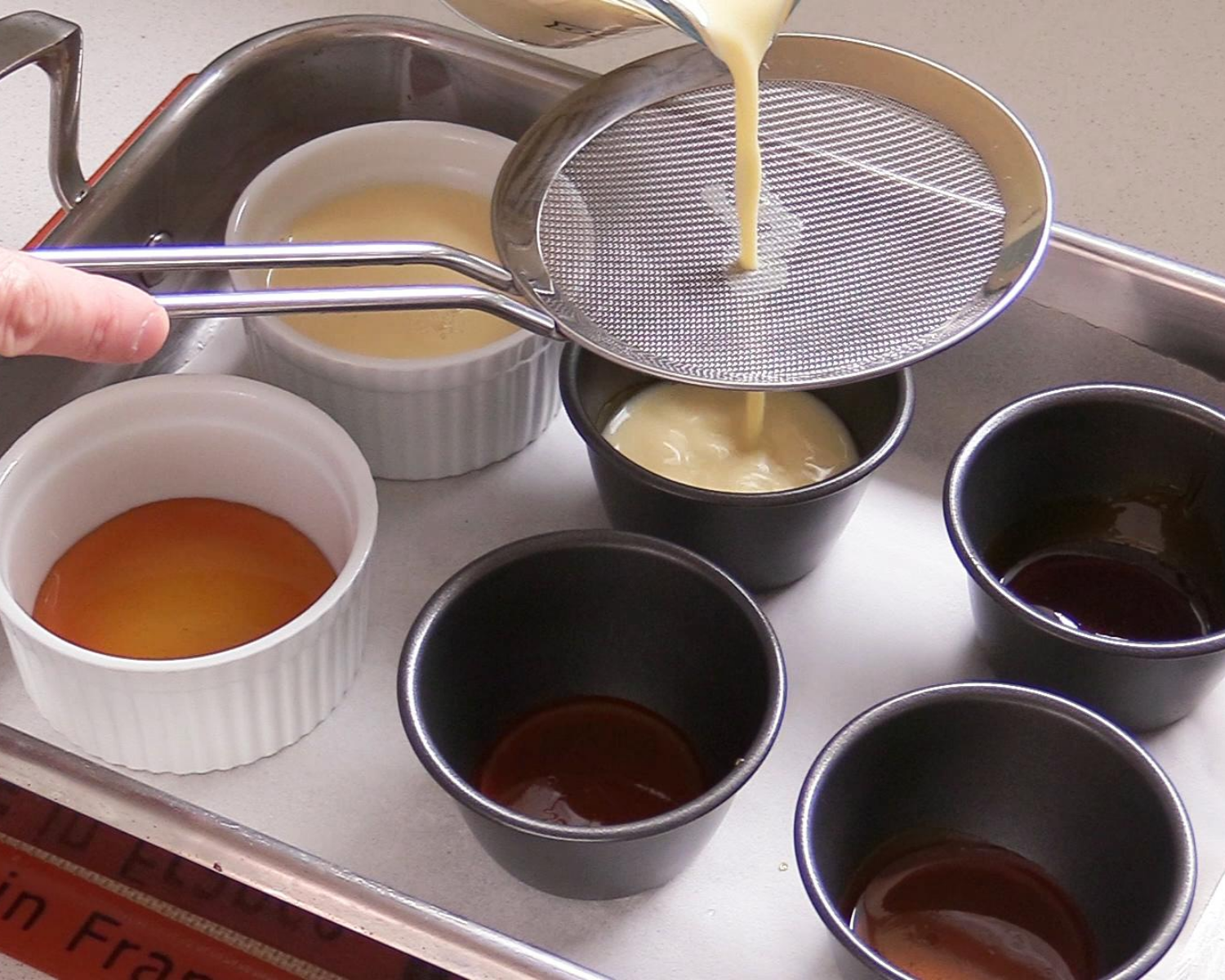 Custard & puddings
Discover the world of French custards and puddings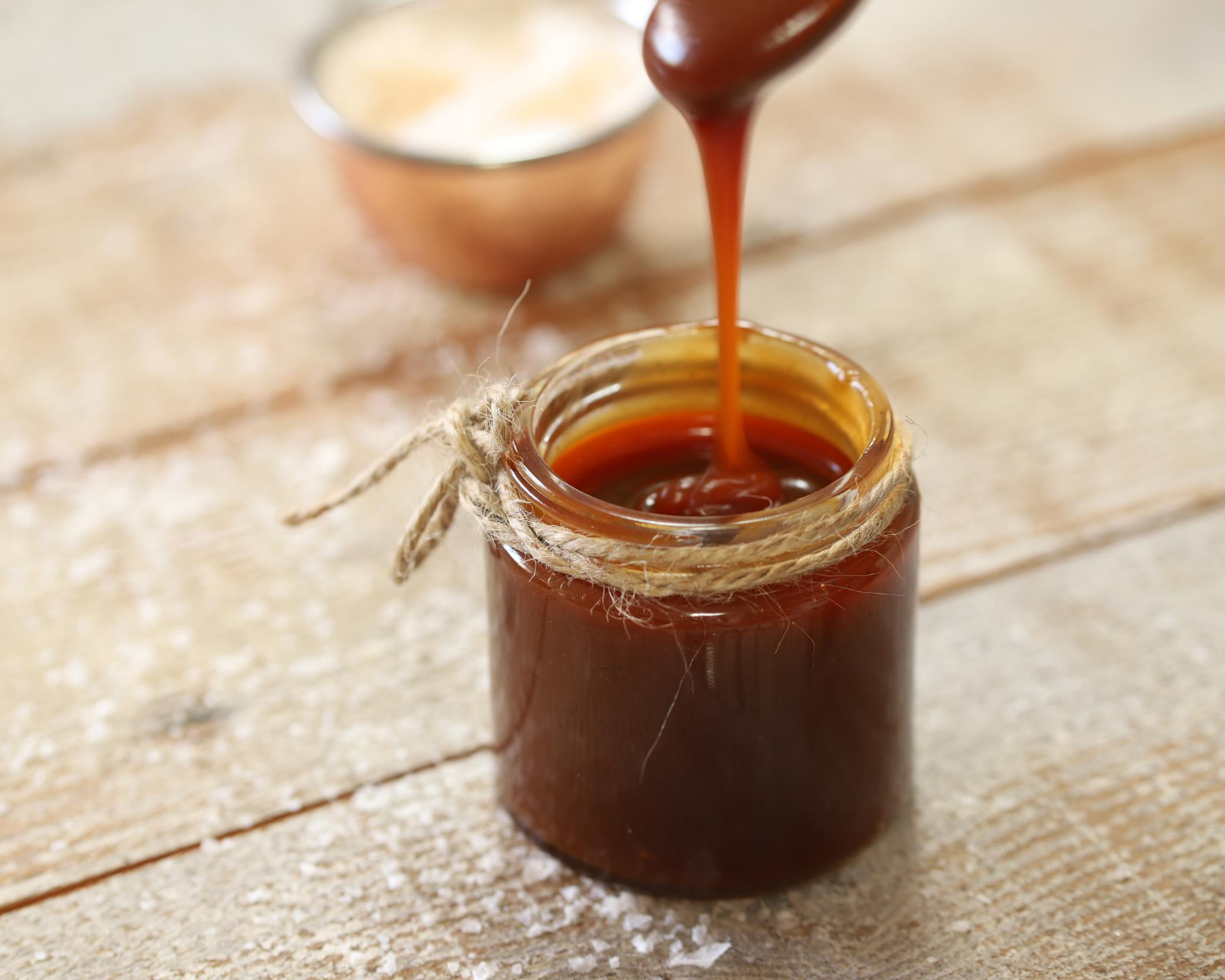 Making sweet sauces
Learn to make beautiful sweet sauces to smother your desserts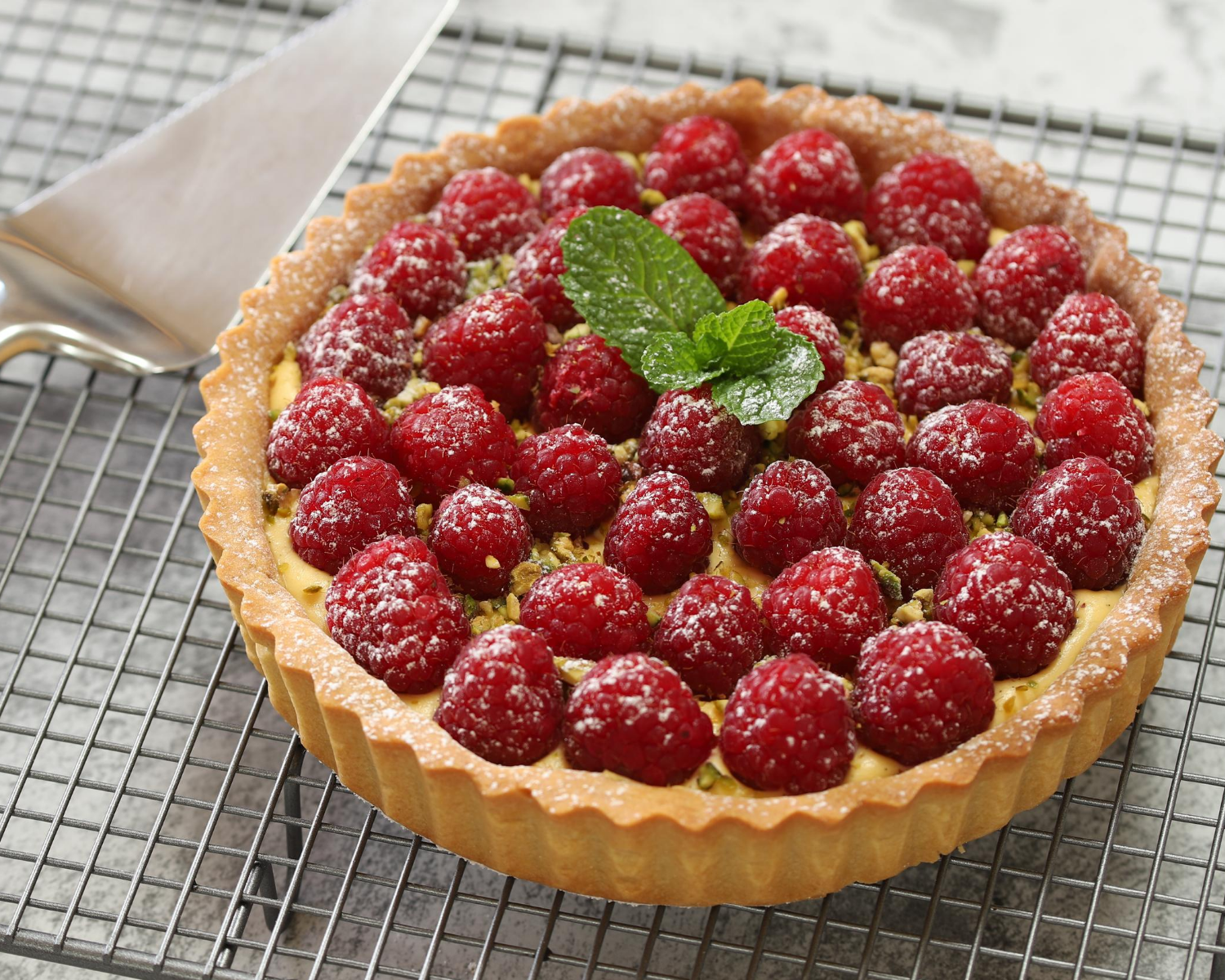 Patisserie Basics
Acquire the patisserie skills to make a range of classic French desserts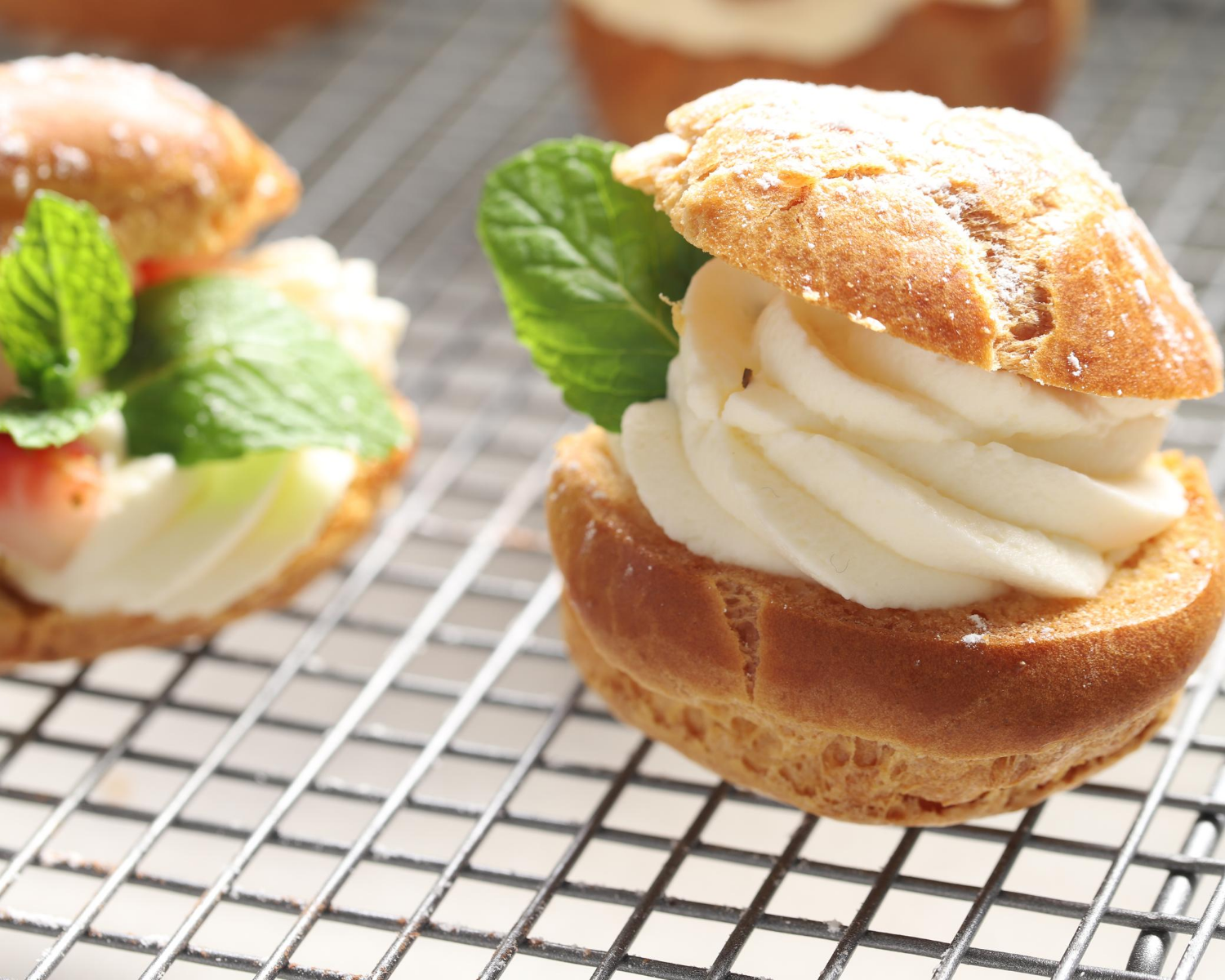 Choux pastry
Everything you need to know to make choux pastry
A complete French Cooking Curriculum
French Cooking Academy (FCA) courses are unique in that they're based on the classic cooking skills taught in French culinary schools and the techniques developed by the fathers of French cuisine. The courses are also practical and 'hands-on'. This means you practice cooking as you learn, just like you would in a culinary school.


Stop following recipes and learn how to cook
Whether you want to improve your home cooking or aspire to become a great chef, it's vital that you master the basic techniques first. Every great chef has tread the path of learning the classic French techniques that are the foundation of cooking in the Western World. Here at the French Cooking Academy online school, you will learn these same fundamental cooking skills to become a true chef in your kitchen.
French food made easy
Stephane breaks the myth that making great French food is only for the professionals or that it should be intimidating. His techniques and recipes are precise, easy to follow and always relevant for you, the home cook. With a mix of theory, cooking demonstrations and recipe challenges you'll be engaged and motivated until the end of each course.
Why enroll online instead of a cooking school
Enrolling in our online program will save you thousands of dollars while teaching you the same things you would learn in a brick and mortar school. Get started with French Cooking teaches most of the culinary basics and pastry skills taught in official French cooking schools.
Do I get a diploma or a professional certificate?
You will receive a Certificate of Completion upon completing our flagship course Get started with French Cooking, but this is not an official accreditation. It's important to keep in mind that even world renowned French cooking schools for international students do not deliver diplomas or certificates that are recognised professionally in France.
"Of all of my adventures in the kitchen, one of the most challenging has been emulsified hot sauces; i,e., Hollandaise (Mother) and Béarnaise. I'd like to say I've mastered these sauces, thanks to a sauce class I took in Paris. That would be untrue. I learned from Stéphane!"
- Jeffery C
"I spent some time in culinary school (interrupted by covid) and the instruction from FCA is as good or better. And on the history and origin of dishes and techniques, Stéphane is the best!"
- David P
"I'm so glad to find a course that focuses on technique and builds basic skills from the bottom up. Looking forward to becoming a "real" cook instead of someone who just follows recipes."
- Gillian B
"Filets de Poissons Duglere! This was a tough one, but a crowd pleaser. Even my four year old chowed it down."
- Alex R
"A few weeks after starting this course I was diagnosed with Parkinson's Disease at the age of 34. Although things about this course have been tougher for me than for others (imagine how much my cutting skills have declined) and I now move super slow, this course has been the greatest distraction I could have hoped for. I am soo grateful. Eventually, when I finish this I am going to feel like I really achieved something great!"
- Danielle L
"Thanks to Stephane Fca for the awesome course and techniques that have opened up an entire culinary horizon for us!"
- Henry F